0
SAVING MONEY SHOULDN'T BE A CHORE!
Our Brands include an assortment of items spanning the entire store to include Freedom's Choice food, HomeBase non-food, TopCare health & beauty, Full Circle Market natural and organic food, Wide Awake ready-to-drink coffee products, Tippy Toes baby products, Flock's Finest wild bird food, and Pure Harmony pet food. We're proud to serve you our Commissary Store Brands with the quality and savings you deserve.
0
Delicious food shouldn't come at a high price or just when it's on sale. Our Freedom's Choice brand was developed for this very reason. Freedom's Choice food options offer a full line of food items that are equal to or better than the national brand.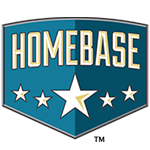 0
Taking care of business around the home shouldn't be complicated. HomeBase brands help take the guesswork out of the grunt work by offering a line of quality nonfood items such as paper towels, garbage bags, aluminum foil and other household items at a fraction of the national brand price.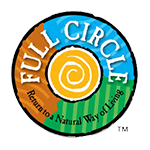 0
We want our military families to have healthy, wholesome options. That's why we're offering Full Circle Market products, including GMO-Free and USDA-organic-certified items. Our Full Circle options provide sustainable, simple and better choices through all natural ingredients, all while not costing a fortune or sacrificing taste.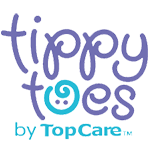 0
Your baby deserves a happy, healthy future. We care about helping our military parents in that effort by providing a full range of trusted baby and child care solutions that deliver quality products at even greater savings.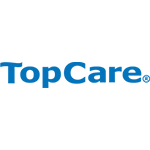 0
No one should have to break the bank to stay healthy. That's why we offer our patrons TopCare – the go-to health and beauty brand that provides our customers with affordable products that are as effective as the big brands. All TopCare over the counter products match the national brand's active ingredient and are FDA- certified. Each product is laboratory-tested to guarantee its highest quality, so you can get everything you need in one shopping trip.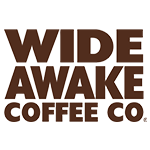 0
Wide Awake delivers ready to drink coffee beverages with distinctive flavor and quality. Whether you are wise like an owl, strong like a lion or even a little fancy like a poodle, there is a Wide Awake coffee beverage flavor that matches you. Find your favorite flavor and unleash your coffee animal!

0
You're the highlight of your pets' lives so why not give them the best? Our Pure Harmony dog and cat foods and treats are made from real wholesome ingredients from a variety of food groups using real meat as the first ingredient. You can count on Pure Harmony to skip the animal by-product meal, preservatives flavors or colors, and fill up on rich antioxidants, vitamins and minerals so you can keep your best friend around for years to come.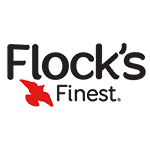 0
Flock's Finest wild bird food helps you transform your outdoor space to a songbird paradise. Made in the USA for use in hopper, tube or platform feeders, Flock's Finest is sure to attract your favorite songbirds for a fraction of the price you would pay for branded bird food.