Home
FRESH FEATURES
Recipes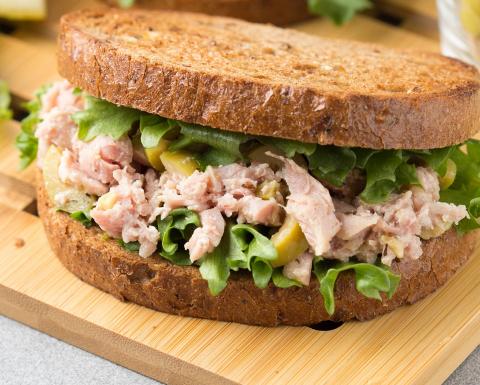 Mayo-free chicken salad with all the tasty fixings.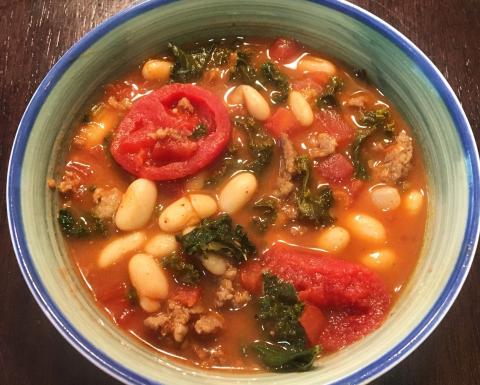 This surprisingly flavorful stew is a winter weeknight favorite.
Latest Articles
When exercising, weight-lifting, or training, it is important to consider how your diet and hydration can impact energy levels, endurance and overall performance.
Children continue to grow and develop physically, cognitively, and emotionally from infancy through adolescence.
From the News Room
Commissary Connection
Speeding Envelope
Stay Connected to Your Commissary!
Scroll To Top