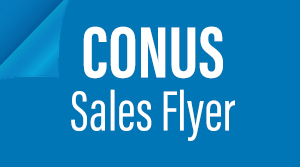 CONUS Sales Flyer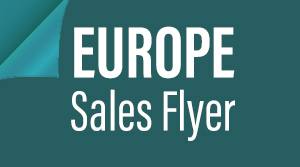 Europe Sales Flyer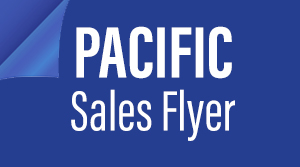 Pacific Sales Flyer
0
New to the Rewards Card? Click here to register!
The Commissary provides a unique, exclusive benefit to members of the military community and their family. We are always looking for ways to pass on savings to our patrons. If you are a Commissary patron, click the Sales Flyer buttons above. We hope this information will show that your Commissary is definitely worth the trip!
Note: Internet Explorer may have issues displaying the sales flyer. For the best viewing experience please use Chrome, Firefox, or Edge.