1
Your Commissary...It's worth the trip!
Shopping at the Commissary is a privilege you've worked hard to earn. DeCA wants to help keep you and your family happy and healthy. On this page, you'll find tools and resources that will help you make the best of this exclusive benefit. You'll find a place to purchase gift cards or check your gift card balance, and even information about CLICK2GO--DeCA's new grocery pick-up system. For information about rewards and savings, visit the Savings Center.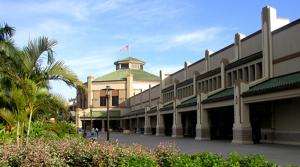 Locations
With locations around the world, we're always here to serve you. Find your nearest Commissary today.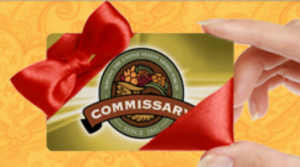 Gift Cards
Check the balance of your gift card or purchase one for a friend.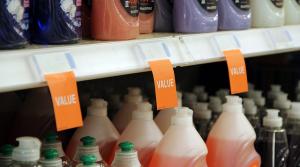 Savings Center
Make the most of your benefit with exclusive savings and rewards.