SAVING MONEY SHOULDN'T BE A CHORE
ALL-AROUND GOODNESS TO NOURISH YOUR INSIDE. We want our military families to have healthy, wholesome options. That's why we're offering Full Circle Market products, including GMO-Free and USDA-organic-certified items. Our Full
Circle options provide sustainable, simple and better choices through all natural ingredients, all while not costing a fortune or sacrificing taste.
.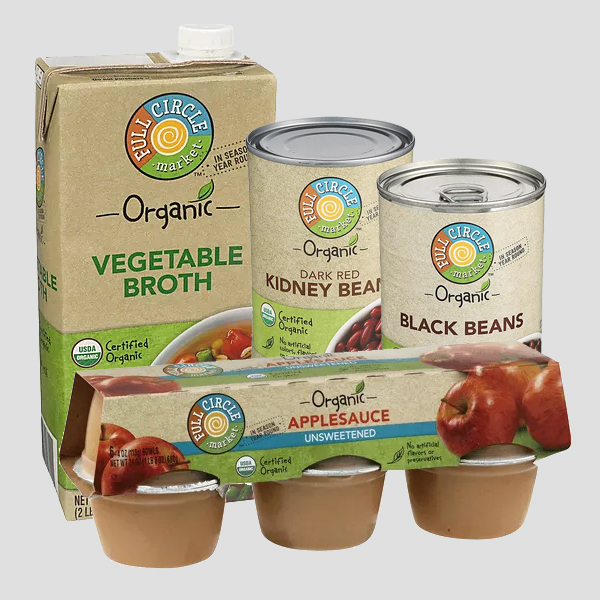 PANTRY
- Soup, Broth & Bouillon
- Canned, Jar and Dried Foods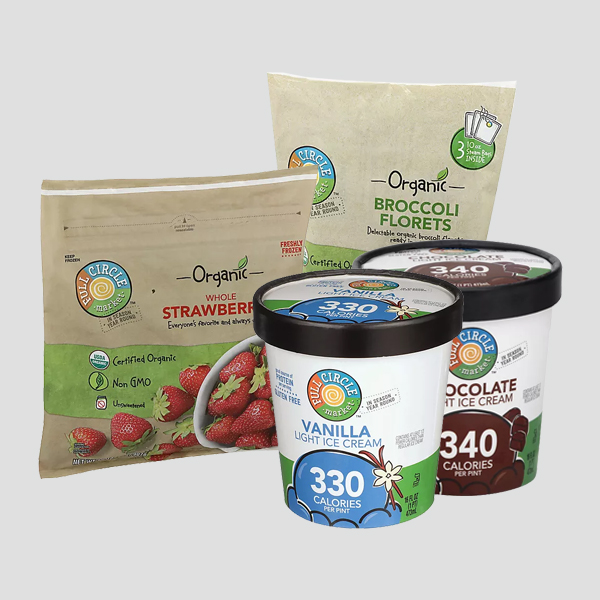 FROZEN
- Frozen Fruit & Smoothie
- Frozen Vegetables
- Ice Cream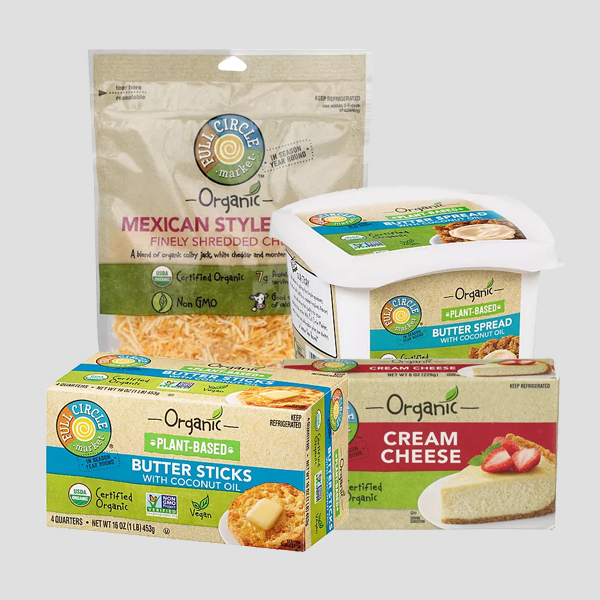 DAIRY
- Cheese
- Butter & Margarine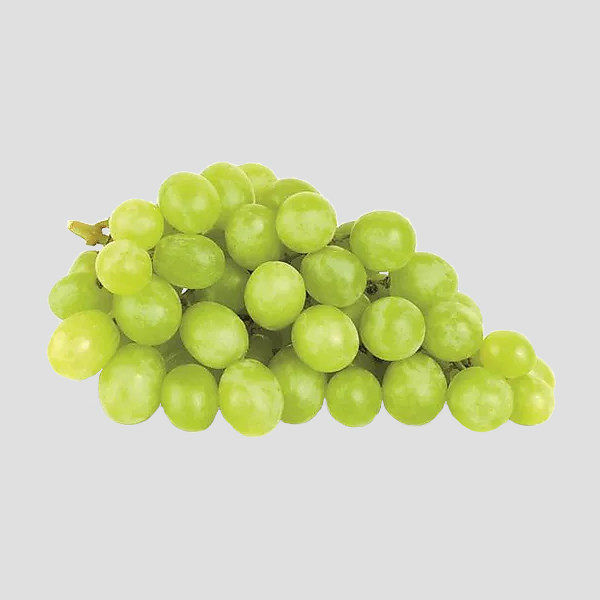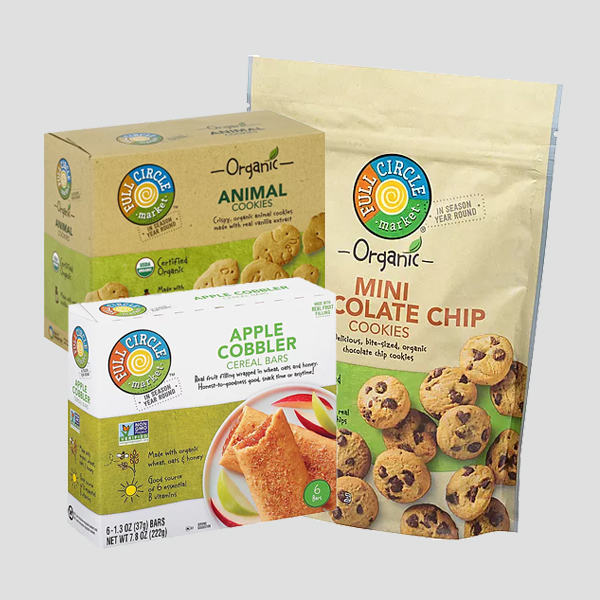 SNACKS
- Granola & Snack Bars
- Cookies & Crackers
- Meat Snacks