The Commissary Benefit can help promote food security for patrons by delivering savings on healthy and fresh food around the globe! Our selection of products and services stand ready to provide nutrition at great savings along the path to mission readiness. Contact your local store director for more information or to tour your commissary by selecting your commissary and contact information here.
Expanding Your Food Budget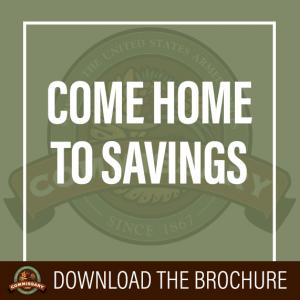 Come Home to Savings Brochure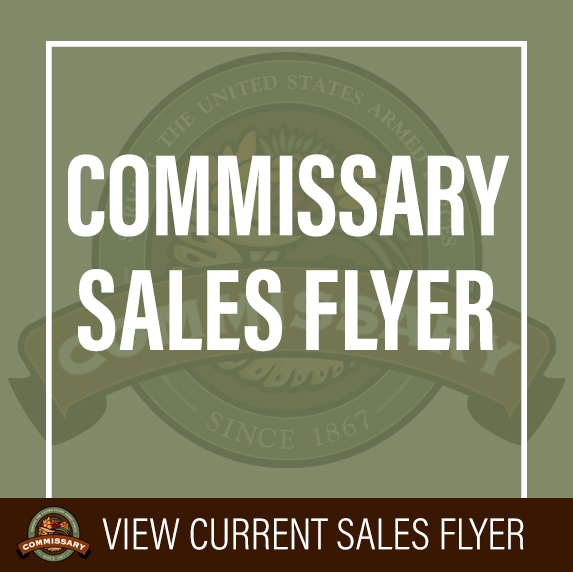 Save even more by purchasing sales products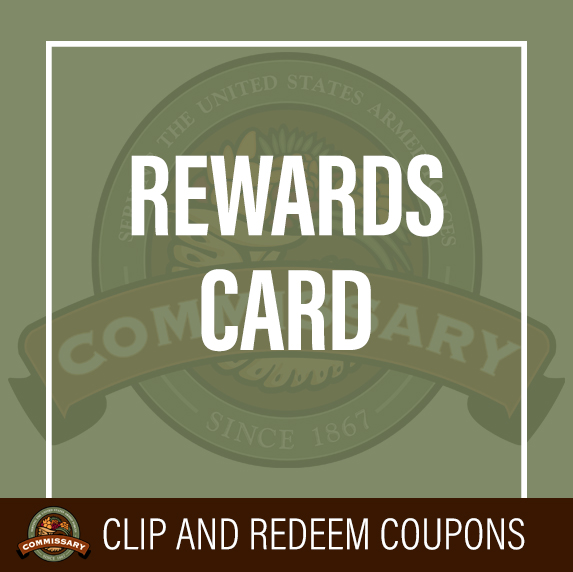 Use the Commissary Rewards Card to save with coupons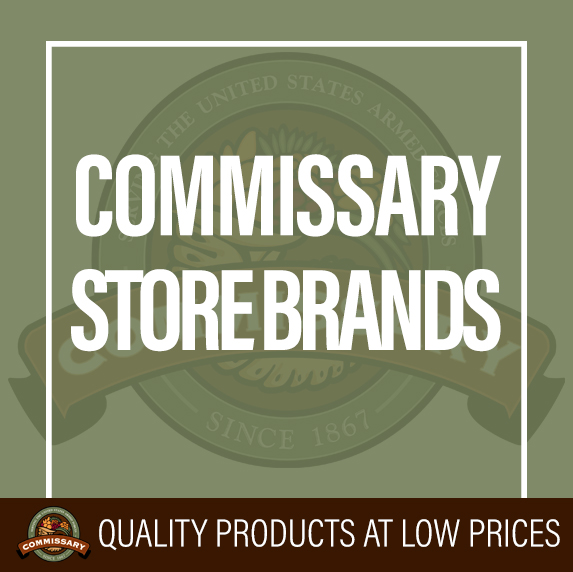 Low prices on quality products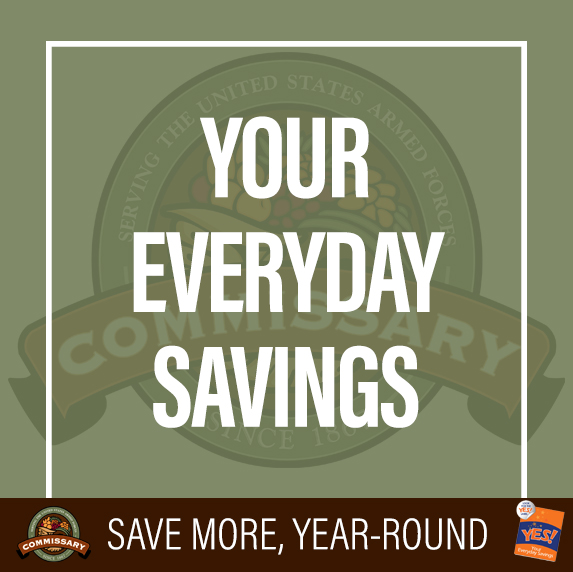 Lower prices on hundreds of items, such as cereal, baby food, bottled water, and more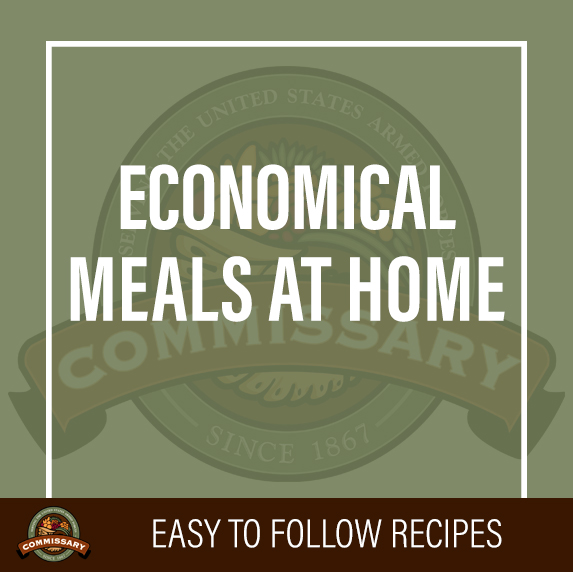 View our quick, economical recipes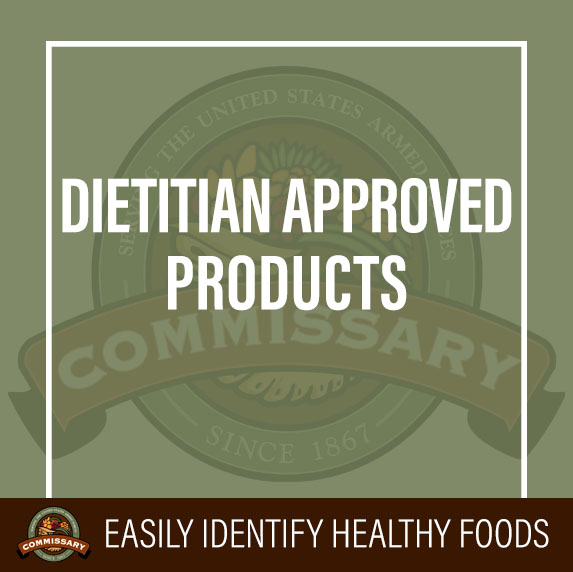 In-store shelf labels to find nutrient dense products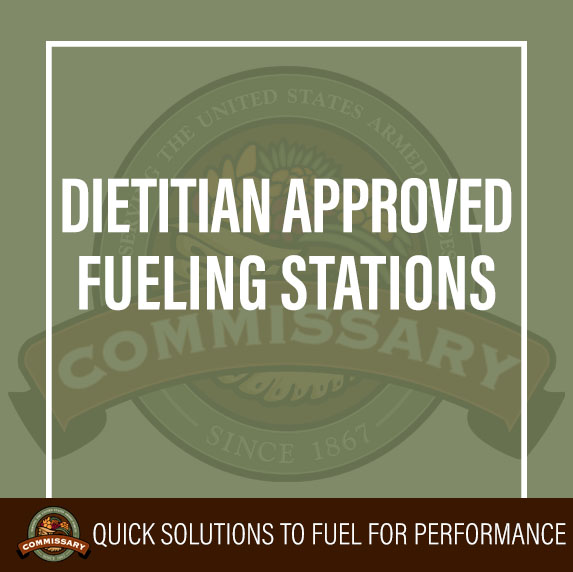 Your Grab-n-Go alternative to the drive-thru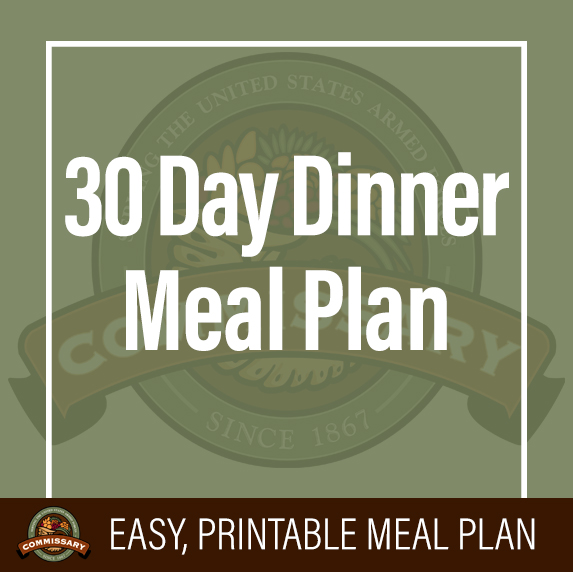 Dietitian-Approved Dinner Meal Plan
0
The USDA mission is to increase food security and reduce hunger by providing children and low-income people access to food, a healthful diet and nutrition education in a way that supports American agriculture and inspires public confidence.
For a complete list of services, visit the USDA Food and Nutrition website at https://www.fns.usda.gov/.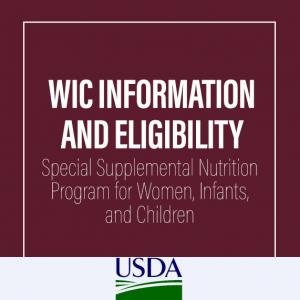 Special Supplemental Nutrition Program for Women, Infants, and Children (WIC)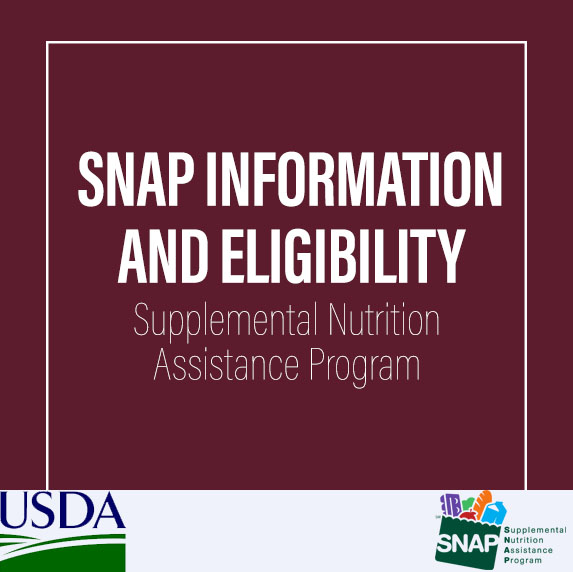 Supplemental Nutrition Assistance Program (SNAP)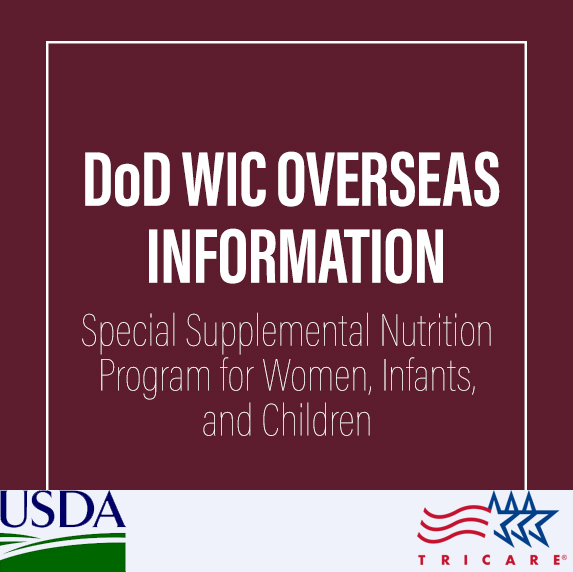 DoD WIC Overseas Information and Eligibility
0

Connecting you to your best MilLife - www.MilitaryOneSource.mil
1-800-342-9647
The Military OneSource website and call center operate 24/7, providing a wide range of services to members of the Armed Forces, their
family members, and survivors. Their services cover everything from non-medical, confidential counseling to moving and housing information.
Visit their website for more information at: https://www.militaryonesource.mil/leaders-service-providers/economic-security/
0

Connecting military families to the resources, people, and information they depend on to successfully navigate all phases of military life.
Visit their website for more information at: https://www.mfan.org/
0

MakeTheConnection.net is an online resource designed to connect Veterans, their family members and friends, and other supporters with information, resources, and solutions to issues affecting their lives. Find out more at: https://www.maketheconnection.net
0

The Low Income Home Energy Assistance Program (LIHEAP) helps keep families safe and healthy through initiatives that assist families with energy costs. For more information about the services that LIHEAP can provide, visit their website at https://www.acf.hhs.gov/ocs/low-income-home-energy-assistance-program-liheap.
0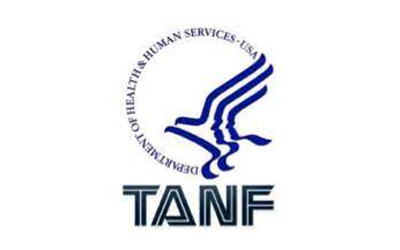 The TANF program provides states (which includes DC and territories for this purpose) with flexibility in operating programs designed to help low-income families with children achieve economic self-sufficiency.  The federal government does not provide TANF cash assistance directly to the public. Instead, states use their TANF grants to fund monthly cash assistance payments to low-income families with children, as well as a wide range of services that are designed to address one or more of the program's four broad purposes:
Provide assistance to needy families so that children can be cared for in their own homes or in the homes of relatives
End the dependence of needy parents on government benefits by promoting job preparation, work, and marriage
Prevent and reduce the incidence of out-of-wedlock pregnancies
Encourage the formation and maintenance of two-parent families
0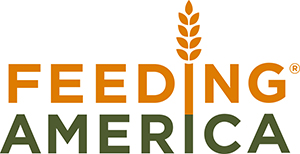 The Feeding America nationwide network of food banks secures and distributes 4.3 billion meals each year through food pantries and meal programs throughout the United States and leads the nation to engage in the fight against hunger. Visit the Feeding America website to find information about assistance and how to volunteer. Use their food bank locator tool to find your nearest pantries by clicking here.
0

 Federal employees can go to the website, the FFF Hub, to find out how and where to donate online or in-person at food banks and food pantries, how to organize virtual food-drives, how to find field or warehouse gleaning opportunities, and how to share donation success stories.
0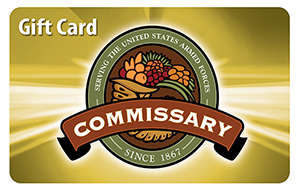 Commissary Gift Cards are a great way to provide direct assistance. Gift cards can be purchased and given directly to those in need to donated to an assistance organization on your nearest military installation. Visit commissaries.com for more information about purchasing gift cards by visiting https://pprd-corp.commissaries.com/shopping/gift-cards.