Your Store Map Icon
BLDG 570, Crabb Avenue
Fussa, Tokyo
197-0001
Japan
Commissary Leadership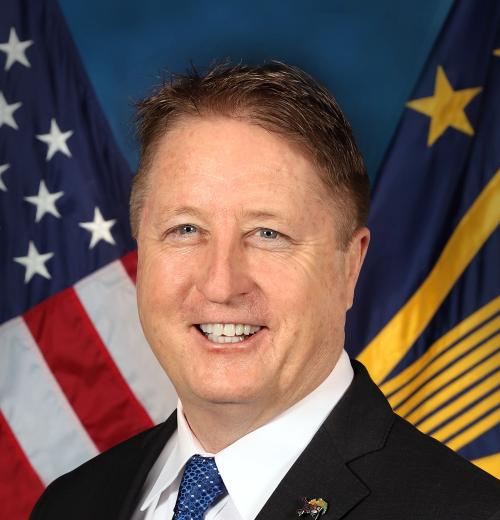 William F. Moore
Director & Chief Executive Officer of the Defense Commissary Agency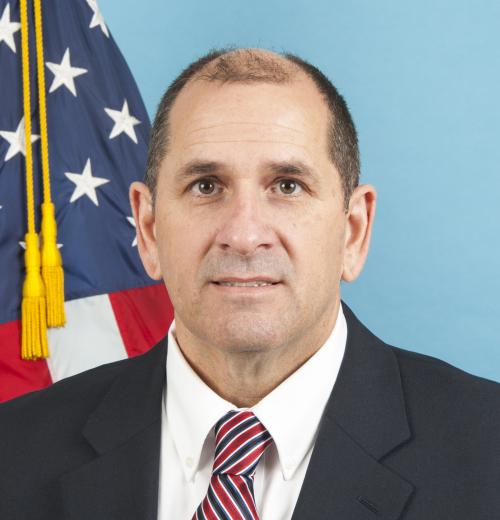 Eugene C. Davis
Store Director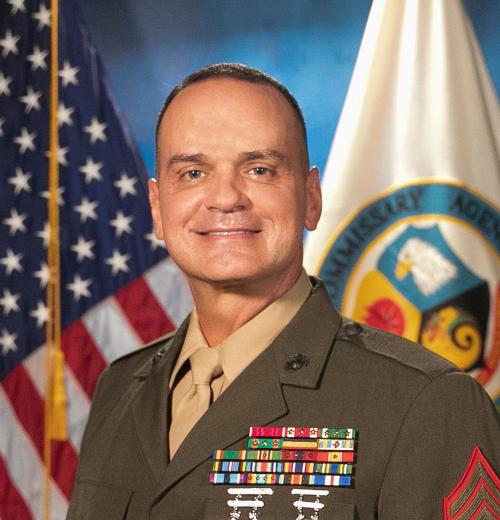 Sgt. Maj. Michael R. Saucedo, USMC
Senior Enlisted Advisor to the DeCA Director
William F. Moore
Director & Chief Executive Officer of the Defense Commissary Agency
Eugene C. Davis
Store Director
Sgt. Maj. Michael R. Saucedo, USMC
Senior Enlisted Advisor to the DeCA Director
Store Information & Holiday Hours
Special Hours
Your Yokota Commissary has selected to participate in a open till 2000 Test Program. We will be open 0900-2000 for every day.
Jul 4, Independence Day: 1000-1800
Items on Sale
No items on sale at this time.
Sidewalk Sales
No sidewalk sales at this time.
Department Telephone Numbers
Grocery: 225-8585
Meat: 225-5883
Produce: 225-2860
Deli: 225-2251
Sushi: 225-8752
Special Information
Click 2 Go online ordering has arrived at your Yokota Commissary.
Make your life a little easier.
Register at shop.commissaries.com
Place your order online.
We will shop, bag and run your things through register.
Park in front designated spot at your chosen pickup time.
Call us at 070-3875-7794 and we will meet you at register 11 to finish your transaction.
Don't forget to bring your Commissary Rewards Card to swipe for digital savings! If you forget to load your digital coupons at home, no problem we have complimentary Wi-Fi and you can load them while you shop!
Your Yokota Commissary now accepts the Military Star Card!
Do you get hungry while shopping? Stop by the Deli and order a hot sandwich made to order to go.
Guest Rules
"Limits may apply on certain items"
Special Order Information
Need something special for your event? Your commissary accepts special orders on our products. Contact us for more information.
The Deli/Bakery has all your special treat needs such as ice cream cakes, sheet cakes, and cupcakes. Place your order now. With a 72-hour(3 days) notice, party trays and cakes can be customized for your special event.
From the News Room
Commissary Connection
Speeding Envelope
Stay Connected to Your Commissary!
Scroll To Top