Your Store Map Icon
1 Hon-cho, BLDG H-20
Yokosuka, Kanagawa
238-0041
Japan
Commissary Leadership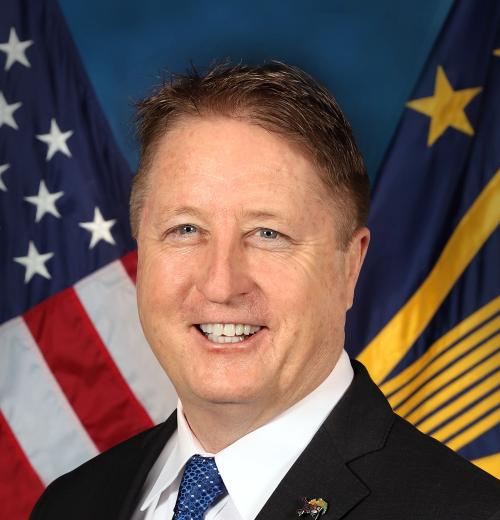 William F. Moore
Director & Chief Executive Officer of the Defense Commissary Agency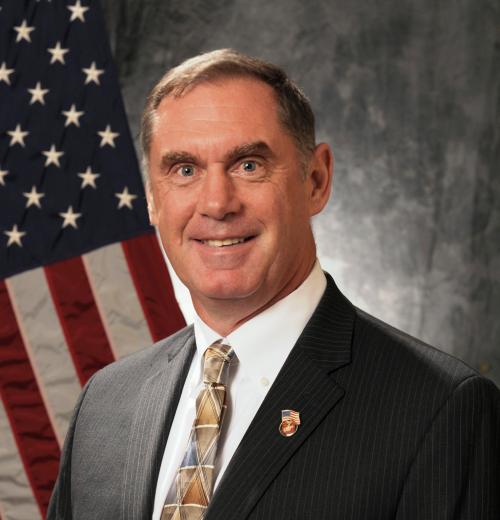 Daniel Smith
Store Director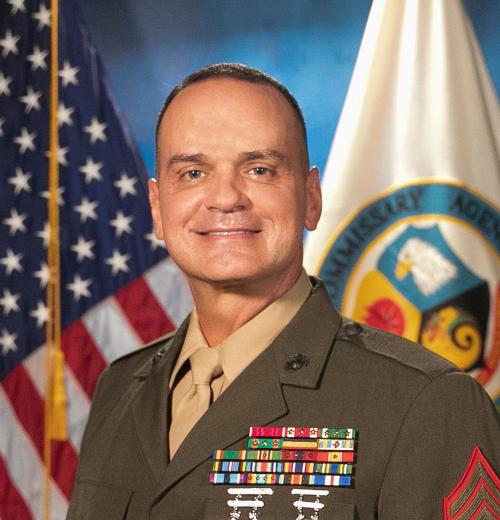 Sgt. Maj. Michael R. Saucedo, USMC
Senior Enlisted Advisor to the DeCA Director
William F. Moore
Director & Chief Executive Officer of the Defense Commissary Agency
Daniel Smith
Store Director
Sgt. Maj. Michael R. Saucedo, USMC
Senior Enlisted Advisor to the DeCA Director
Store Information & Holiday Hours
Special Hours
At this time "early bird" hours have been temporarily eliminated due to COVID-19.  Additionally, only valid ID card holders are able to access the store at this time--no additional visitors will be allowed to access the store***
We may be limiting the number of shoppers in the store at a single time in order to help practice social distancing. 
30 May 2022 - Memorial Day:  1000-1800
20 June 2022 - Juneteenth National Independence  Day: 1000-1800
4 July 2022 - Independence Day: 1000-1800
Items on Sale
Commissary Store Brands
Check out the huge savings on your new commissary store brands Freedom's Choice, TopCare, and HomeBase products! The quality you want for the price you deserve!
Last Chance Items
Check out the clearance corner and throughout the store for an ever changing selection of items available up to 50% off the normal selling price.
Sidewalk Sales
No sidewalk sales at this time.
Department Telephone Numbers
Customer Service: 243-8935
Deli/ Bakery: 243-5193
Grocery: 243-7560
Meat: 243-5831
Produce: 243-5372
Guest Rules
100% Military ID check is in effect - no visitors until further notice. 
Special Order Information
Got a group function looming in the near future? The commissary can help you with fruit and veggie trays from our produce department and our deli can help with those meat and cheese platters, sub sandwich's and a host of other types of munchies! Spend your time socializing, not preparing food. Stop by either department, or call the store for details.
From the News Room
Commissary Connection
Speeding Envelope
Stay Connected to Your Commissary!
Scroll To Top