Your Store Map Icon
700 Arnold Ave
Bldg 411
Whiteman AFB, MO 65305
United States
Commissary Leadership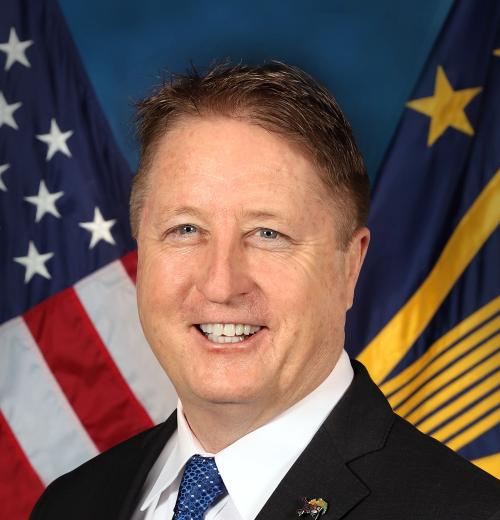 William F. Moore
Director & Chief Executive Officer of the Defense Commissary Agency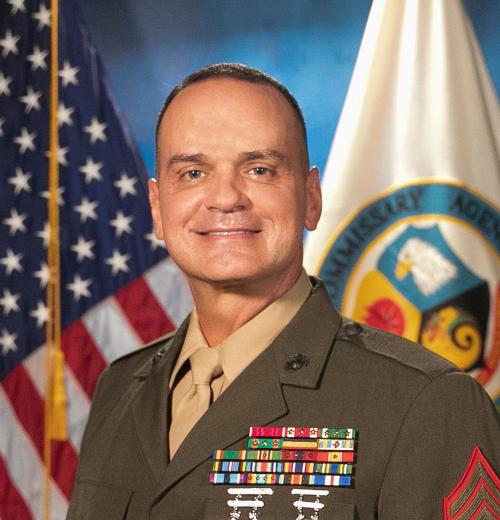 Sgt. Maj. Michael R. Saucedo, USMC
Senior Enlisted Advisor to the DeCA Director
William F. Moore
Director & Chief Executive Officer of the Defense Commissary Agency
Sgt. Maj. Michael R. Saucedo, USMC
Senior Enlisted Advisor to the DeCA Director
Store Information & Holiday Hours
Special Hours
HAPPY INDEPENDENCE DAY!! 
STORE OPEN 4 July 2022, 10:00-18:00
"NEW DELI/BAKERY HOURS"
Effective Sunday, 10 July 2022, Deli/Bakery will be open Sun/Mon/Sat, 1000 - 1600 and Tue-Fri, 0900 - 1830
Current Johnson County COVID-19 Community Level: LOW
Effective March 1, 2022, when the CDC COVID-19 Community Level is low in the county where a DoD installation or facility is located, indoor mask-wearing is not required for DoD personnel or visitors.
Items on Sale
Deal of the Week: Thursday - Sunday
Sidewalk Sales
"Save the date" : 15 - 18 Sep 2022
Department Telephone Numbers
Store Main Line: 660-687-5655 or 660-687-5651
Store Director: x3001
Assistant Store Director: x3002
Customer Service: x3025
Grocery Department: x3009
Deli Department: x3227
Meat Department: x3007
Bakery Department: x3228
Produce Manager: x3008
Click2Go: x3425
Special Information
Please Note: Baggers work for Tips only
Whiteman Commissary now has CLICK2GO! 
Here's a brief rundown of Commissary CLICK2GO's features:
Easy-to-use navigation and search functions to help customers plan healthy meals and take care of their family's needs
Enhanced product information
Robust recipe features
Featured sales and promotions
Upgraded mobile-friendly experience
Information on how the service works is found on www.commissaries.com with dedicated sections such as "How CLICK2GO Works." First-time customers will need to create an account.
Please park in 5 marked spots at back of building (East side) closest to Flight Line. Call Click2Go at 660-687-5655, ext. 3425 when you arrive.
Express Line Newsletter
If you would like to subscribe to Express Line, email  WhitemanAFB.Commisaary@deca.mil  and include "Subscribe me to Express Line" in the subject line.
Commissary Brands
Commissary brands now offer NINE product lines: Freedom's Choice food items; HomeBase nonfood items; Top Care health and beauty products; Tippy Toes baby products; Full Circle Market organic foods; Flock's Finest wild bird products; Pure Harmony dog food; Wide Awake Coffee beverages; and Crav'n Flavor comfort food favorites.
Guest Rules
Guests may enter the commissary only when accompanied by an authorized patron. To protect the commissary benefit, I.D. cards will be verified upon checkout.
Special Order Information
Special orders can also be placed for the Meat, Produce and Deli/Bakery departments.
Please allow 24-48 hours' notice for special orders.
From the News Room
Commissary Connection
Speeding Envelope
Stay Connected to Your Commissary!
Scroll To Top