Your Store Map Icon
Via Aldo Moro
36100 Vicenza VI
Italy
Commissary Leadership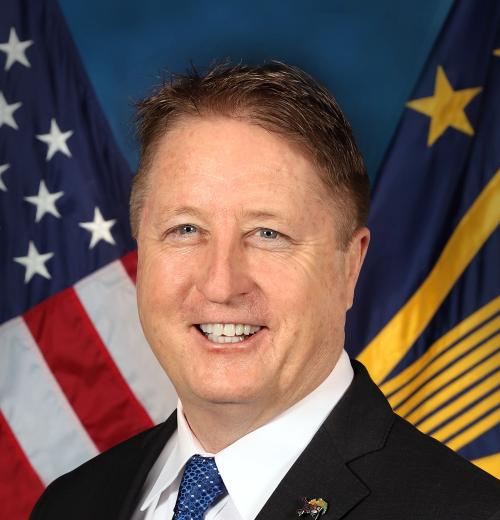 William F. Moore
Director & Chief Executive Officer of the Defense Commissary Agency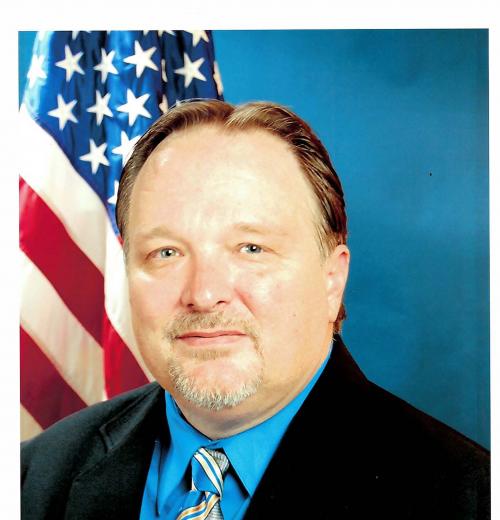 Anthony Piccolo
Store Director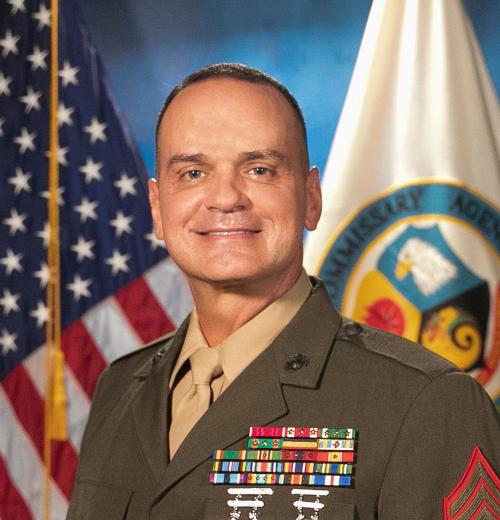 Sgt. Maj. Michael R. Saucedo, USMC
Senior Enlisted Advisor to the DeCA Director
William F. Moore
Director & Chief Executive Officer of the Defense Commissary Agency
Anthony Piccolo
Store Director
Sgt. Maj. Michael R. Saucedo, USMC
Senior Enlisted Advisor to the DeCA Director
Store Information & Holiday Hours
Special Hours
Bistro & Grab N Go Area
Sat: 0900-1900
Sun: 0900-1800
Tues-Fri 0700-1900
Sundays the Deli counter will be closed @1800
There will be a variety of meats and cheeses in the case already sliced and packaged.
Items on Sale
No items on sale at this time.
Department Telephone Numbers
CLICK2GO Pay & Pick up
335 82000774
0444716551 OR 646-6551
CLICK2GO INFO
0444716558 OR 646-6558
Guest Rules
100% Military ID check is in effect - no visitors until further notice. 
Special Order Information
1 Week advanced notice for Special Orders
Event cakes need 3 weeks advance notice
From the News Room
Commissary Connection
Speeding Envelope
Stay Connected to Your Commissary!
Scroll To Top