Your Store Map Icon
220 Mall Lane, Suite 1
Tyndall AFB, FL 32403
United States
Commissary Leadership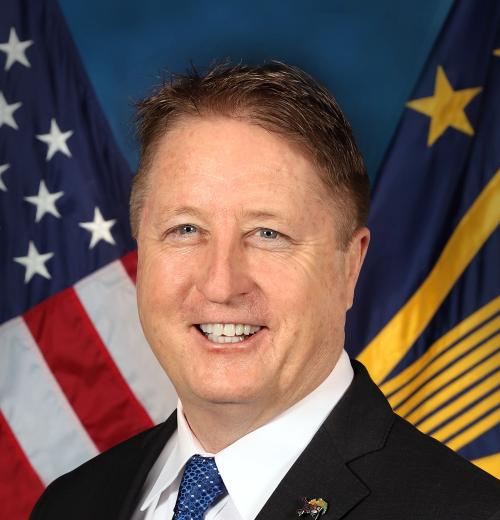 William F. Moore
Director & Chief Executive Officer of the Defense Commissary Agency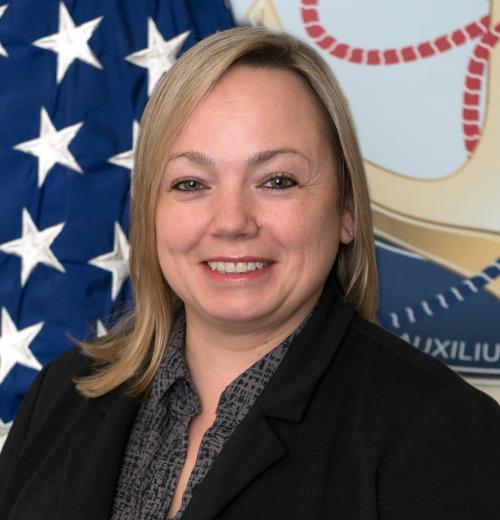 Manuela Hamilton
Store Director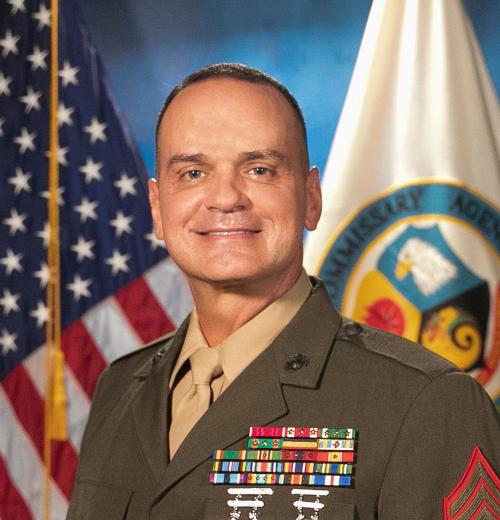 Sgt. Maj. Michael R. Saucedo, USMC
Senior Enlisted Advisor to the DeCA Director
William F. Moore
Director & Chief Executive Officer of the Defense Commissary Agency
Manuela Hamilton
Store Director
Sgt. Maj. Michael R. Saucedo, USMC
Senior Enlisted Advisor to the DeCA Director
Store Information & Holiday Hours
Items on Sale
The YES! Program provides great savings on a daily basis for many of the items you buy most frequently.
We have lowered prices on hundreds of items across the store.
Come check out our sales items for the 4th of July weekend !
Department Telephone Numbers
Tyndall main phone number: 850-283-4825 or 4826.
Secretary: 3004 - for general information
Meat: 3007
Produce: 3008
Grocery: 3009
Front: 3025
Deli/Bakery: 3027
Special Information
Command mandate - Customers do not have to wear mask inside the commissary.  
Would you like to sign up for our Newsletter? Please sign up at TyndallAFB.commissary@deca.mil or in store with Customer service.
Commissary CLICK2GO
Making the benefit more convenient for you!
Let your commissary team do your shopping for you! It is as easy as – order online – choose your time – pick up curbside! Fast and easy!
https://www.commissaries.com/shopping/click-2-go
For more information please visit: https://www.commissaries.com/how-CLICK2GO-works
Commissary CLICK2GO number:  850-283-4825 ext. 3425
HURRICANE SEASON:  1 June - 30 November 2022.  Start making your preparations now.  It is never too late to be ready.
The Thrill of the Grill. From June 6 to Sept. 5, commissaries offer significant savings on select fresh meat, produce and essentials.
Tyndall commissary is now in the season of Feds Feed Families (1 June - 31 August 2022.  The commissary has donation bags prepared.
All you need to do is tell the cashier and they will get the bag and add to your order.  It will go a long way and we truly appreciate your donation.
.
Guest Rules
Guest are permitted to accompany authorized Commissary Patron.
Special Order Information
Please provide 24-hour notice for the following special orders:
The Deli Department can prepare party trays (meat and cheese) for your event. Call 850-283-4825/6 ext. 3027.
The Bakery Department can have special orders of cakes, cupcakes, or pastries available. Call 850-283-4825/6 ext. 3027.
The Produce Department can make fruit or veg trays and fruit baskets. Call 850-283-4825/6, extension 3008.
The Grocery Department also takes special orders. Call 850-283-4825/6.
From the News Room
Commissary Connection
Speeding Envelope
Stay Connected to Your Commissary!
Scroll To Top