Your Store Map Icon
460 Skymaster Drive
Travis AFB, CA 94535
United States
Commissary Leadership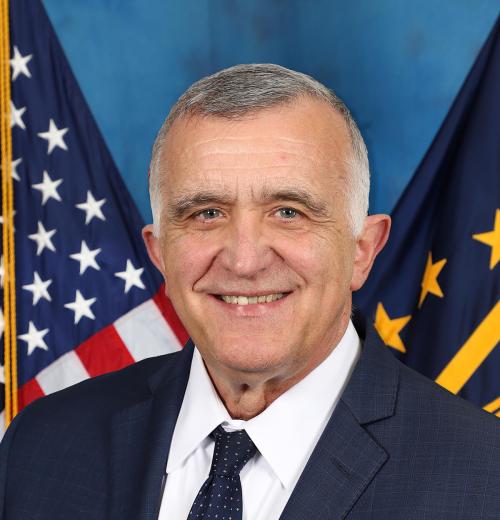 John E. Hall
Director and Chief Executive Officer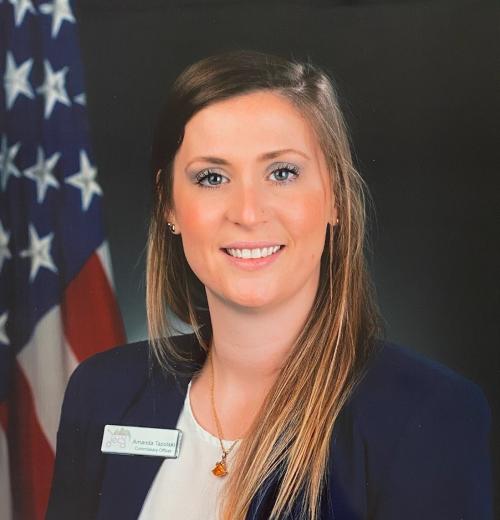 Amanda V. Tapolski
Store Director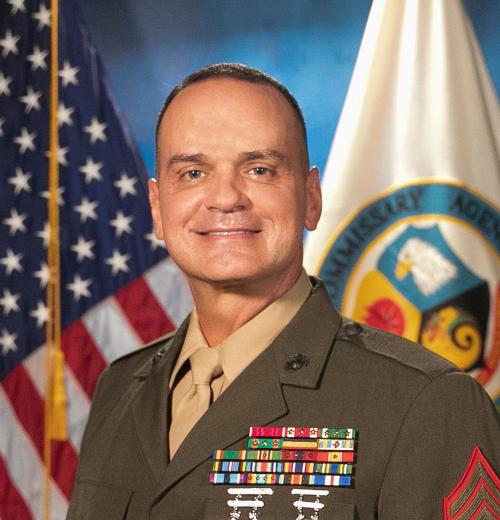 Command Master Chief Mario S. Rivers
Senior Enlisted Advisor to the DeCA Director
John E. Hall
Director and Chief Executive Officer
Amanda V. Tapolski
Store Director
Command Master Chief Mario S. Rivers
Senior Enlisted Advisor to the DeCA Director
Store Information & Holiday Hours
Special Hours
***Disabled patrons may enter at 0830 on all operating days***
Memorial Day: Monday, May 29, 2023: 0900-1700
Juneteenth National Independence Day: Monday, June 19, 2023: 0900-1700
Independence Day: Tuesday, July 04, 2023: 0900-1700
Labor Day: Monday, September 04, 2023: 0900-1700
Columbus Day: Monday, 09 October 2023: 0900-1700
Veterans Day (Recognized) : Friday, 10 November 2023: 0900-1700
Thanksgiving Day: 23 November 2023: Closed
Christmas Day: 25 December 2023: Closed
New Year's Day: 1 January 2024: Closed
Birthday of Martin Luther King, Jr.: Monday, January 15, 2024: 0900-1700
Presidents' Day: Monday, 19 Feb. 2024, 0900-1700
Items on Sale
Commissary Savings
Additional savings are just a click away with the Commissary Rewards Card.
Use coupons located at the commissary entrance for additional savings!
Featured Items and Sales Flyers
See what's on sale before you shop. Privilege confirmation required to see sale prices.
Various Deals of the Week
New Lower Prices
DoD invests extra funding to help military families
through reduced prices at your @YourCommissary.
Sidewalk Sales
Travis AFB Commissary
Coming soon****September 2023***
Department Telephone Numbers
Deli/Bakery: x3027
Customer Service Department: x3225
Produce Department: x3008
Meat Department: x3007
Grocery Department: x3009
Store Manager, Perishable: x3010
Store Manager, Semi-Perishable: x3011
Special Information
Join our noble cause to serve the most deserving.
We are Hiring – Learn More!
Commissary CLICK2GO 
Making the benefit more convenient for you!  Let your commissary team do your shopping for you!  It is as easy as order online -- choose your time -- pick up curbside! Fast and easy! https://pprd-corp.commissaries.com/shopping/click-2-go 
For more information please visit: https://pprd-corp.commissaries.com/how-CLICK2GO-works
Commissary CLICK2GO number: (707) 437-5454 x3425
Services offered Monday through Friday 
Military Deli & Bakery Services, Inc. NOW OFFERING MOBILE APP ORDERS. Download your app by searching the Apple App & Google Play Store for "commissary deli" to install your free app.
Guest Rules
Guests may enter the commissary only when accompanied by an authorized patron. To protect the commissary benefit, I.D. cards will be verified upon checkout.
Special Order Information
Please contact the store to speak with a Customer Service representative to request a special order.
From the News Room
Commissary Connection
Speeding Envelope
Stay Connected to Your Commissary!
Scroll To Top