Your Store Map Icon
816 General Lemnitzer St.
Tobyhanna , PA 18466
United States
Commissary Leadership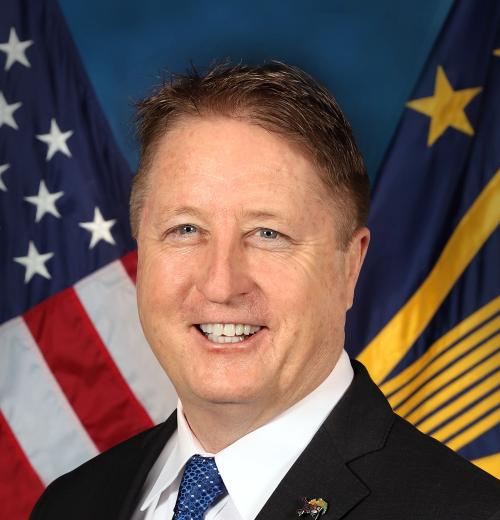 William F. Moore
Director & Chief Executive Officer of the Defense Commissary Agency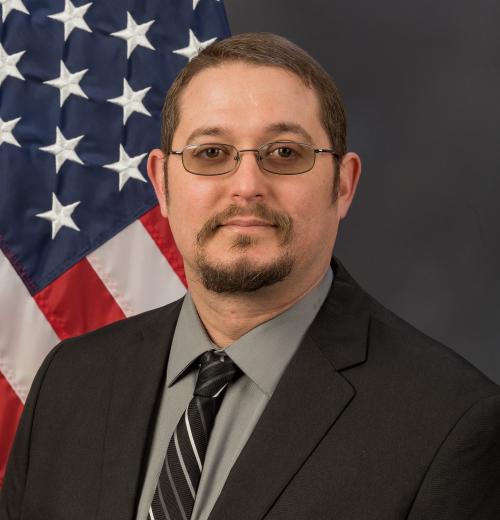 Travis Carroll
Commissary Officer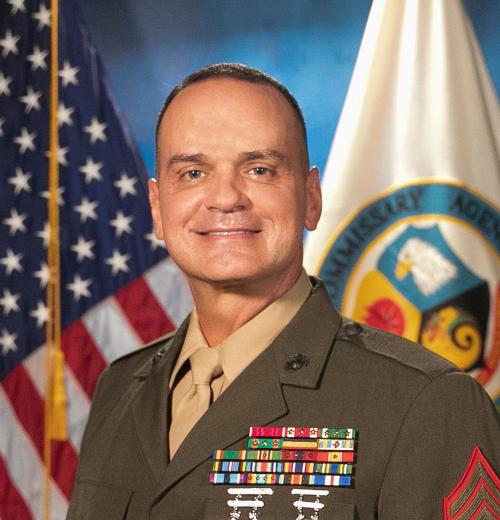 Sgt. Maj. Michael R. Saucedo, USMC
Senior Enlisted Advisor to the DeCA Director
William F. Moore
Director & Chief Executive Officer of the Defense Commissary Agency
Travis Carroll
Commissary Officer
Sgt. Maj. Michael R. Saucedo, USMC
Senior Enlisted Advisor to the DeCA Director
Store Information & Holiday Hours
Items on Sale
July 1 & 2 only produce door buster deal bi-color corn 5/$1 ($0.20 ea) and watermelon $3.99 ea. While supplies last. 
Sidewalk Sales
September 9th and 10th.  Don't forget to stop and shop the commissary on retirees day!
Department Telephone Numbers
Produce:(570) 615-7709 x3008
Meat: (570) 615-7709 x3007
Customer Service: (570) 615-7709 x4000
CLICK2GO:  570-615-7709 x3425
Special Information
TOBYHANNA ARMY DEPOT IS PRESENTLY AT HPCON CHARLIE. 
BABY FORMULA - WE HAVE A LIMIT OF 3 CANS PER CUSTOMER AT THIS TIME. 
Due to supply chain issues we are experiencing a shortage of fresh chicken.
Commissary CLICK2GO
Making the benefit more convenient for you!
Let your commissary team do your shopping for you! It is as easy as – order online – choose your time – pick up curbside! Fast and easy!
https://www.commissaries.com/shopping/click-2-go
For more information please visit: https://www.commissaries.com/how-CLICK2GO-works
Commissary CLICK2GO number:  570-615-7709 ext 3425
Tobyhanna's CLICK2GO   operating hours are Tuesday – Friday
11:00 am to 6:00 pm
It's been quite a year. As we return to a new normal, your commissary has a renewed commitment to provide you value, convenience, quality products, a clean and safe store and premier customer service.
We call it "Come Home to Savings," and we are offering bigger deals than ever before. Scan the aisles for in-store coupons, commissary store brands, the "Your Everyday Savings" items, Dietitian approved Thumb items, and the Deal of the Week. Make sure to load your Commissary Rewards Card with digital coupons that will save you even more at the register. And don't forget to enter to win a $500 shopping spree on militarycontests.com. Come Home to Savings – Shop your commissary! We're here to help you save! Welcome Home.
Starting January 1, 2020 all service connected disabled veterans, Purple Heart recipients, former prisoners of war, and primary veteran caregivers will be able to shop at commissaries world wide.
Guest Rules
Masks are required at Depot entrance and while shopping in the Commissary
Special Order Information
Customers can call the following numbers or stop by the commissary to fill out a special order form with help from a store associate.
Produce
Call Margaret at (570) 615-7709 ext. 3008.
Meat
Call Rich or Wayne at (570) 615-7709 ext. 3007.
Grocery
Call Evan at (570) 615-7709 ext. 3009.
CLICK2GO
570-615-7709 ext. 3425
From the News Room
Commissary Connection
Speeding Envelope
Stay Connected to Your Commissary!
Scroll To Top