Your Store Map Icon
3250 S Air Depot Blvd, BLDG 690
Oklahoma City, OK 73145
United States
Commissary Leadership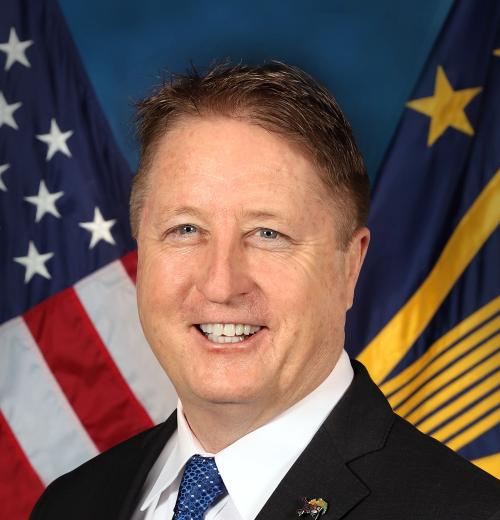 William F. Moore
Director & Chief Executive Officer of the Defense Commissary Agency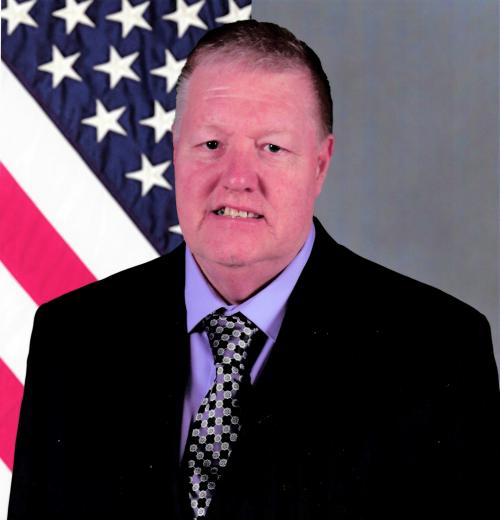 David Matern
Commissary Officer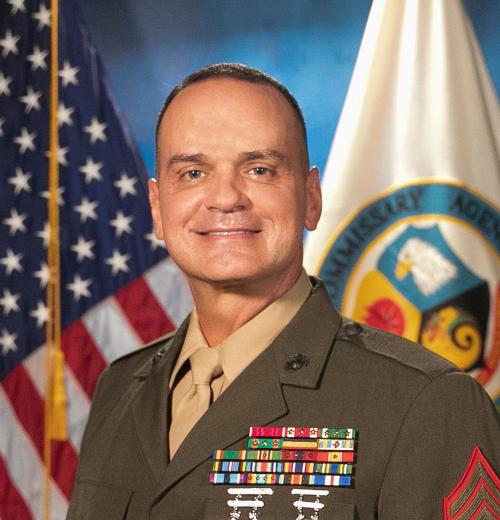 Sgt. Maj. Michael R. Saucedo, USMC
Senior Enlisted Advisor to the DeCA Director
William F. Moore
Director & Chief Executive Officer of the Defense Commissary Agency
David Matern
Commissary Officer
Sgt. Maj. Michael R. Saucedo, USMC
Senior Enlisted Advisor to the DeCA Director
Store Information & Holiday Hours
Special Hours
Click2Go Hours
Click2Go hours for pickups are Monday - Friday from 1200  to 1700  & Saturdays from 1200 to 1500
Click2Go phone number: 405-734-5965 ext.3425
Upcoming Holiday Hours
Juneteenth - Monday, June 20th - Store Operating Hours 0900-1700
July 4th - Monday, July 4th - Store Operating Hours 0900-1700
Items on Sale
Orange Value Tags help you save even more! Find deals on everything from frozen vegetables to cereals and cleaning supplies. Value tags identify the best value products in their category: better pricing, quality and taste.
Department Telephone Numbers
Main Phone Number: 405-734-5212
Click 2 Go: 405-734-5965 ext.3425
Sherry Stanhouse -Customer Service: ext. 3025
Roxana Hernandez - Grocery Dept.: ext 3009
Connie Anderson -  Grocery Dept ext.3209
Editha Lowe - Meat Dept.: ext 3007
Vicki Coby - Produce Dept: ext 3008
Samantha  Halberg - Bakery & Deli: ext 3027
Katrina Cromwell - Secretary: ext 3004
Deborah Dickerson - Store Manager: ext 3003
Divina Francesconi - Asst. Commissary Officer: ext 3002
David Matern -Commissary Officer: ext 3001
If you are having trouble getting through to someone please dial  405-734-5212 ext.3123 or  ext. 2999
Special Information
Want to stay up-to-date on food-recall information, daily savings, recipes and monthly events/contests?  Email us at  TinkerAFB.commissary@deca.mil  and ask to subscribe to our monthly Express Line Newsletter!
Looking for an opportunity in Federal employment?  Check out usajobs.gov for job openings here at the Tinker Commissary. Type in "DeCA" for keyword and "Oklahoma City, OK" for location.
DoD Civilians  are not authorized shopping access at the Commissary.
Now accepting the Military Star Card!
Guest Rules
Tinker AFB is at HPCON Alpha
Special Order Information
Need something special for your event? Your commissary accepts special orders on our products. Contact your store for more information.
From the News Room
Commissary Connection
Speeding Envelope
Stay Connected to Your Commissary!
Scroll To Top