Your Store Map Icon
S.S. 192 KM 76 Contrada Sigonella
95040 Sigonella CT
Italy
Commissary Leadership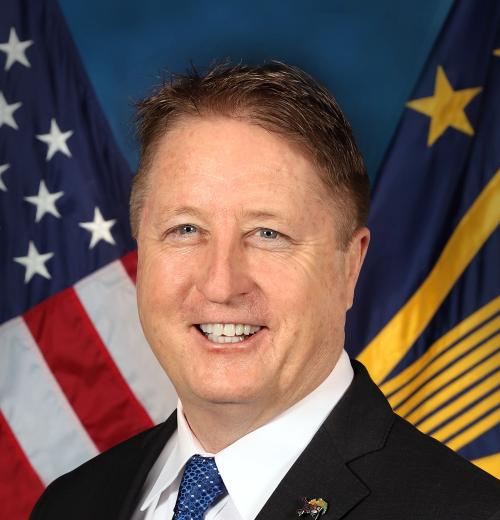 William F. Moore
Director & Chief Executive Officer of the Defense Commissary Agency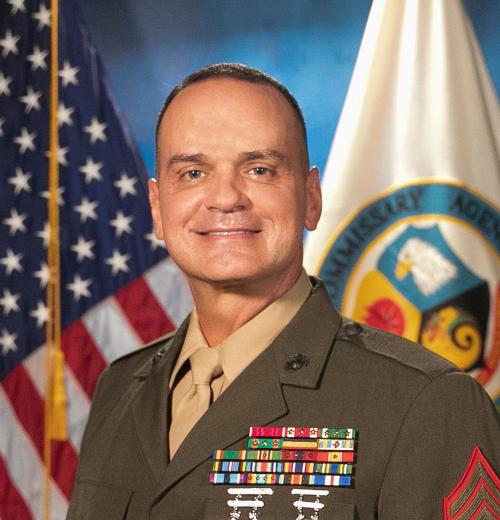 Sgt. Maj. Michael R. Saucedo, USMC
Senior Enlisted Advisor to the DeCA Director
William F. Moore
Director & Chief Executive Officer of the Defense Commissary Agency
Sgt. Maj. Michael R. Saucedo, USMC
Senior Enlisted Advisor to the DeCA Director
Store Information & Holiday Hours
Special Hours
                            SALAD BAR is back open!!!
                    To prevent the spread of Coronavirus
                        "Use Hand Sanitizer and Gloves"
     Only one  patron at the time to either side of the salad bar
                           Maintain 1m social distancing
Department Telephone Numbers
Acting Store Director Palmeri Carmelo: 624.3766
Grocery Manager, Enzo Catalano: 624.4544
Front End: 624.3880
Produce Dep. Manager: 624.3989
Deli/Bakery Dep. Manager: 624.3984
Secretary: 624.3777
MCS Office: 624.4545
Special Information
In-Store Wi-Fi
NAS Sigonella Commissary now offers in-store Wi-Fi:
Anyone in the store can access the stores free Wi-Fi from the sales floor area.
Prior to accessing the stores free Wi-Fi, one must accept Defense Commissary Agency's Terms of Service agreement.
Patrons with questions about accessing Wi-Fi should contact the store's customer service representative.
Store Brands
We carry commissary brands, offering quality products at lower prices. Our brand names are Freedom's Choice, Home Base, and Top Care.
Military Star Card
We now accept the Military Star Card.
Guest Rules
100% Military ID check is in effect - no visitors until further notice. 
Special Order Information
Please give one-week notice for special orders.
From the News Room
Commissary Connection
Speeding Envelope
Stay Connected to Your Commissary!
Scroll To Top