Your Store Map Icon
698 Trimble Rd., BLDG 698
Wahiawa, HI 96786
United States
Commissary Leadership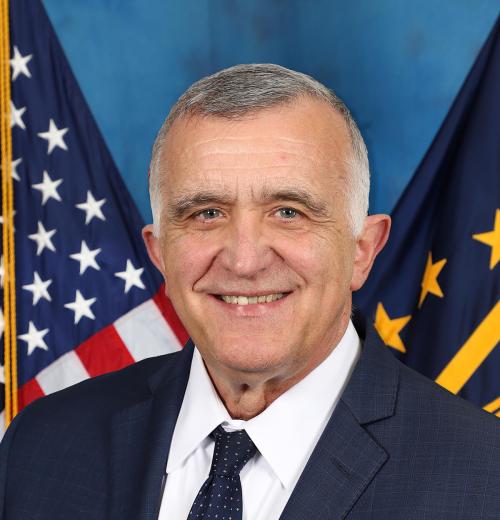 John E. Hall
Director and Chief Executive Officer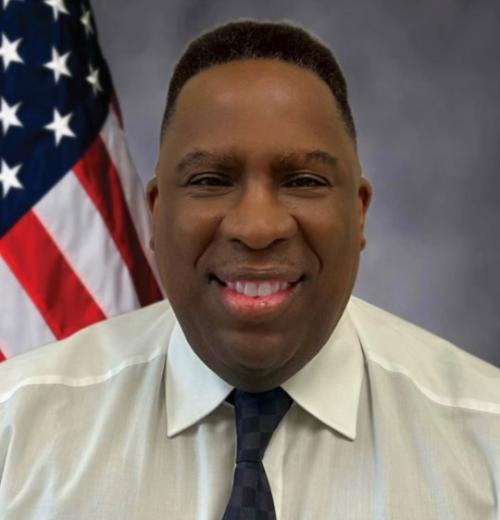 Victor D. Cotton
Store Director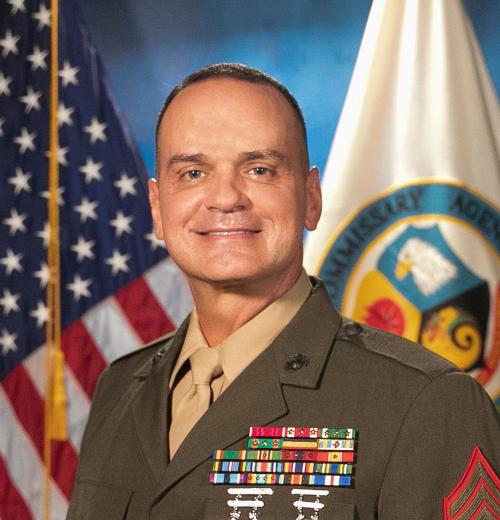 Sgt. Maj. Michael R. Saucedo, USMC
Senior Enlisted Advisor to the DeCA Director
John E. Hall
Director and Chief Executive Officer
Victor D. Cotton
Store Director
Sgt. Maj. Michael R. Saucedo, USMC
Senior Enlisted Advisor to the DeCA Director
Store Information & Holiday Hours
Special Hours
In observance of Juneteenth your Schofield Barracks Commissary will be operating on holiday hours Monday June 19th from 0900-1700
Items on Sale
U.S. Army Birthday (14 June) Sales Promotions will run from 5-17 June 2023
Father's Day Sales Promotion: 28 May – 18 June 2023
Check out our featured sales items and sales flyer.
Look for our MEAL SOLUTIONS in the meat departments. Quick easy meals that we package together for your convenience! We also have a RECIPE SOLUTION with ingredients in the meat aisle. Look for the meat selection in the stand alone cooler.  
** For subscription to our new Monthly "Express Line" Newsletter, please send email to: SchofieldBarracks.commissary@deca.mil  -and- add in the Subject Line: "Subscribe me to Express Line"
Sidewalk Sales
No sidewalk sales at this time.
Department Telephone Numbers
Schofield Commissary 808-655-5066 / 808-624-0056 / 808-624-3853
Secretary                3201
Customer Service   3258/3259/3366
Store Manager        3368/3369
Deli/Bakery             3363
Seafood                  3222
Grocery                   3224/3370 
Produce                  3221  
Deputy Store Dir     3212 
Store Director         3202
Guest Rules
Two guest per ID card holder and must provide a picture ID
Base guess policy has change back to trusted traveler mode. Meaning an ID card holder can bring guest on installation as long as they have a state ID, without going through Lyman gate or getting a day pass.
Special Order Information
Special orders placed in the following departments require 24-hour notice:
Stop by our Bakery Department and order a cake for your special event. Our bakers do a great job on cakes for all occasions!
Meat department will be taking your special orders and special request based on the availability of the product from our suppliers. 
From the News Room
Commissary Connection
Speeding Envelope
Stay Connected to Your Commissary!
Scroll To Top