Your Store Map Icon
Sagamihara Housing Area (SHA) S-104
Sagamihara, Kanagawa
228-0802
Japan
Commissary Leadership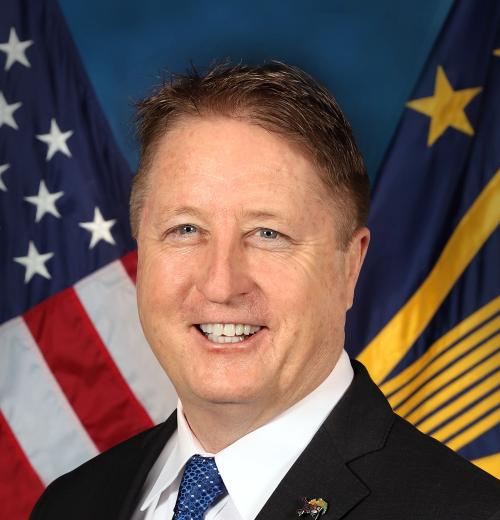 William F. Moore
Director & Chief Executive Officer of the Defense Commissary Agency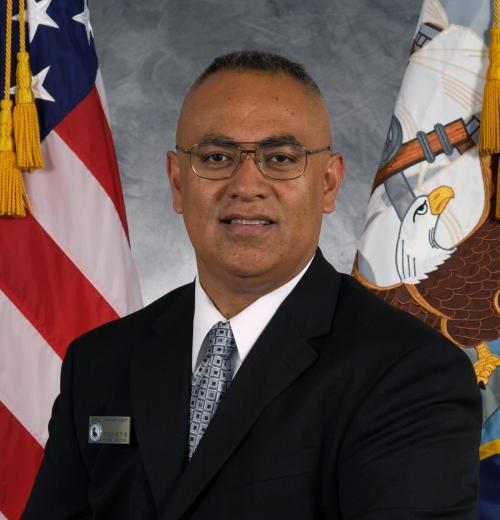 Totolua Ripley
Store Director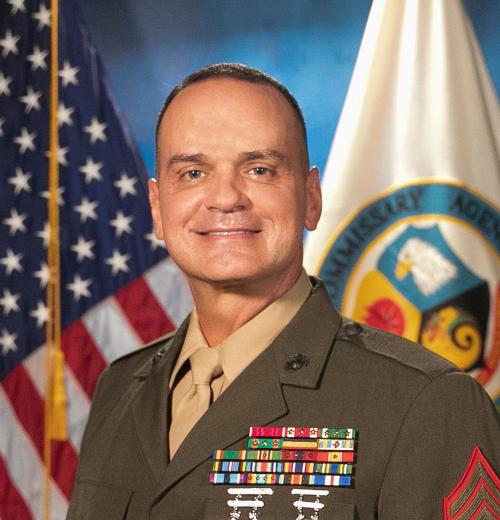 Sgt. Maj. Michael R. Saucedo, USMC
Senior Enlisted Advisor to the DeCA Director
William F. Moore
Director & Chief Executive Officer of the Defense Commissary Agency
Totolua Ripley
Store Director
Sgt. Maj. Michael R. Saucedo, USMC
Senior Enlisted Advisor to the DeCA Director
Store Information & Holiday Hours
Special Hours
30 May, Monday, Memorial Day Holiday - Closed
19 Jun, Sunday, Juneteenth Day Holiday - Open
4 Jul, Monday, Independence Day Holiday - Closed
5 Sep, Monday, Labor Day - Closed
10 Oct, Monday, Columbus Day - Closed
11 Nov, Friday, Veteran's Day - Open
24 Nov, Thursday, Thanksgiving - Closed
25 Dec, Christmas Day - Closed
1 Jan 2023, New Years Day - Closed
Items on Sale
COMMISSARY STORE BRANDS
COMMISSARY STORE BRAND Checkout the huge savings!   Get the quality you want for the price you deserve.
NATIONAL FOOD DAYS - While you shop in the SHA Commissary, be on the lookout for our National Food Day Displays.   These displays will be located at the front of the store in front of the register checkout stands.   Take advantage of these National Food Day Displays as we share the history, food culture and ethnic influences of our vast food supply chain.   You may discover many things about the food groups available to our shoppers.
Sidewalk Sales
May 13, 14 & 15 2022 is scheduled.   No matter what the weather is like.....rain or hot muggy weather, your SHA Commissary and Camp Zama Commissary Annex will conduct their case lot sale.   Look for those great deals from our industry partners.
Department Telephone Numbers
STORE DIRECTOR:  Totolua Ripley, 262-6104
STORE MANAGER:  Lucas White, 262-6075
CCLICK2GO PICKUP NUMBER:    U.S. CELL PHONE --     011-81-42-869-6076, JAPAN CELL PHONE --    042-869-6076    
Grocery: 262-6078
Produce: 262-6285
Meat: 262-6283
Deli: 262-6072
Special Information
DeCA Sagamihara "Commissary Click to Go" (CC2G) Online Shopping launched its service on 28 Sept 2021.  This service allows you order your groceries online, pay online and come to the commissary when your order is ready at the specified time slot and we will load your groceries in your vehicle and you drive away.  To use this service, simply go to commissaries.com and register by creating an account.
****CClick2Go (CC2G) Campaign, May 2022. During May, after 10 (ten) CC2G orders of $25 or more, you will receive a Commissary Gift Card of $25****.    
New Produce Contractor, Coastal Pacific Food Distributor (CPFD) started Jul 2021.  Look for large CPFD banner at the front of the store and scan the QR Code to get helpful information on produce featured items, sale items for the upcoming period and recipes. 
COVID-19 Pandemic Precautionary Measures:
Optional Mask Wearing for all patrons, IAW USARJ Guidance.
Please respect each others space and follow social distancing etiquette of 6 ft (2m).
Many items on allocation or not shipped due to Coronavirus.  Items such as sanitizer, rubbing alcohol, hydrogen peroxide are currently allocated.
Beverage Companies (Coca Cola, Pepsi Cola, RC Cola) have reduced their stock assortment to the top 4 flavors due to limited raw materials for packaging.
Are you interested in receiving our monthly Commissary Express Line?   If so, please send an email to sagamihara.commissary@deca.mil.   We will add you to our distro list.  
If you want us to remove you from our distro list, send us another email at sagamihara.commissary@deca.mil and we will remove you.  Thank you for shopping with us! 
RE-USABLE BAGS ARE ALLOWED TO BE USED IN THE COMMISSARY AS LONG AS THE CUSTOMER BAGS THEIR OWN GROCERIES.
Guest Rules
Guest allowed in the Commissary.   Only one guest per ID Cardholder.
Special Order Information
To place a special order, please call our Grocery Department at 262-6078. They can assist getting you with your special order for Grocery, Meat, Produce.    The friendly staff at the Bakery /Deli Department will assist you with your special order for Deli and/or Bakery items.
From the News Room
Commissary Connection
Speeding Envelope
Stay Connected to Your Commissary!
Scroll To Top