Your Store Map Icon
770 3rd St. W., BLDG #1075
Randolph AFB, TX 78150
United States
Commissary Leadership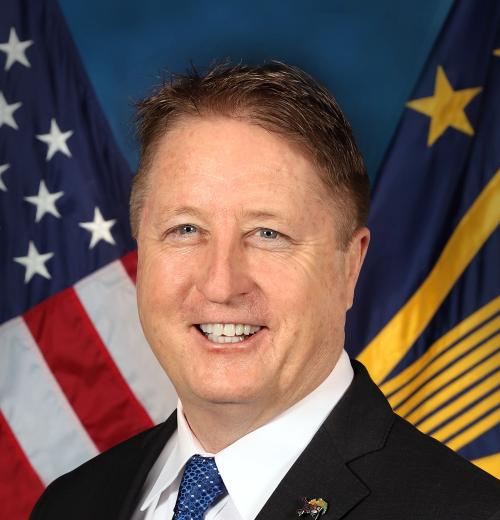 William F. Moore
Director & Chief Executive Officer of the Defense Commissary Agency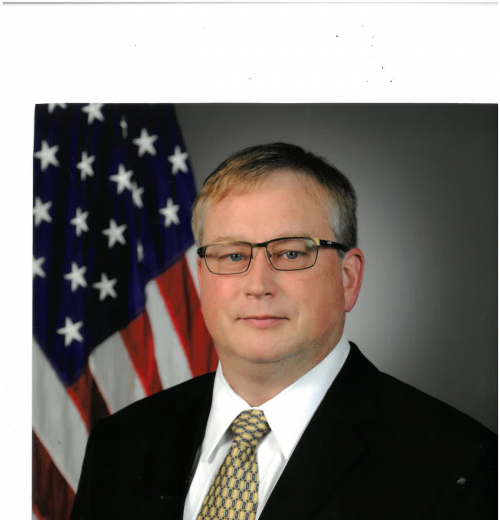 Mark W. Watkins
Store Director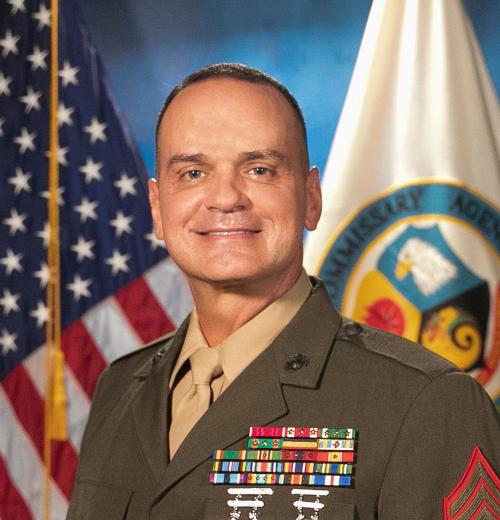 Sgt. Maj. Michael R. Saucedo, USMC
Senior Enlisted Advisor to the DeCA Director
William F. Moore
Director & Chief Executive Officer of the Defense Commissary Agency
Mark W. Watkins
Store Director
Sgt. Maj. Michael R. Saucedo, USMC
Senior Enlisted Advisor to the DeCA Director
Store Information & Holiday Hours
Special Hours
    *No Early Bird Shopping until further notice!
     Operating Hours for the upcoming Holidays...
     Monday, July 4 2022... Independence  Day-0900-1700
     Monday, September 5 2022... Labor  Day-0900-1700
     Monday, October 10 2022...Columbus Day-0900-1700
Sidewalk Sales
No sidewalk sales at this time.
Department Telephone Numbers
Commissary Officer- Mark Watkins - ext. 3001/3004
Asst. Commissary Officer- Kathleen Sherman- ext. 3002
Store Manager- Kelvin Tucker- ext. 3003
Grocery Manager - Bertha Barnwell-ext.3009
Asst. Grocery Manager - Ernest Queen - ext.  3009
Meat Dept. Manager- Vacant
Produce Manager- Cassandra Barbin- ext. 3008
Customer Service Supervisor - Tremain Tolbert - ext. 3012
Asst. Customer Service Supervisor- Steven Hinton- ext. 3012
Special Information
*** The wearing of a mask is optional, but not required to enter the Randolph Commissary at this time.***    
                                                       **** Randolph Commissary CLICK2GO****
* Commissary CLICK2GO  is live!!! Hours of Operation Monday-Saturday 1000-1700.
* Parking  Spaces will be identified with signs.    
*It is as easy -order online-choice your time-pick up curbside!! Fast and easy!
* Online payment only. We accept Visa, Discover, American Express and MasterCard.
* The $4.95 service fee has been waived for all patrons.
*No minimum order size or dollar amount required and customers can order 24/7 up to six days in advance.
Benefit to using  service:
 * Solution for patrons who need assistance
* Assist patrons with staying on budget as customers can view estimated prices, the sales and promotion flyer, digital coupons, etc.
* Provides the utmost convenience:
       * Method of payment-online only.
       * Offer substitutions for out of stock items.
       * Customers can request: same brand different price, same size different brand, etc.
       * Commissary CLICK2GO displays item descriptions & ingredients.
       * Customers can view their order history for ease in re-ordering desired products.
      * Customers can avoid waiting the checkout.
* Freshness of your grocery items:
      * Product is stored in appropriate containers( chill, freeze or ambient temperature) prior to picking up.
      * Quality check is performed prior to your arrival.
* Online grocery shopping encourages meal planning by allowing patrons to plan ahead.
* Commissary CLICK2GO offers robust recipe features
Patronage Expansion
All service-connected disable veteran, Purple Heart recipients, former prisoners of war and primary veterans caregivers are now eligible to shop at commissaries worldwide... To obtain a VHIC, current VA policy requires veterans to be enrolled in VA health care. To check VA health care enrollment eligibility and to enroll: visit a local VA health facility: call 1-877-222-VETS( 8387), Monday through Friday from 8am until 8pm, Eastern time; or apply at www.va.gov/healthbenefits/enroll.
Military Star Card
Military Star Card now accepted!
Guest Rules
 *** Guests may enter the Commissary only when accompanied by an authorized patron. To protect the Commissary benefit I.D cards will be verified upon checkout. 
Special Order Information
Please provide 24 hrs. notice for special orders from the following departments:
Produce: Fruit and vegetable trays are available on request.
Meat: Meat special request are always available.
Deli/Bakery: Special occasion cakes are available as well as meat or sandwich trays. More advance notice may be required for large orders around the holidays. Please call us for details.
Sushi: For lunch, dinner or any special order  occasion, order our fresh sushi trays made daily.  Please call us for details or stop by our store.
From the News Room
Commissary Connection
Speeding Envelope
Stay Connected to Your Commissary!
Scroll To Top