Your Store Map Icon
Scott Center Annex, 1717 Deldonna St.
Portsmouth, VA 23709
United States
Commissary Leadership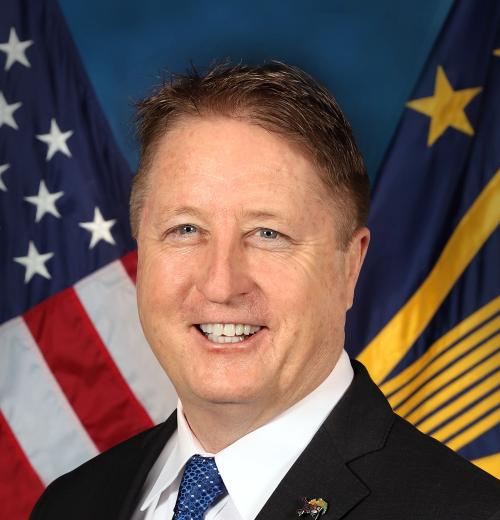 William F. Moore
Director & Chief Executive Officer of the Defense Commissary Agency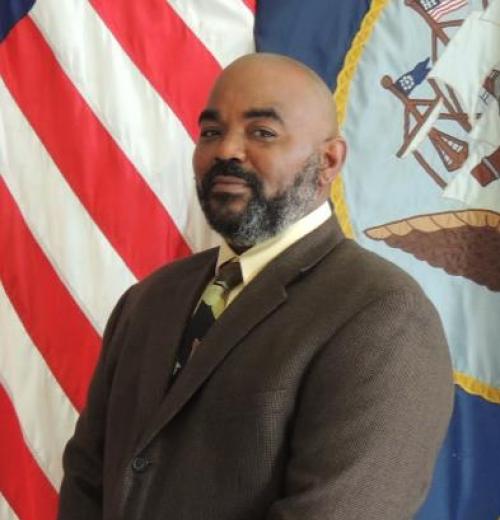 Melvin Sloane
Store Director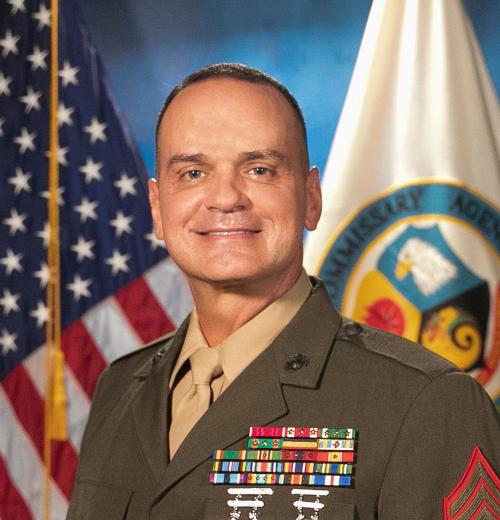 Sgt. Maj. Michael R. Saucedo, USMC
Senior Enlisted Advisor to the DeCA Director
William F. Moore
Director & Chief Executive Officer of the Defense Commissary Agency
Melvin Sloane
Store Director
Sgt. Maj. Michael R. Saucedo, USMC
Senior Enlisted Advisor to the DeCA Director
Store Information & Holiday Hours
Special Hours
Portsmouth NNSY Commissary will be open Sunday, June 19th for your shopping convenience (0900-1700).
Items on Sale
No items on sale at this time.
Department Telephone Numbers
Secretary X 3004
CLICK2GO 757.673.9259 Ext 3425
Customer Service X 3112
Produce Department X 3008
Meat Department X 3007
Grocery Department X 3009
Deli & Bakery X 3027
Asst. Commissary Officer X 3002
Store Director X 3001
Special Information
Updated mask guidance:  No mask required at this time.
Please continue to practice social distancing from fellow customers.
YOUR HEALTH AND SAFETY REMAINS OUR TOP PRIORITY!
CLICK2GO will be available for Saturday pickup beginning, April 9, 2022 at your Portsmouth NNSY Commissary. 
CLICK2GO is our online ordering and curbside service. Get the convenience of having your grocery ordered and ready for pickup at the time of your request!
Access this service anywhere you have internet access, including through your mobile device. Rewards Cards and Military Star Cards may also be used for this service. Place orders in four steps:
Create an account
Order online
Pick your time
Pay on line and pick up.
Learn how CLICK2GO works.
Create a CLICK2GO account.
To reach a CLICK2GO associate, call 757.673.9259 Ext 3425
Orders may be placed at anytime after 1100am, Pick Up Tuesday thru Friday, no weekends at this time.
THANK YOU FOR SHOPPING AT YOUR PORTSMOUTH NNSY COMMISSARY
Special Order Information
Need something special for your event? Your commissary accepts special orders on our products. Contact your store for more information.
From the News Room
Commissary Connection
Speeding Envelope
Stay Connected to Your Commissary!
Scroll To Top