Your Store Map Icon
130 23rd Ave., Suite 1
Port Hueneme, CA 93043-4473
United States
Commissary Leadership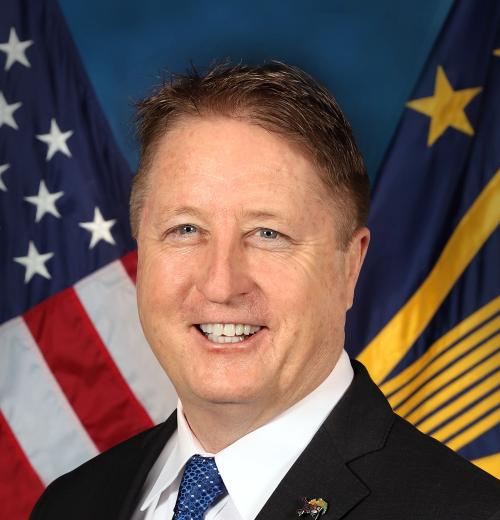 William F. Moore
Director & Chief Executive Officer of the Defense Commissary Agency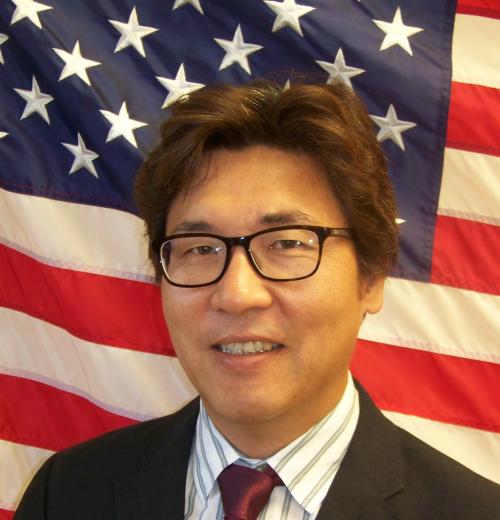 Charles H Cho
Store Director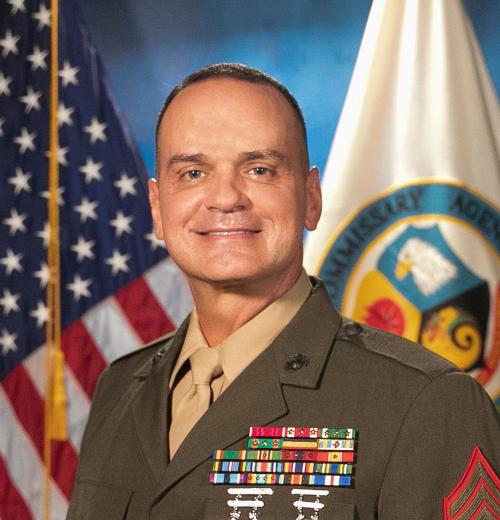 Sgt. Maj. Michael R. Saucedo, USMC
Senior Enlisted Advisor to the DeCA Director
William F. Moore
Director & Chief Executive Officer of the Defense Commissary Agency
Charles H Cho
Store Director
Sgt. Maj. Michael R. Saucedo, USMC
Senior Enlisted Advisor to the DeCA Director
Store Information & Holiday Hours
Special Hours
4th of July hours 0900-1700.
Items on Sale
Check out our latest featured sales items and sales flyer. 
Save more than $30 through Your Pathway to Savings with Instant Savings and BOGO Free on select items and much more.
No Rewards Card? No problem! We've got you covered. We're offering savings to everyone! Just look for the Pathway to Savings shelf tags at your commissary for prices you can't afford to miss.
Sidewalk Sales
No sidewalk sales at this time.
Department Telephone Numbers
Customer Service: 805.982.2400 x 3013/3112
Customer Service Supervisor: 805-982-2400 x 3012
Store Manager: 805-982-2400 x 3003
Grocery: 805.982.2400 x 3009
Produce: 805.982.2400 x 3008
Meat: 805.982.2400 x 3007
Bakery/Deli: 805.982.2400 x 3027/3327
Special Information
My Commissary
Discover the new MyCommissary customer portal, designed to simplify your online shopping experience.
Commissary Click2Go, the Defense Commissary Agency's new online ordering/curbside delivery service is at the Port Hueneme Commissary!
Information on how the service works is found on https://www.commissaries.com/ with dedicated sections such as "How CLICK2GO Works", First time customer will need to create an account.
Store Brands
 Commissary store brands  offering patrons much more value of their dollar. Over 400 discounted products are on the shelves.
Express Line
If you would like to receive our monthly newsletter the "Express Line" via email please contact the secretary at maria.maningas@deca.mil to be added to the email list. The Express Line will keep you up to date with current happenings at Port Hueneme and DeCA-wide.
Guest Rules
Guest may enter the commissary only when accompanied by an authorized patron. To protect the commissary benefit, I.D. cards will be verified upon checkout.
Special Order Information
Your Port Hueneme Commissary's Deli/Bakery has all your special treat needs. Ice cream cakes, sheet cakes, cupcakes. Place your order now. With a 24-hour notice, party trays and cakes can be customized for your special event.
From the News Room
Commissary Connection
Speeding Envelope
Stay Connected to Your Commissary!
Scroll To Top