Your Store Map Icon
79 Soldiers Lane
Moon Township, PA 15108
United States
Commissary Leadership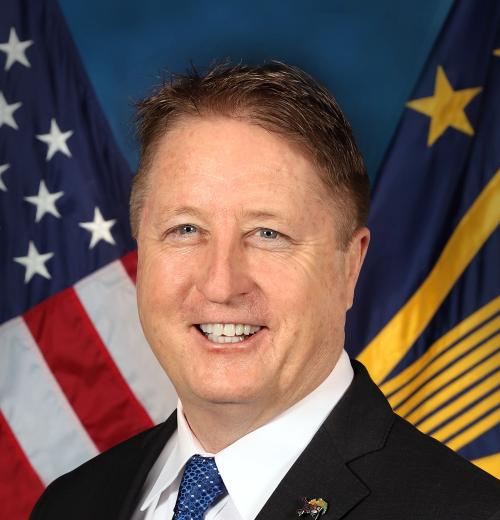 William F. Moore
Director & Chief Executive Officer of the Defense Commissary Agency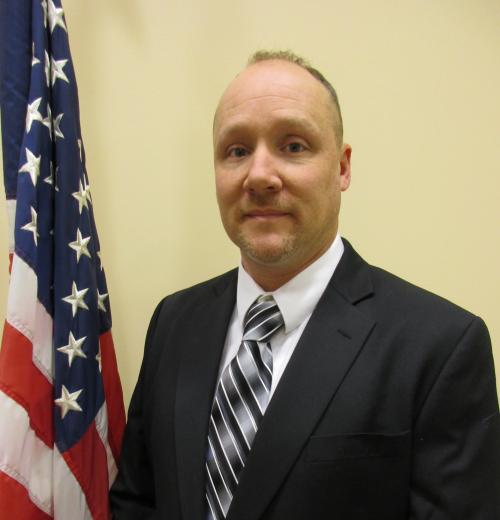 Jody Hoffman
Store Director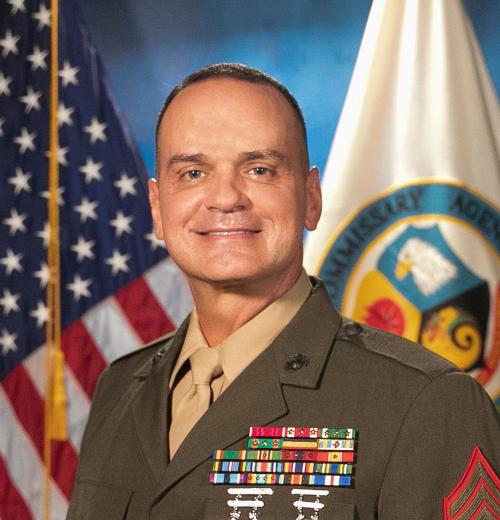 Sgt. Maj. Michael R. Saucedo, USMC
Senior Enlisted Advisor to the DeCA Director
William F. Moore
Director & Chief Executive Officer of the Defense Commissary Agency
Jody Hoffman
Store Director
Sgt. Maj. Michael R. Saucedo, USMC
Senior Enlisted Advisor to the DeCA Director
Store Information & Holiday Hours
Items on Sale
Weekly Produce Promotional Items
The following items will be at rock bottom prices for the week of July 04 thru July 10, 2022;
CARROT BABY ORGANIC
TOMATO GRAPE ORG
BERRY STRAWBERRY
APPLE COSMIC CRISP
LEMON BAG
LIME BAG
CHERRY
NECTARINE WHITE FLESH
PEACH WHITE FLESH
PLUM BLACK
MANGO HONEY
LETTUCE ROMAINE HEART
CUCUMBER EUROPEAN
ONION SWEET
Sidewalk Sales
No sidewalk sales at this time.
Department Telephone Numbers
Main Line: (412) 375-6310 - Extensions:
Store Director: 3001
Store Manager: 3002
Secretary: 3004
Grocery Manager: 3009
Customer Service: 3212
Produce Dept.: 3008
Meat Dept.: 3007
Receiving: 3006
Special Information
ATTENTION ALL COMMISSARY SHOPPERS:
The Commissary is Open.
Our entrance / exit from 376 is now open.
You can also use the  entrance off of University Blvd.
It Is Summer Grilling Season!
Stop by your commissary and stock up on all of your summertime grilling needs!  We have many items in stock and ready for purchase such as fresh steaks, pork chops, chicken breasts and hamburger meats.  We will also have hot dogs, sausage links and sausage patties.  Don`t forget to purchase some fresh produce to go with your meals as well!
Food Safety Reminder
The USDA recommends to "cook all raw beef, pork, lamb and veal steaks, chops, and roasts to a minimum internal temperature of 145 °F as measured with a food thermometer before removing meat from the heat source. For safety and quality, allow meat to rest for at least three minutes before carving or consuming. For reasons of personal preference, consumers may choose to cook meat to higher temperatures." The USDA also suggests to "cook all raw ground beef, pork, lamb, and veal to an internal temperature of 160 °F as measured with a food thermometer. Cook all poultry to a safe minimum internal temperature of 165 °F as measured with a food thermometer."
Guest Rules
100% Military ID check is in effect.
No Mask Requirement!
Special Order Information
Need something special for your event? Your commissary accepts special orders on our products. Contact your store for more information.
From the News Room
Commissary Connection
Speeding Envelope
Stay Connected to Your Commissary!
Scroll To Top