Your Store Map Icon
4725 Bougainville Dr. Bldg 617
Pearl Harbor, HI 96860-6000
United States
Commissary Leadership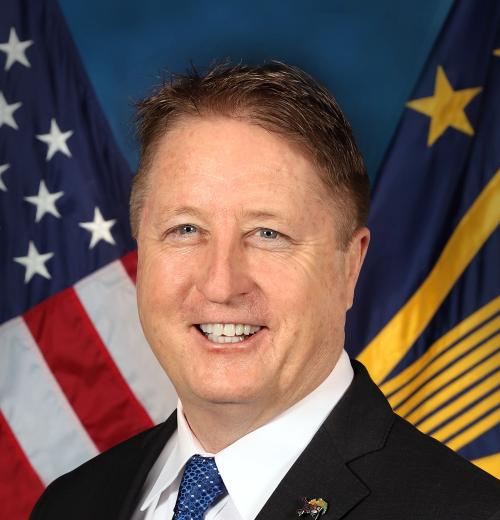 William F. Moore
Director & Chief Executive Officer of the Defense Commissary Agency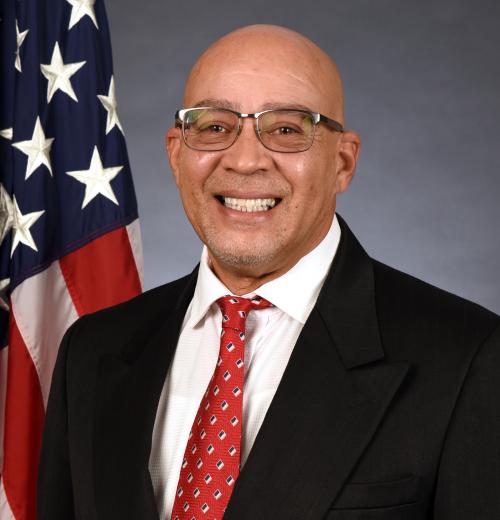 Arvester L Brooks III
Store Director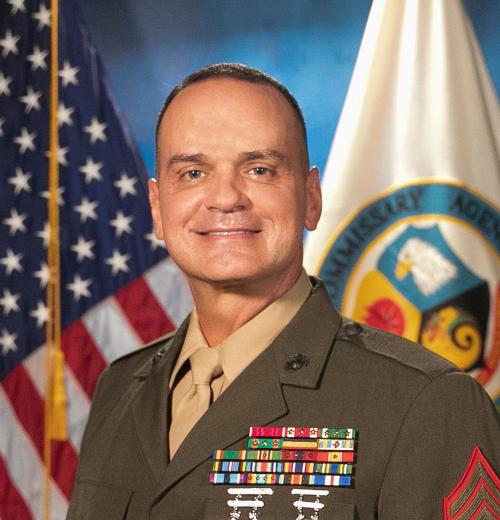 Sgt. Maj. Michael R. Saucedo, USMC
Senior Enlisted Advisor to the DeCA Director
William F. Moore
Director & Chief Executive Officer of the Defense Commissary Agency
Arvester L Brooks III
Store Director
Sgt. Maj. Michael R. Saucedo, USMC
Senior Enlisted Advisor to the DeCA Director
Store Information & Holiday Hours
Special Hours
Your Pearl Harbor Commissary will be open from 1000-1800 on the 4th of July 2022
Parker Ranch Local Grass Fed Beef is HERE!!! Stop by and check it out today.
Looking for part time employment? Need some extra cash? Look no further than your Pearl Harbor Commissary. Apply online at USAJobs Pearl Harbor Hawaii , key word "DeCA", location "Hawaii". You will find several opportunities to join our team.
We are proud to offer our Customers CLICK2GO online ordering service. We have added more pickup times, now a total of 20 time slots. Log in and give us a try.
For More Information & To Sign Up (Please note: The CLICK2GO will be available for pickup Monday-Friday)
--Command Mandate--
JBPH-H Message from Base Command Leadership:
"Joint Base Pearl Harbor-Hickam has adjusted its Mask Wearing Policy.  Effective immediately, mask wear is not required when indoors or outdoors onboard the installation, IAW higher headquarters policy.  Personnel who are not fully immunized shall continue to follow applicable DOD mask guidance, including the requirement to wear masks indoors.  Note that individual tenants and base services may be more restrictive in mask wear policy, especially in high risk locations.  Please continue to follow city and state guidance when off installation."
Items on Sale
Look for our Meat Manager's savings and Produce Hot Buys!
Now Offering Isaac's Pride Kosher Chicken Products, located on Aisle 16.
Take home some Star Fisheries Seafood items tonight. Great for Grilling!!! Located at the end of Aisle 16/17
Check out our featured sale items and sales flyer.
Department Telephone Numbers
Store Number: (808) 471-8402 ext. 3155 & 3153
Store Director: Al Brooks x 3101 or Cell (804) 712-7687
Assistant Store Director: Angela Harmon x 3102
Secretary: Sierra DuBose  x 3103
Store Manager,  Patrick Yee Hoy
Store Manager, Jennifer Francis  x 3159
Customer Service: x 3155 / x 3135 / x 3158
Supervisory Store Associate, Kathleen Vallejo
Supervisory Store Associate Asst. Reggie Lathan
Supervisory Store Associate Asst. Gilda Davis
Grocery Department: x 3116
Grocery Manager: John DeLeon
Asst. Grocery Manager, Crystal Arruda
Asst. Grocery Manager, Leona Payes
Meat: Manager, Conrad Machado x 3122
Produce Manager: Helen Parubrub x 3126
Ordering Supervisor: Vacant x 3116
Deli / Bakery: Kawohi Cobb-Adams x 3140 or x 3142
Seafood: Eldon Nakama x 3118
Medical Food Inspector: x 3104
Special Information
Want to bring something different to your next get together? From California rolls to customized trays, the Sushi Bar is where it's at. Stop by and talk with one of the sushi specialists to see what they can create for you.
100% authorized ID is required. 
OPERATIONAL HOURS
Sunday - Saturday 0900-2100 to all valid ID card holders.
Items Moved to a New Location
Plants and flowers are now located inside the entrance door, just before the I.D. Checker.
Local Chocolates & Gift Sets by ID Checker
Local and Asian products are now located on Aisle #4 and Aisle #9, respectively
Guest Rules
Sponsors are responsible for the actions and behaviors of any escorted guest while visiting.
Sponsors will not leave escorted guests unattended
Guests are not allowed to make purchases. Only Authorized ID Card Holders
Sponsors and Guests will not make monetary exchanges while at the register
Installation access cardholders do not have shopping privileges unless they have an authorized letter from installation
Special Order Information
Need something special for your event? Your commissary accepts special orders on our products. Contact your store for more information.
From the News Room
Commissary Connection
Speeding Envelope
Stay Connected to Your Commissary!
Scroll To Top