Your Store Map Icon
22155 Cuddihy Rd., BLDG 2173
NAS Patuxent River, MD 20670
United States
Commissary Leadership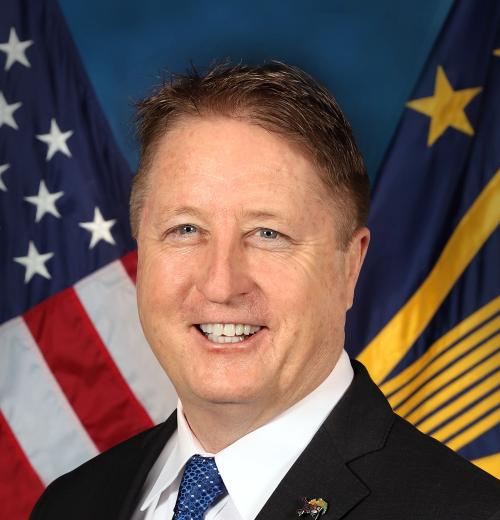 William F. Moore
Director & Chief Executive Officer of the Defense Commissary Agency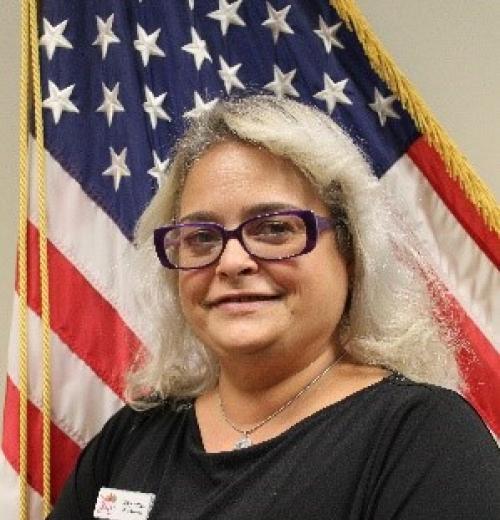 Minerva M Vargas
Store Director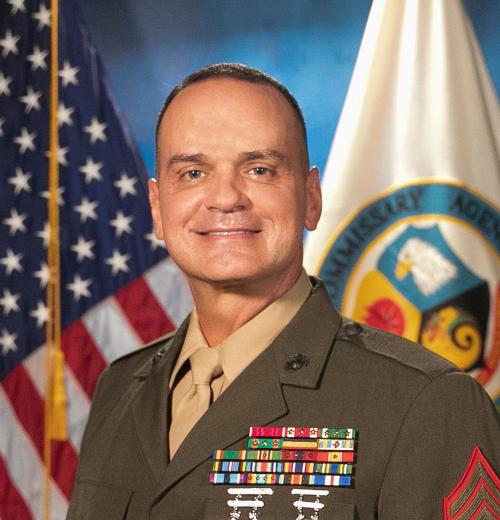 Sgt. Maj. Michael R. Saucedo, USMC
Senior Enlisted Advisor to the DeCA Director
William F. Moore
Director & Chief Executive Officer of the Defense Commissary Agency
Minerva M Vargas
Store Director
Sgt. Maj. Michael R. Saucedo, USMC
Senior Enlisted Advisor to the DeCA Director
Store Information & Holiday Hours
Items on Sale
No items on sale at this time.
Sidewalk Sales
May is Military Appreciation Month!!!
To show our appreciation, your Patuxent River Commissary will be holding a sidewalk sale 26-29 May 2022.
Come join us for a weekend full of savings, and always, thank you for shopping at your Patuxent River Commissary!
Department Telephone Numbers
Store Director: Minerva Vargas, Minerva.Vargas@deca.mil, 301-342-3789 x 3001
Grocery Manager: Eloise Cervenak, Eloise.Cervenak@deca.mil, 301-342-3789 x 3009
Customer Service Desk: 301-342-389 Ext. 3012
Admin Office: 301-342-3789 Ext. 3004, 3024
Special Information
* Effective June 6, 2022, your Commissary Store will be open 7 Days a Week!  Now open on Monday 0900-1900.  
* Early Bird will start Monday through Friday - 0800-0900. 
* Handicapped Hours: Monday through Saturday - 0800 to 0830 and Sunday - 0930 to 1000.
* Command Mandate - NAS Patuxent River announced that on March 6, 2022, indoor waring of mask is no longer required. 
Guest Rules
Guest may enter the Commissary only when accompanied by an authorized patron. I.D cards will be verified upon checkout.
Special Order Information
Patuxent River Commissary CLICK2GO
NEW OPERATIONS Hours 
Effective: April  9th, 2022
Mon-Fri: 1100-1800
Saturday: 1100 - 1500
Making the benefit more convenient for you!
Let your commissary team do your shopping for you! It is as easy as – order online – choose your time – pick up curbside! Fast and easy!
https://www.commissaries.com/shopping/click-2-go
For more information please visit: https://www.commissaries.com/how-CLICK2GO-works
Commissary CLICK2GO number:  301-342-3789 Ext. 3425
From the News Room
Commissary Connection
Speeding Envelope
Stay Connected to Your Commissary!
Scroll To Top