Your Store Map Icon
Ohio Street Bldg 2350
70569 STUTTGART VAIHINGEN
Germany
Commissary Leadership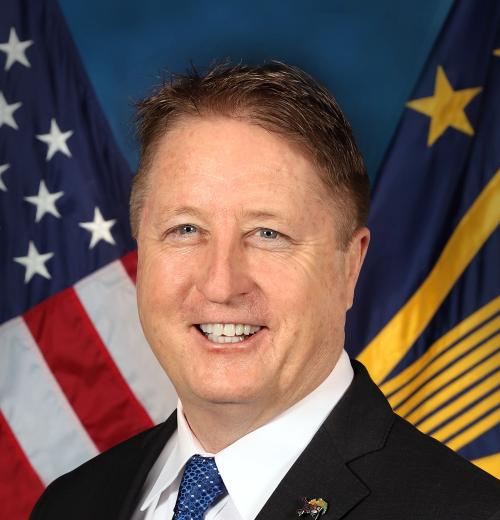 William F. Moore
Director & Chief Executive Officer of the Defense Commissary Agency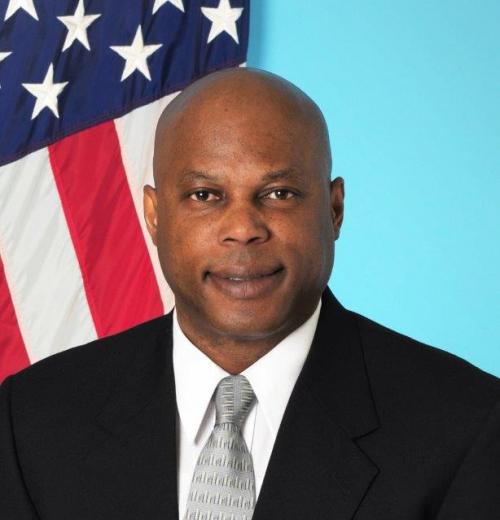 Scott G. Harmon
Store Director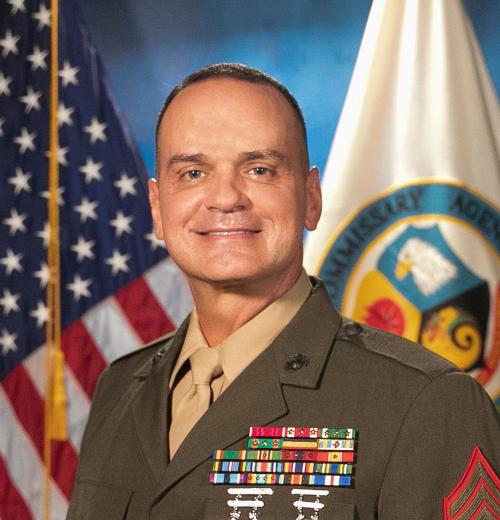 Sgt. Maj. Michael R. Saucedo, USMC
Senior Enlisted Advisor to the DeCA Director
William F. Moore
Director & Chief Executive Officer of the Defense Commissary Agency
Scott G. Harmon
Store Director
Sgt. Maj. Michael R. Saucedo, USMC
Senior Enlisted Advisor to the DeCA Director
Store Information & Holiday Hours
Special Hours
We are open on Monday, July 4, 2022 (Independence Day) from 08:00 to 18:00 (early bird hours - self check out only = 08:00 - 10:00)
==================================================================================================================
NEW OPERATING HOURS EFFECTIVE JUNE 19, 2022:
MON -  FRI 10:00 - 20:00 
MON - FRI EARLY BIRD HOURS (SELF CHECK OUT ONLY) 08:00 - 10:00
SAT-SUN 10:00 - 19:00
Items on Sale
No items on sale at this time.
Sidewalk Sales
No sidewalk sales at this time.
Department Telephone Numbers
Store Director: Scott Harmon- 0711-680-8532 (DSN 430-8532)
Assistant Store Director: Donald Camper- 0711-680-7149 (DSN 430-7149)
Customer Service: 0711-680-8536 (DSN 430-8536) 
Grocery: 0711-680-6948 (DSN 430-6948)
Produce: 0711-680-8453 (DSN 430-8453)
Administrative Assistant: 0711-680-8401 (DSN 430-8401)
Special Information
Patch Barracks Commissary CLICK2GO
Making the benefit more convenient for you!
Let our commissary team do your shopping for you! It is as easy as - order online - choose your time - pick up curbside! Fast and easy!
https://www.commissaries.com/shopping/click-2-go
For more information please visit:
https://www.commissaries.com/how-CLICK2GO-works
Patch Commissary CLICK2GO number: 0711-680-8536
==============================================================================
• No patron will be turned away due to having an expired ID card.
• Store directors have discretion to place shopping limits on selected items to maintain stock availability for all patrons.
• To help prevent spread of germs, cashiers will not handle patron ID cards. Patrons will be asked to scan their own ID card. Cashiers can use the handheld scanner if available.
• Stores will continue to follow current item return policy.
• All special events such as the sidewalk sales, in-store product demonstrations, free coffee program; self-serve products; group tours; vendor-sponsored events; CLICK2GO celebrations; etc., are hereby cancelled.
Resets/Renovations/On-site sales
  We do not have any On site sales planned at this time. We are conducting small resets for particular Category groups, so if you are having a hard time finding anything just ask Store Personnel.
Shopping Suggestions
It's grilling season and a perfect time to check out our Meat and Produce departments for that mouthwatering grilling steak or burger or for the salad lovers those just right veggies. We also have those seasonal fruits for that wonderful fruit salad you have been planning on making.
Our Deli /Bakery has specials everyday on different cuts of cheeses and lunch meats for those perfect summer picnic sandwiches and party trays.
The Produce department has ALL your seasonal fruits (watermelons, strawberries, cherries, peaches, plums, etc).
The Meat department has ALL your favorite cuts of beef, pork and chicken for those summer BBQ's. If you need a special request just let us know and we will do our best to get it for you (Advance notice for most items).
Subscribe to Express Line
If you would like to subscribe to Express Line, send an email to: PatchBarracks.Commissary@deca.mil Include "Subscribe me to Express Line" in the subject line.
In-Store Wi-Fi
Anyone in the store can access the store's free Wi-Fi from the sales floor area.
Prior to accessing the store's free Wi-Fi, one must accept the "terms of Service" agreement.
Patrons with questions about accessing Wi-Fi should contact the store's customer service representative.
Great Idea For Dinner
Grilled Cilantro-Garlic Sirloin and Onions
If you are interested in applying for a job at the commissary please go online to:  www.USAJOBS.opm.gov
Open positions: Sales Store Checker, Store Worker, Food Service Worker, Store Associate
Guest Rules
Guests/Visitors may enter the commissary only when accompanied by an authorized patron. To protect the commissary benefit, I.D. cards will be verified upon checkout.
Special Order Information
Produce
The produce department also has a wonderful assortment of fruit baskets or fruit/veggie trays for all occasions.
Let one of our employees help you arrange one personally or over the phone at DSN 430-8453/8536 or CIV 0711-680-8453/8536.
Plants are available at the entrance of the store. They make great gifts for anyone at anytime!
Deli/Bakery
If you need deli trays for your parties, stop by or call our deli department (DSN: 430-8536 or CIV 0711-680-8536). Please order 48 hrs in advance.
We offer a variety of customer cakes for a birthday, anniversary or other celebration.
Meat
Patch Barracks has all your Meat needs for any Party or Organizational gathering, if you need a special cut or large amount just get with one of our associates and we can place the order for you.
From the News Room
Commissary Connection
Speeding Envelope
Stay Connected to Your Commissary!
Scroll To Top