Your Store Map Icon
Building 407 MCRD Wake Boulevard
Parris Island, SC 29905
United States
Commissary Leadership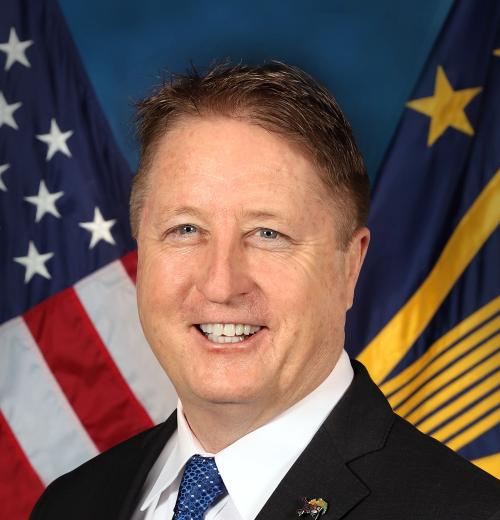 William F. Moore
Director & Chief Executive Officer of the Defense Commissary Agency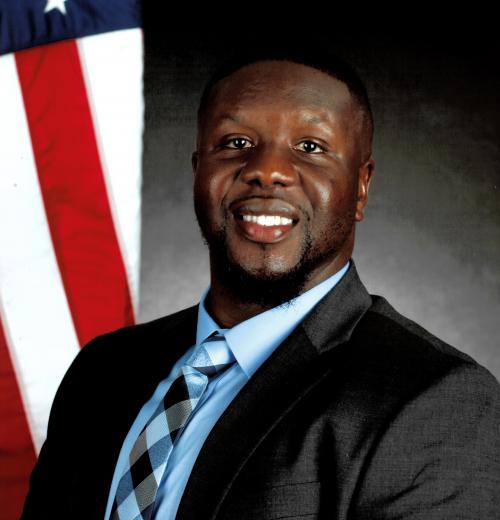 Jonathan Gibbs
Store Director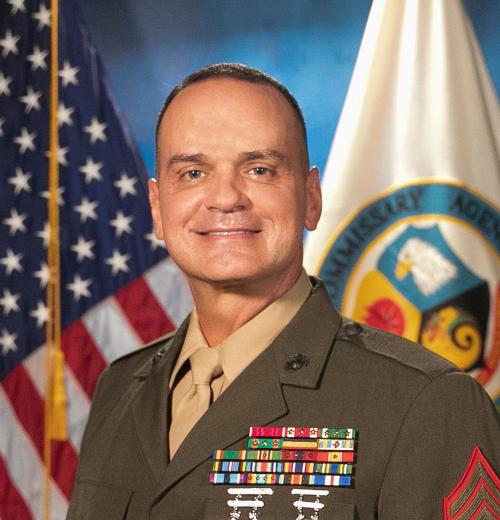 Sgt. Maj. Michael R. Saucedo, USMC
Senior Enlisted Advisor to the DeCA Director
William F. Moore
Director & Chief Executive Officer of the Defense Commissary Agency
Jonathan Gibbs
Store Director
Sgt. Maj. Michael R. Saucedo, USMC
Senior Enlisted Advisor to the DeCA Director
Store Information & Holiday Hours
Special Hours
Store opens 30 minutes early for handicapped and disabled Patrons. 
 Parris Island Commissary welcomes early access for handicapped/disabled patrons.
0930-1000 Tuesday, Wednesday, Thursday and Saturday and 1030-1100 Sunday.
"Command mandate- all DoD personnel or visitors are not required to wear a mask inside all DoD facilities except Health and Dental clinic and Child and Youth program facilities."
We are proud to offer our customers our new CLICK2GO service!
Visit: https://commissaries.com/shopping/click-2-go
Now Open 7 Days a Week!
Parris Island Commissary has been selected to participate in a 7-Day-A-Week Test Program. We will be open on Mondays from 1000-1900 with limited operations. Self-Check Out registers will be the Commissaries primary register to check out our patrons and Deli/Bakery/Sushi/custom meat orders will be very limited.
.
Sidewalk Sales
Sidewalk sale on September 1-4, 2022.
Department Telephone Numbers
(843)-228-Ext
Store Information: 2679
Grocery: 4054
Produce: 2862
Customer Service: 3847
Meat: 2825
Deli/Bakery: 2768
Secretary: 2383
Special Information
We now accept the Military Star Card, which offers greater convenience to service members and their families.
.
Guest Rules
. 
 Please direct all inquiries about base access at the gate. 843-228-3710/3654.
Special Order Information
Need something special for your event? Your commissary accepts special orders on our products. Contact your store for more information.
From the News Room
Commissary Connection
Speeding Envelope
Stay Connected to Your Commissary!
Scroll To Top