Your Store Map Icon
4240 Gigling Road
Seaside, CA 93955
United States
Commissary Leadership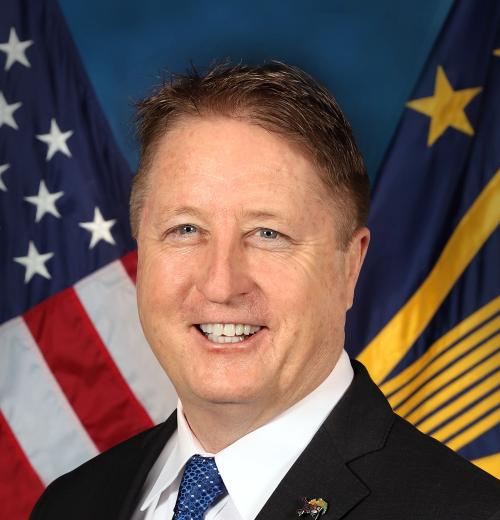 William F. Moore
Director & Chief Executive Officer of the Defense Commissary Agency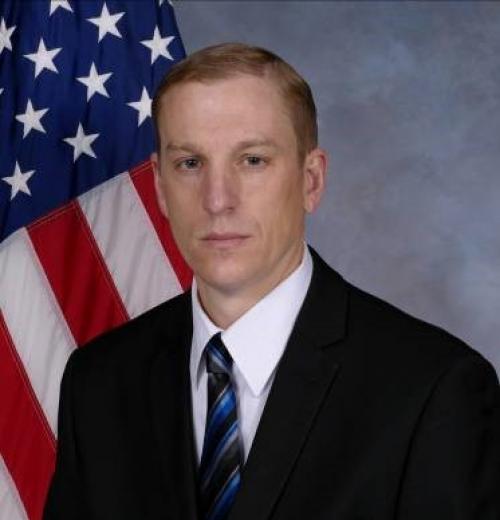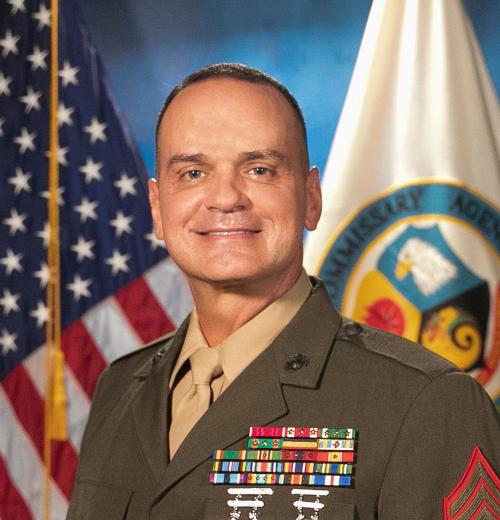 Sgt. Maj. Michael R. Saucedo, USMC
Senior Enlisted Advisor to the DeCA Director
William F. Moore
Director & Chief Executive Officer of the Defense Commissary Agency
Sgt. Maj. Michael R. Saucedo, USMC
Senior Enlisted Advisor to the DeCA Director
Store Information & Holiday Hours
Special Hours
Ord Community Year 2022 Holiday  Hours:
July 4 Independence Day- Closed
July 5   Day after Independence Day- Open
Sept 5 Labor day- Closed
Sept 6 Day after Labor Day- Open
Oct 10 Columbus Day- Closed
Oct 11 Day after Columbus Day- Open
Nov 11 Veterans Day- Open
Nov 21-23 Thanksgiving week- Open
Nov 24 Thanksgiving Day- Closed
Nov 25 Friday- Closed
Nov 26 Saturday- Open
Dec 19-23 Holiday Week- Open
Dec 24 Christmas Eve- Open from 0900-1600
Dec 25 Christmas Day- Closed
Dec 31 New Years Eve- Open
Jan 1, 2023 New Year- Closed
Items on Sale
Commissary Savings
Also have a look at the Meat Department, we have Manager's Specials every month!
Grocery and Produce also offer great savings. Just take a look at our variety and look for the big signs with great prices!
Use coupons located at the commissary entrance for additional savings!
Featured Items and Sales Flyers
See what's on sale before you shop. Privilege confirmation required to see sale prices.
Department Telephone Numbers
Commissary Officer: 831.242.7668 x 3002
Assistant Commissary Officer: 831.242.7668 x 3003
Secretary: 831.242.7668 x 3001
Customer Service: 831.242.7668 x 3013
Grocery Department: 831.242.7668 x 3004
Meat Department: 831.242.7668 x 3017
Produce Department: 831.242.7668 x3016
Deli/Bakery: 831.242.7668 x 3021
CLICK2GO: 831.242.7668 X 3425
Special Information
***Ord Commissary CLICK2GO (Launch Date: 21 Sep 21)
*Hours of operation: Tuesday - Friday 11:00 to 17:00
*CLICK2GO number: 831-242-7668 Extension 3425
*Parking spaces will be identified with signs.
*It is as easy as -order online-choose your time-pick up curbside! Fast and easy!
          https://www.commissaries.com/shopping/click-2-go
*For more information please visit:
          https://www.commissaries.com/how-CLICK2GO-WORKS
***FACE COVERING***
 DeCA's new mask guidance is all customers and employees that are inside a DeCA facilities will follow local community or installation command authority guidance for masking, screening, and testing based on the CDC COVID-19 Community Levels for counties in the U.S., and can be found at the following website: https://www.cdc.gov/coronavirus/2019-ncov/your-health/covid-by-county.h…(link is external) <https://www.cdc.gov/coronavirus/2019-ncov/your-health/covid-by-county.h…(link is external)  Currently Ord Community is Medium, which means masks for customers and employees are not required at this time. 
Military Star Card
The Ord Community Commissary now accepts the Military Star Card.
Self-Service Bagging
A Self-Service Bagging Lane is now available at check stand #1 for customers who prefer to bag their own groceries.
Organic Food Products
You can find organic products throughout the Ord Community Commissary. They are easily identified on store shelves by the small green signs displaying the organic seal of the United States Department of Agriculture. Find a wide variety of organic items ranging from organic milk, eggs, soups, yogurts, frozen veggies, cereals, frozen pizzas, enchiladas, shampoos, conditioners, and body lotions throughout the store.
Guest Rules
100% Military ID check is in effect
Visitors are now welcome. 
Only authorized patrons are allowed to purchase items at the commissary.
Special Order Information
To place an order please fill out the Special Order Form. You may also place the order in person or by calling 831-242-7668.
From the News Room
Commissary Connection
Speeding Envelope
Stay Connected to Your Commissary!
Scroll To Top