Your Store Map Icon
Bldg. 2017, Colorado St.
San Diego, CA 92135
United States
Commissary Leadership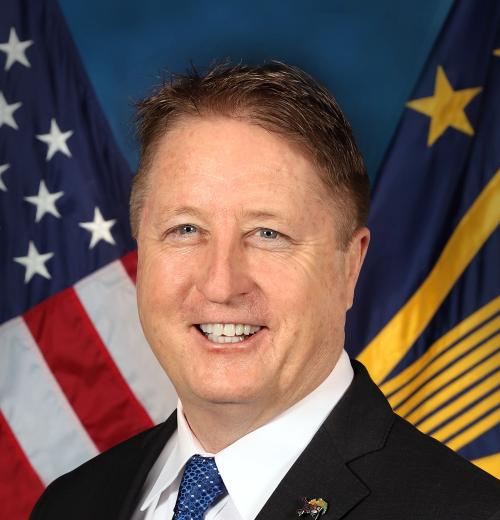 William F. Moore
Director & Chief Executive Officer of the Defense Commissary Agency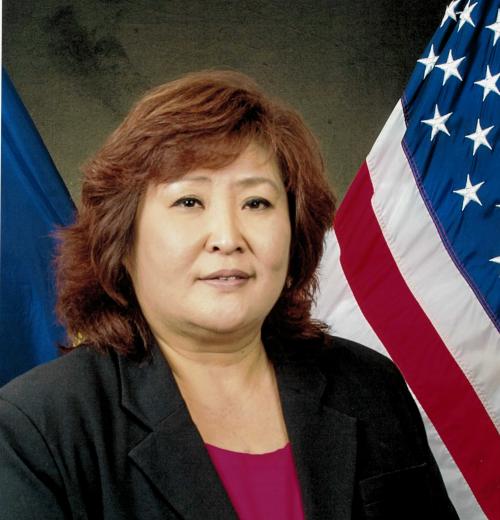 Sandy L. Campbell
Store Director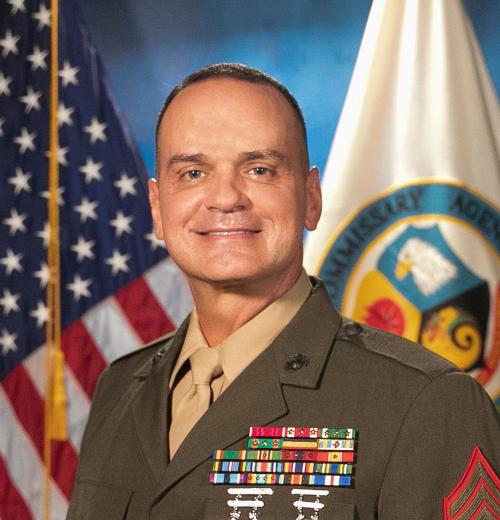 Sgt. Maj. Michael R. Saucedo, USMC
Senior Enlisted Advisor to the DeCA Director
William F. Moore
Director & Chief Executive Officer of the Defense Commissary Agency
Sandy L. Campbell
Store Director
Sgt. Maj. Michael R. Saucedo, USMC
Senior Enlisted Advisor to the DeCA Director
Store Information & Holiday Hours
Special Hours
*COMMISSARY CLICK2GO*            
Time slots available Monday-Friday from 1100-1700.
Commissary Click2Go phone number: 619-545-6560 ext. 3425
Making the benefit more convenient for you!
Let your commissary team do your shopping for you! It is as easy as – order online – choose your time – pick up curbside! Fast and easy!
 
https://www.commissaries.com/shopping/click-2-go
https://www.commissaries.com/how-CLICK2GO-works
_______________________________________________________
FEDERAL HOLIDAYS 2022
SEPTEMBER 5, 2022 - LABOR DAY - 0900 - 1800
OCTOBER 10, 2022 - COLUMBUS DAY - 0900 - 1800
NOVEMBER 11, 2022 - VETERANS DAY - 0900 - 1800
NOVERMBER 24, 2022 - THANKS GIVING DAY - CLOSED
DECEMBER 25, 2022 - CHRISTMAS DAY - CLOSED
Items on Sale
"Come Home to Savings – Shop Your Commissary!"- Tons of your favorite brand name items at discounted prices! 
Your Everyday Savings (YES!)
The YES! program aims to ensure commissaries provide patrons with great, daily savings for many of the items you buy most frequently.
Other Ways to Save
See what's on sale before you shop. Privilege confirmation required to see sale prices.
Department Telephone Numbers
Store Main Number: 619.545.6560 + Extension 2999
Commissary Officer: x3001 Mrs. Sandy Campbell
Asst. Comm. Officer: x3002 Mrs. Rachel HartyPerez
Customer Service: x3012 Mr. Frank Wilridge
Grocery/Meat Department: x3009 Ms. Marilyn Cross
Produce Department: x3008 Ms. Carmen Gordillo
Store Secretary: x3004 Mrs. Felicidad Mojica
Deli/Bakery: x3027
Commissary Click2Go:x3425
Special Information
As of 12 May 2020 all bagging services have been temporarily put on hold. Customers will be encouraged to bag their own groceries at all in-lane registers.
Starting Jan. 1, 2020 all service-connected disabled veterans, Purple Heart recipients, former prisoners of war and primary veteran caregivers will be eligible to shop at commissaries worldwide. For more information on this new program, go to www.militaryonesource.mil/expanding-access(link is external), or to determine eligibility, visit a local VA medical facility; call 1-877-222-VETS (8387), Monday through Friday from 8 a.m. until 8 p.m., Eastern time or apply online at VA.gov(link is external).
Military Star Card
We now accept the Military Star Card as a form of payment.
Nutrition Guide Program
Look for Nutrition Guide Program shelf labels on specified products. This guide is dietician approved. We did the work for you!
Rewards and Specials
We now accept the Military Star Card.
Gift Cards available in increments of $5.00-$300!  
DELI/BAKERY-- "We have an app for that"- Download the Commissary Deli app from any app store and place orders AHEAD of time! Pick up will be at Deli/Bakery counter and all product will need to be purchased at the registers.
LOOKING FOR A JOB?  Apply and join us your DeCA team.  Apply at www.USAJOBS.GOV.  
Produce Items on sale for week  July 4 - July 10, 2022 - Strawberry 1lb, White Peach, White Nectarine, Cabbage, Vine Ripe Tomato, Romaine Hearts Lettuce, and Organic Cello Carrots 2lb.
Guest Rules
100% Military ID checks will conducted at the checkout registers and Self-Checkouts.
Special Order Information
When placing special orders, please provide 24-hour notice when possible. Depending upon your needs, more notification may be required.
Produce Department
The Produce Department offers great savings on pre-made veggie trays and fruit gift baskets for that big event or special someone. Call 619-545-6560 ext. 3004.
Meat Department
Place your meat order with the Meat Department for that special dinner or cookout. Call 619-545-6561 ext. 3004. *24 HOUR NOTICE REQUIRED**
Bakery Department
The Bakery can make that special cake, cupcakes, and pastries for your special occasions. Call 619-545-6560 ext. 3027
Deli Department
Place special orders for meat and cheese party trays with the Deli Department. Call 619-545-6561 ext. 3027
Sushi Department
Ask the Sushi Department about our fresh sushi trays, which are made daily. Call 619-545-6561 ext. 3027
From the News Room
Commissary Connection
Speeding Envelope
Stay Connected to Your Commissary!
Scroll To Top