Your Store Map Icon
4333 George St., BLDG 902
Moody AFB, GA 31699
United States
Commissary Leadership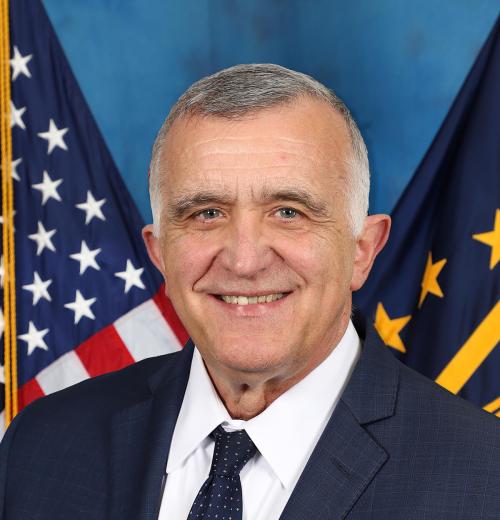 John E. Hall
Director and Chief Executive Officer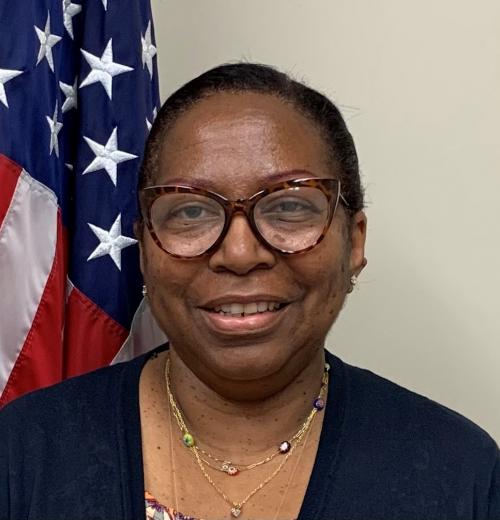 Gail D. Little
Store Director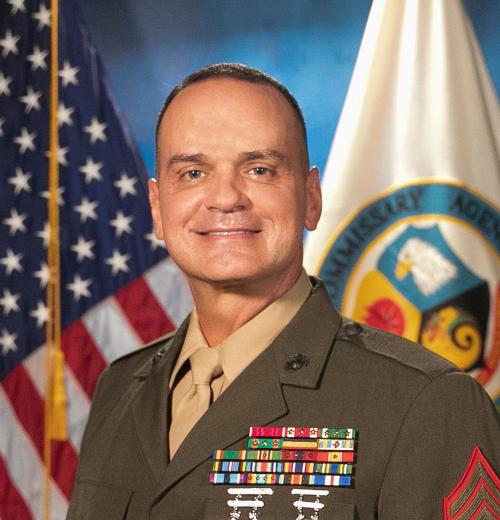 Command Master Chief Mario S. Rivers
Senior Enlisted Advisor to the DeCA Director
John E. Hall
Director and Chief Executive Officer
Gail D. Little
Store Director
Command Master Chief Mario S. Rivers
Senior Enlisted Advisor to the DeCA Director
Store Information & Holiday Hours
Special Hours
Coronavirus Update (COVID-19)
Holiday Hours
CLOSED Monday, 19 June 2023 in Observance of JUNETEENTH
OPEN Tuesday, 04 July 2023 in Observance of JULY 4TH from 0800-1600.
Items on Sale
Meal of the Week
Look for the Meal of the Week showcased at our front entrance. Here you will find one-stop shopping to prepare a healthy, delicious meal.
Start shopping now: https://shop.commissaries.com
Sidewalk Sales
"Moody Commissary shoppers come help the Moody Commissary celebrate our "Thrill of the grill" event. We will have Free BBQ food, drinks, giveaways and the radio station will be present for a good time! Tell your family and friends and come Chill during Thrill of the grill! 12pk Pepsi Sodas will be on sale 7/1 - 7/4!
Department Telephone Numbers
Customer Service: 229.281.6088
Produce: 229.281.6085
Meat: 229.281.6084
Grocery: 229.281.6086
Deli: 229.281.6081
Special Information
Join our noble cause to serve the most deserving.
We are Hiring – Learn More!
Commissary CLICK2GO
Making the benefit more convenient for you!
Let your commissary team do your shopping for you! It is as easy as – order online – choose your time – pick up curbside! Fast and easy!
https://pprd-corp.commissaries.com/shopping/click-2-go
For more information please visit: https://pprd-corp.commissaries.com/how-CLICK2GO-works
Commissary CLICK2GO number:  229-281.6082
Having a party? Don't forget our deli department can help you cater with delicious variety of cakes, sandwiches, and food just to name a few.  Save time and money!  Let us help you. It is what we are here for.
Express Line Newsletter
Email our Secretary at SueLynn.Scheib@deca.mil to subscribe to our monthly Express Line newsletter!
Special Order Information
Produce Department
Stop by our Produce Department to order your fruit and veggie trays for your special occasions. There is only a 24-hour notice required and we can make your tray fresh to suit your needs. Please contact your Produce Department personnel at 229.281.6085.
Special Ordering
Please contact one of our team members at 229.281.6086 for all your special ordering needs.
From the News Room
Commissary Connection
Speeding Envelope
Stay Connected to Your Commissary!
Scroll To Top