Your Store Map Icon
4333 George St., BLDG 902
Moody AFB, GA 31699
United States
Commissary Leadership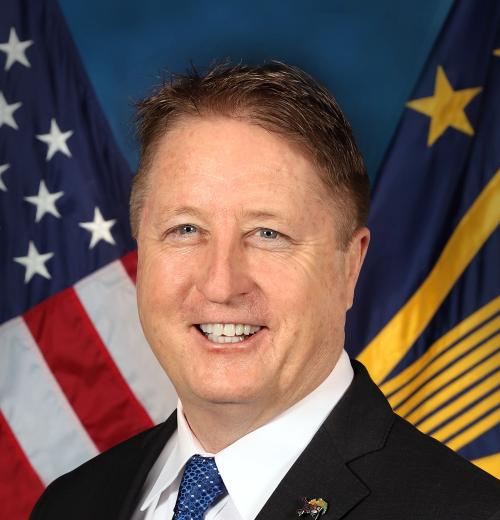 William F. Moore
Director & Chief Executive Officer of the Defense Commissary Agency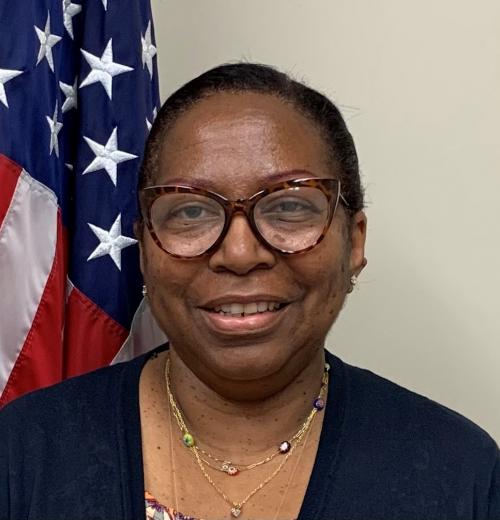 Gail D. Little
Store Director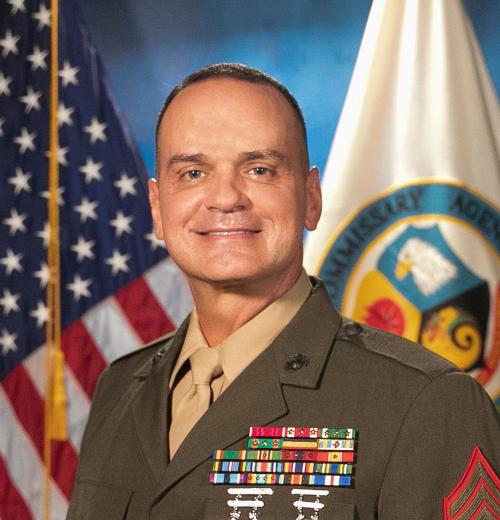 Sgt. Maj. Michael R. Saucedo, USMC
Senior Enlisted Advisor to the DeCA Director
William F. Moore
Director & Chief Executive Officer of the Defense Commissary Agency
Gail D. Little
Store Director
Sgt. Maj. Michael R. Saucedo, USMC
Senior Enlisted Advisor to the DeCA Director
Store Information & Holiday Hours
Special Hours
Coronavirus Update (COVID-19)
Masks are optional.
HPCON Alpha
FPCON Bravo
CLOSED Monday, 4 July for Independence Day.
Items on Sale
Meal of the Week
Look for the Meal of the Week showcased at our front entrance. Here you will find one-stop shopping to prepare a healthy, delicious meal.
Department Telephone Numbers
Customer Service: 229.257.3354
Produce: 229.257.3365
Meat: 229.257.3156
Grocery: 229.257.3864
Deli: 229.257.2746
Special Information
Effective 26 April 2022, Boar's Head Freshly Made Specialty Sandwiches will now be $7.99 at our Deli Department.
Commissary CLICK2GO
Making the benefit more convenient for you!
Let your commissary team do your shopping for you! It is as easy as – order online – choose your time – pick up curbside! Fast and easy!
https://www.commissaries.com/shopping/click-2-go
For more information please visit: https://www.commissaries.com/how-CLICK2GO-works
Commissary CLICK2GO number:  229-257-3384
Express Line Newsletter
Email our Secretary at SueLynn.Scheib@deca.mil to subscribe to our monthly Express Line newsletter!
Special Order Information
Produce Department
Stop by our Produce Department to order your fruit and veggie trays for your special occasions. There is only a 24-hour notice required and we can make your tray fresh to suit your needs. Please contact your Produce Department personnel at 229.257.3365.
Special Ordering
Please contact one of our team members at 229.257.3384 for all your special ordering needs.
From the News Room
Commissary Connection
Speeding Envelope
Stay Connected to Your Commissary!
Scroll To Top