Your Store Map Icon
Bldg #323, Hirahata
Misawa-shi, Aomori
033-0012
Japan
Commissary Leadership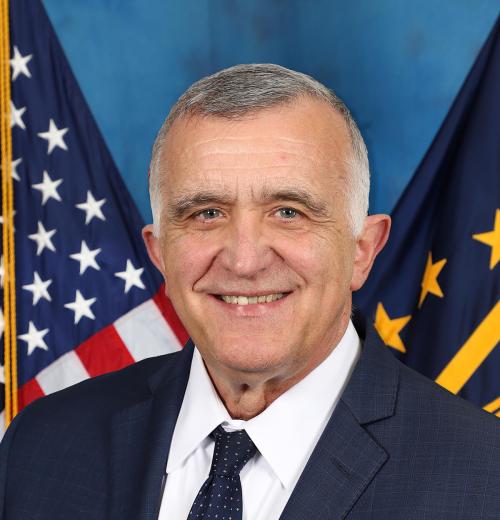 John E. Hall
Director and Chief Executive Officer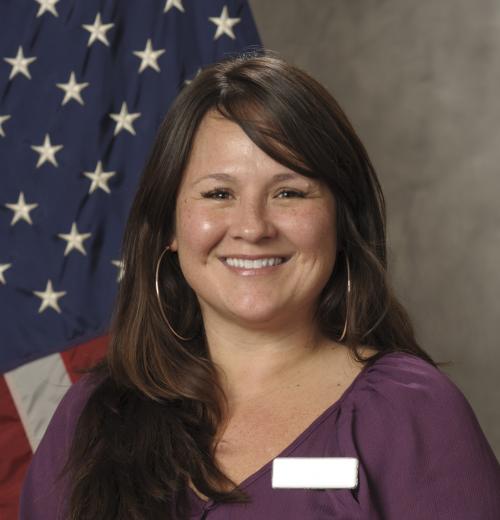 Christina C. Senones
Store Director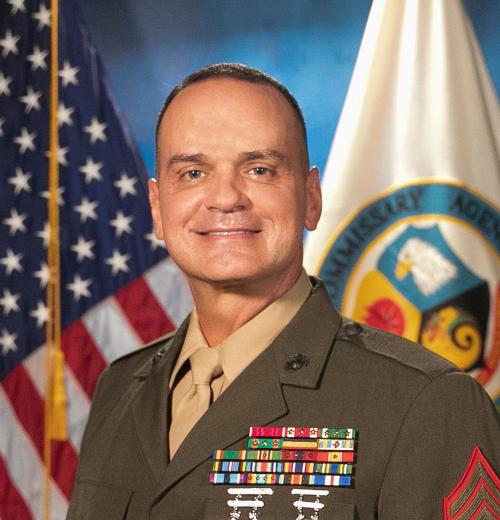 Command Master Chief Mario S. Rivers
Senior Enlisted Advisor to the DeCA Director
John E. Hall
Director and Chief Executive Officer
Christina C. Senones
Store Director
Command Master Chief Mario S. Rivers
Senior Enlisted Advisor to the DeCA Director
Store Information & Holiday Hours
Special Hours
Store Operation Hours for National Holidays are as follows: 
* Juneteenth National Independence Day Hours: Monday, 19 June 2023 - 0800-1600
 
*Independance Day Tuesday, July 4, 2023 - 0800-1600
Items on Sale
LOWER prices on milk ARE HERE!
Take a look at the new Freedom's Choice 2% and Whole Milk - Commissary brands -- the quality you expect at the savings you deserve.
Department Telephone Numbers
Customer Service: 226.3482 / x 3823
Asst. Commissary Officer - Suntok Crusha
Asst. Grocery Dept. Manager - Johnnie Brickey 
Produce: 226.4148
Produce Manager: Meiling Huang
Lead Produce Worker - Chie Koizumi
Meat: 226.3221
Meat Dept. Manager - Hideo Yamamoto
Deli: 226.3221
Bakery: 226.2721
Hot Food and Sushi: 226.2417
Click 2 Go: 0176-77-3828
Special Information
Join our noble cause to serve the most deserving.
We are Hiring – Learn More!
Special Order Information
Click to Go:
On Base home delivery on Wednesday's
Special Event Planning: 
Let us assist you in planning that special occasion. Our knowledgeable staff can accommodate special orders with as little as a few days prior notice. Just call or come in and speak with any of our friendly staff.
Sushi:
Your Misawa Commissary is proud to offer Tsunami sushi bar. We use the very best ingredients currently available, such as high grade rice and seasonings. Our menu features all time favorites, tuna, salmon, sweet shrimp, and fresh yellowtail tuna, just to name a few. On the go or for a satisfying sit-down supper, try our convenient ready-to-GO packages, a healthier and nutritious choice.
From the News Room
Commissary Connection
Speeding Envelope
Stay Connected to Your Commissary!
Scroll To Top