Your Store Map Icon
BLDG 2661
San Diego, CA 92145-2015
United States
Commissary Leadership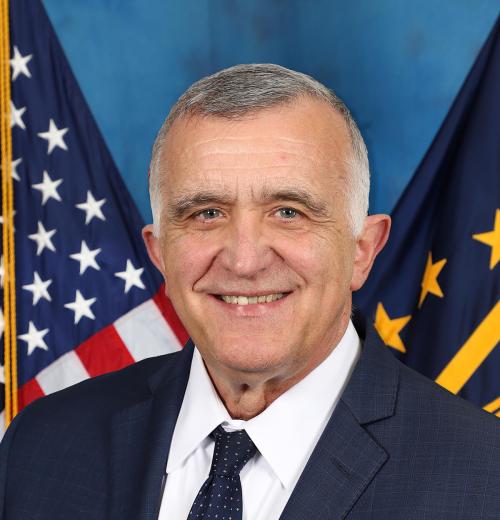 John E. Hall
Director and Chief Executive Officer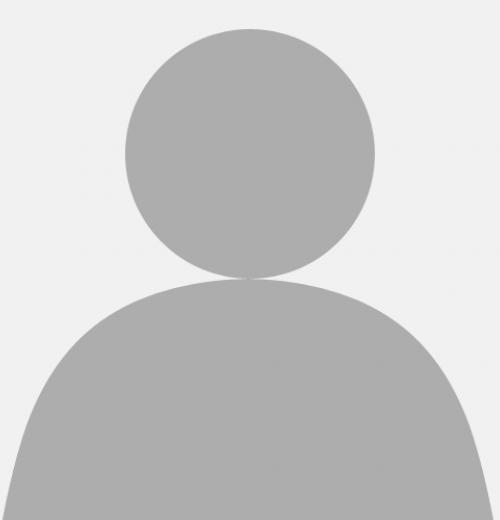 Natalie Paiz
Store Director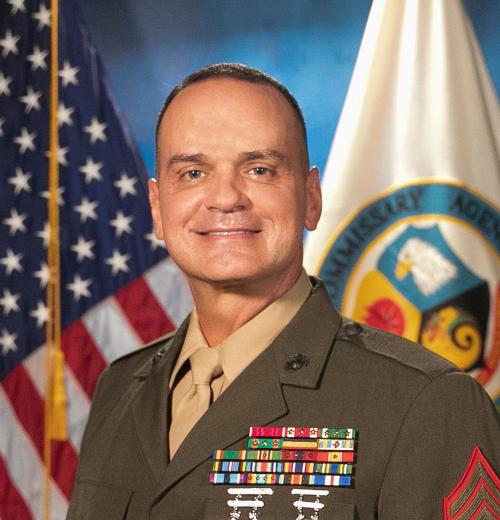 Command Master Chief Mario S. Rivers
Senior Enlisted Advisor to the DeCA Director
John E. Hall
Director and Chief Executive Officer
Natalie Paiz
Store Director
Command Master Chief Mario S. Rivers
Senior Enlisted Advisor to the DeCA Director
Store Information & Holiday Hours
Special Hours
YOUR SAVINGS, NOW WITH DELIVERY!
You can get your savings delivered right to your doorstep with convenience of Commissary Click2Go Delivery.
Visit https://shop.commissaries.com/getdelivery for more information.
Prefer to pick up on your way home? Save time and let your commissary team do your shopping for you! It is as easy as:
Order online: https://shop.commissaries.com/
Choose your time – we'll select and bag your groceries.
Pick up curbside!
For more information please visit: https://pprd-corp.commissaries.com/how-CLICK2GO-works
***MCAS Miramar Commissary CLICK2GO Hours of Operation: 0900-1800 daily***
3 hour window for orders to be completed and same day pick up order must be placed from 0600-1500.
GIVE THE GIFT OF COMMISSARY GROCERIES!!!
Commissary gift cards can be purchased online and inside the commissary at the Customer Service desk.  Anyone can purchase these gift cards, but the recipients must be an authorized patron.  You can select an "open value" card from as little as $5.00 to as much as $300.00 per card.  
Special Information
Items on Sale
For our current sales flyer please click on the sales flyer link at the top of this page!       
MEAT DEPARTMENT POWER BOXES
The Economy Box with 15 pounds of meat including 3 pounds of choice bottom round roast.
The Fix It and Forget It box with 15 pounds a crockpot meal including 4 pounds of Choice Chuck roast. 
Healthy Alternative box with 16 pounds of meat including 2 pounds of Choice Top Sirloin.
The Summer Tailgate box with 19 pounds of grilling meat including 5 pounds of choice New York strips
      Please come see any of our Meat Associate for inquiries or call the Meat Manager at 858 307-4516 ext.  3007
Sidewalk Sales
No sidewalk sales at this time.
Department Telephone Numbers
Store Director: 858.307.4516 x 3001
Customer Service Department: 858.307-4516 x 3013, 3012, and 3025
Produce Department: 858.307.4516 x 3008
Meat Department: 858.307.4516 x 3007
Store Secretary: 858.307.4516 x 3004
Deli Bakery: 858.307.4516 x 3227
Special Information
Military Star Card
The Miramar Commissary is now accepting the Military Star Card.
EBT Card
The Miramar Commissary accepts EBT Card.
Self Service Bagging Lanes
Self Service Bagging Lanes available now at your MCAS Miramar Commissary. Register #1 and Register #2 are available for customers who prefer to bag their own groceries.
Fresh Cut Flowers
Come and visit the Produce Department and check out our wide variety of fresh cut flowers.
Daily Fresh Cut Fruit Program: 
We offer fresh cut fruit available every day for lunch and dinner. 
Vacancies: 
Miramar MCAS is currently HIRING for several positions.  Please go to usajobs.gov to apply for a permanent position. 
Barbeque? Picnics? Camping?   We have everything you need such as charcoal, wood, chips, soda, potato salad, baked beans, corn on the cob, watermelon, steaks, brats, and hamburgers.  Don't forget to order a fruit platter or vegetable platter from the produce department too. 
Help Local and Military Families in Need:
Miramar MCAS Feeds Families 2022 bags for sale $9.99 each - The bags that are purchased and donated help local families in need.  The foodbanks assist local families in need at the foodbank, and deliver to needy families and veterans such as the Veterans Village of San Diego, Chula Vista VFW, El Centro VFW, Slab City for Veterans, the USO San Diego, the San Diego Homeless, etc. 
Guest Rules
Guests may enter the commissary only when accompanied by an authorized patron. To protect the commissary benefit, I.D. cards will be verified upon checkout.
Special Order Information
Deli-Bakery Department
The Deli-Bakery Team is here to help you with your party needs. We have great party trays and party subs. Various selection of special occasion cakes are also available. We appreciate as much advanced notice as possible. 858.307.4516 ext. 3227.
Produce Department:
We now offer fruit and vegetable trays available for your command functions as a special order with a 24 hour lead time.  Call:  858-307-4516 ext.3008 to order
Medium Fruit Tray:  $14.99 each             
Medium Vegetable Tray:   $12.99 each
Large Fruit Tray:      $34.99 each             
Large Vegetable Tray:      $32.99 each
From the News Room
Commissary Connection
Speeding Envelope
Stay Connected to Your Commissary!
Scroll To Top