Your Store Map Icon
360 Missile Ave.
Bldg. 246
Minot AFB, ND 58705
United States
Commissary Leadership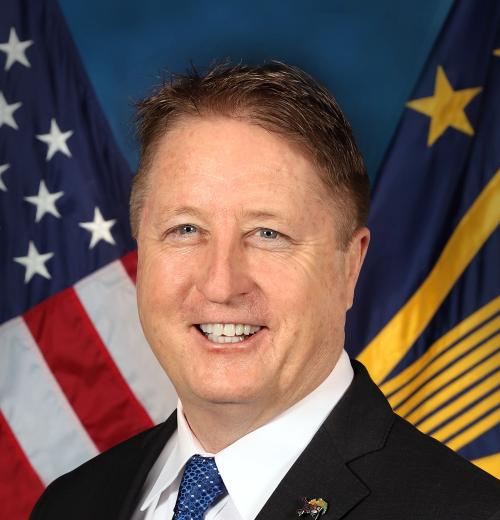 William F. Moore
Director & Chief Executive Officer of the Defense Commissary Agency
Kendall L. Kenny
Store Director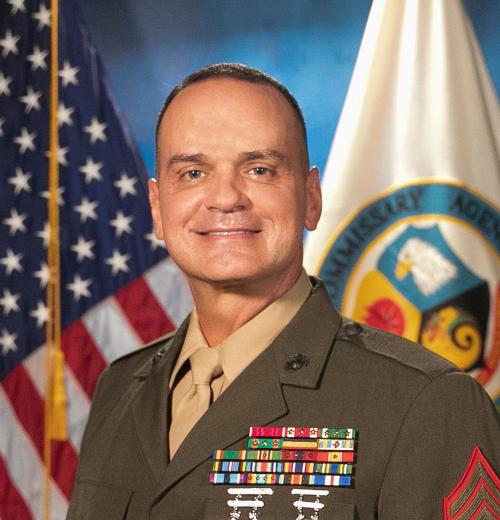 Sgt. Maj. Michael R. Saucedo, USMC
Senior Enlisted Advisor to the DeCA Director
William F. Moore
Director & Chief Executive Officer of the Defense Commissary Agency
Kendall L. Kenny
Store Director
Sgt. Maj. Michael R. Saucedo, USMC
Senior Enlisted Advisor to the DeCA Director
Store Information & Holiday Hours
Special Hours
We have exciting news regarding MONDAY shopping at our commissary!
The Commissary is open on Mondays from 9:00AM to 2:00PM, you can shop via Self Check Outs only; the regular registers will not be operational.  Bakery, Deli and Sushi will not be full service.
For your convenience Click to Go will now be open on Monday holidays, regular hours 10:00AM - 2:00pm.  **Minot's C2G contact number is 701-723-6444**
Sidewalk Sales
No Sidewalk sales at this time. 
Department Telephone Numbers
Customer Service: x 3112
Store Director: x 3001
Assistant Store Director: x 3002
Secretary: x 3004
Grocery: x 3009
Produce: x 3008
Meat: x 3007
Special Information
We are hiring! Please visit https://www.usajobs.gov/ for current openings!  We would love to have you be a part of our team! 
Express Line Newsletter
If you would like to receive our monthly newsletter, please email our store secretary at marie.armstrong@deca.mil to get on our mailing list. No worries, your email will be kept confidential!
Guest Rules
EFFECTIVE MARCH 4, 2022:
Mask wear in Minot AFB Commissary is OPTIONAL for all customers and personnel.  
100% ID check at checkout for all patrons.
Did you know there is an online survey at the end of your register receipt.  Just log on to the site and give us your feedback  HTTPS://MyDeCA.ME/RECEIPT
Special Order Information
Produce
Special order fruit baskets, fruit trays, and vegetable trays. Fruit baskets and fruit trays need 48 hours notice. 
Meat
Your Meat Department has years of experience, if you are not sure what you are looking for, just ask one of our talented cutters about a cut or product, they are willing to assist you with your Meat Department products and dinner suggestions ! 
Deli/Bakery
Check out our fresh baked goods!  We have meat and cheese trays, too. Order that special cake for that special occasion.
Sushi
Sushi has party platters available, come in and see what the Sushi team has to offer!
If you have any questions about placing special orders; ask for a manager and they will assist you.
From the News Room
Commissary Connection
Speeding Envelope
Stay Connected to Your Commissary!
Scroll To Top