Your Store Map Icon
Harrogate
North Yorkshire
HG3 2RF
United Kingdom
Commissary Leadership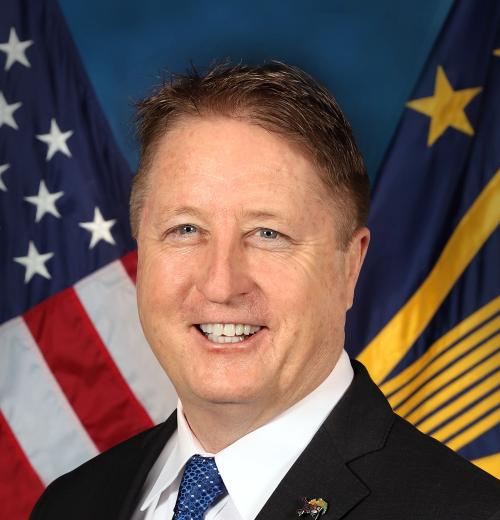 William F. Moore
Director & Chief Executive Officer of the Defense Commissary Agency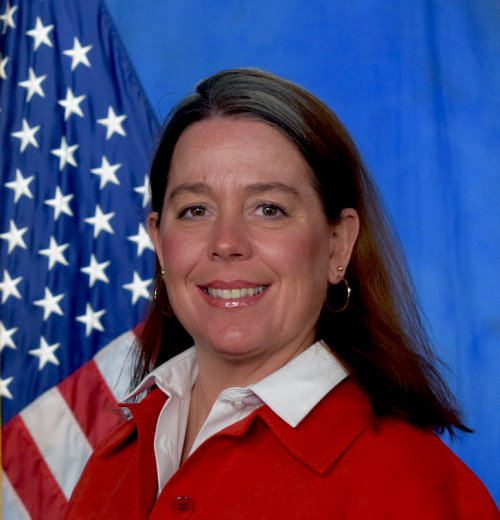 Amy Hulett
Store Director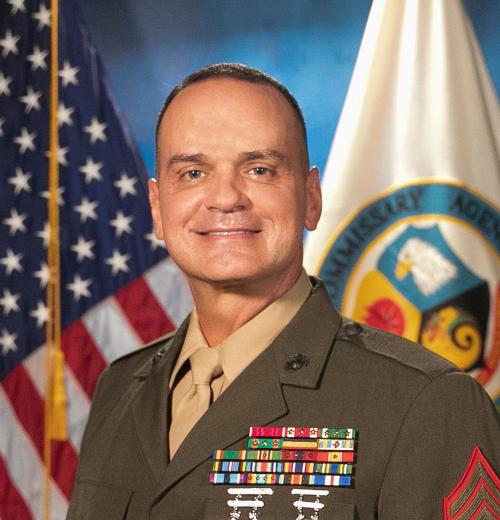 Sgt. Maj. Michael R. Saucedo, USMC
Senior Enlisted Advisor to the DeCA Director
William F. Moore
Director & Chief Executive Officer of the Defense Commissary Agency
Amy Hulett
Store Director
Sgt. Maj. Michael R. Saucedo, USMC
Senior Enlisted Advisor to the DeCA Director
Store Information & Holiday Hours
Special Hours
No special hours at this time.
Items on Sale
No items on sale at this time.
Sidewalk Sales
No sidewalk sales at this time.
Department Telephone Numbers
No department telephone numbers at this time.
Special Information
Looking for employment?
Are you looking for employment? Why not check out the commissary. There are positions available. Go to www.usajobs.gov to apply. If you need further information or assistance please feel free to contact the Commissary Officer, Amy Hulett on DSN 262-7758/59 or 01423 777758/59.
In-Store Wi-Fi
Free Wi-Fi is available while you shop! Select the DECA GUEST connection, read the guidelines of Wi-Fi use before connecting.
Commissary CLICK2GO
Making the benefit more convenient for you!
Let your commissary team do your shopping for you! It is as easy as – order online – choose your time – pick up curbside! Fast and easy!
https://www.commissaries.com/shopping/click-2-go
For more information please visit: https://www.commissaries.com/how-CLICK2GO-works
Guest Rules
100% Military ID check is in effect. 
Special Order Information
Seven day notice required for all special orders.
From the News Room
Commissary Connection
Speeding Envelope
Stay Connected to Your Commissary!
Scroll To Top