Your Store Map Icon
7428 Sample Dr.
Millington, TN 38054
United States
Commissary Leadership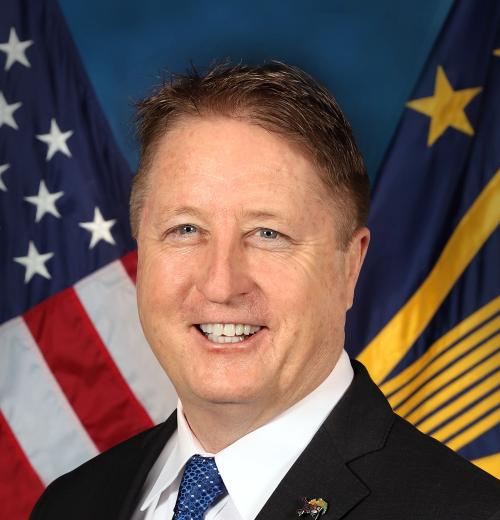 William F. Moore
Director & Chief Executive Officer of the Defense Commissary Agency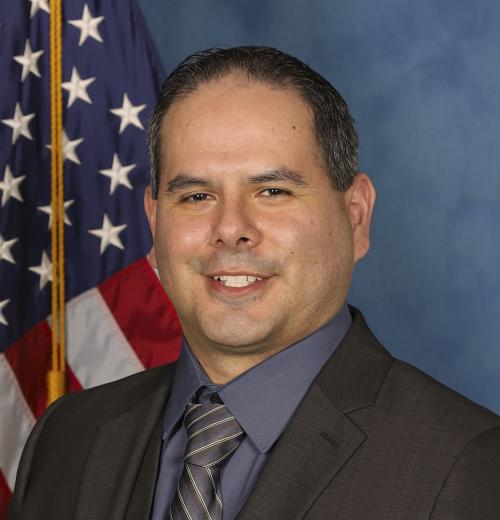 Edgar Gonzalez
Store Director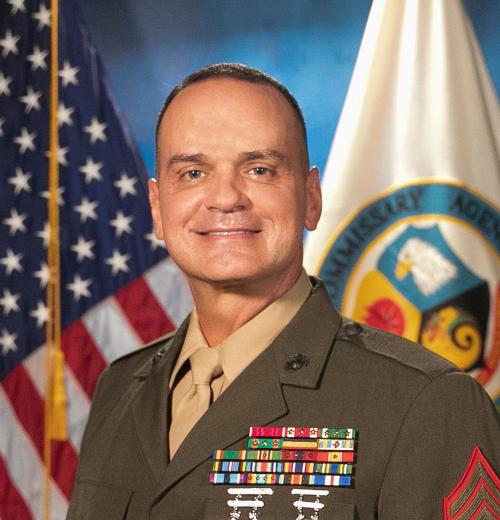 Sgt. Maj. Michael R. Saucedo, USMC
Senior Enlisted Advisor to the DeCA Director
William F. Moore
Director & Chief Executive Officer of the Defense Commissary Agency
Edgar Gonzalez
Store Director
Sgt. Maj. Michael R. Saucedo, USMC
Senior Enlisted Advisor to the DeCA Director
Store Information & Holiday Hours
Special Hours
NO MORE EARLY BIRD SHOPPING
On Thursday, March 19, 2020 NSA Mid-South commissary store eliminated "early bird" shopping hours (0700-0900) to allow more time for cleaning and re-stocking of the store. For NSA Mid-South, the commissary will open at 0900 Tuesday-Saturday and 1000 on Sunday and Monday.
Sidewalk Sales
SIDEWALK SALE!!!   September 1-4, 2022!!!
Be sure to come by and check out the great deals!
Department Telephone Numbers
Dept.                                        Ext.
Customer Service                  3026
Produce                                  3008
Meat                                       3007
Secretary                                3004
Store Administrator                 3002
Grocery                                  3009
Special Information
Memphis Commissary will now be OPEN MONDAY'S!!!!
*The Deli Department will be closed to customers on Monday. If customers wish to place an order from the Deli, they will only be accepting orders up until 1400 on Sunday.
*Meat Department will have fresh cut meat available to accommodate the Mondays. Meat Cutters will be limited during the morning shift. If customers which for a specific cut, they will need to call in advance.
*Grocery department will be opening Click2Go orders on Monday's. 
*Self-Checkouts only will be open during store hours on Monday. Registers use will be limited.. A teller and a cashier will be the only two employees working on Mondays for the Front End. Refunds will be available for customers as well.
BABY FORMULA DISRUPTION
Commissaries nation-wide continue to experience baby formula shortages due to recalls and closure of the manufacturer plant that produces Similac, Alimentum and EleCare baby formula products. Recent flooding within the plant has caused further delays in manufacturing.
Staying informed about food safety-related recalls is a full-time job!
Thanks to Commissaries.com, it's just a couple of clicks away.  Click Stay Informed for alerts on products sold in commissaries or on All Recalls from the FDA.
COMMISSARY CLICK2GO
Let your commissary team do your shopping for you.  It's as easy as-shop online-choose your time-pick up curbside!  Fast & easy!
https://www.commissaries.com/shopping/click-2-go
Your commissary's CLICK2GO number is 901-874-5125 x3425.
Memphis Commissary Employment Opportunities
The Defense Commissary Agency (DeCA) is always looking for new members to join our team. To search open positions in your area, please go to USAJOBS – Search, input "commissary" into the Keywords box and input your location into the search box.
Memphis Commissary Employment Opportunities
Once again, DeCA is leading DoD efforts during the 2022 USDA's Feds Feed Families (FFF) campaign, which began on 1 June and will run through 31 August 2022. For CONUS stores, this is a fantastic way for federal workers and commissary customers and employees to donate to food banks and pantries in their area. Let's break DeCA's 2.4M pound total in 2021!!!
Express Line Newsletter
Get the latest information regarding events, demonstrations and sales items right in your email inbox. To subscribe to the Memphis Commissary monthly email newsletter, please email Debra.Marshall@deca.mil and type "ENROLL ME" in the subject line.
Guest Rules
IMPORTANT UPDATE ON COMMAND MASK MANDATE...
Effective immediately, face masks are no longer required in this Commissary.
This is subject to change if the CDC COVID-19 Community Level increases.
However, individuals may choose to continue wearing face masks regardless of the COVID-19 Community Level.
.
Special Order Information
Need something special for your event? Your commissary accepts special orders on our products. Contact your store for more information.
From the News Room
Commissary Connection
Speeding Envelope
Stay Connected to Your Commissary!
Scroll To Top