Your Store Map Icon
5507 Dudley Blvd.
Bldg. 910
McClellan, CA 95652-1130
United States
Commissary Leadership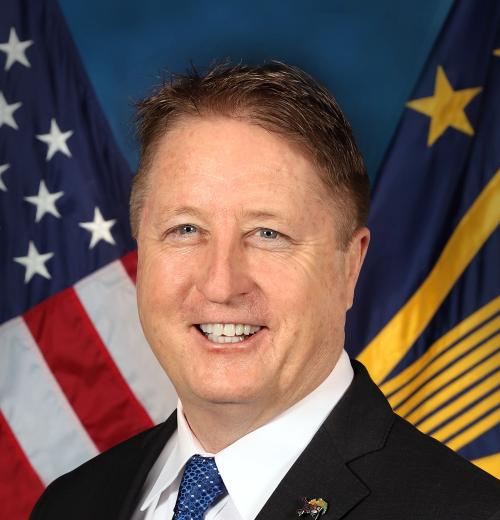 William F. Moore
Director & Chief Executive Officer of the Defense Commissary Agency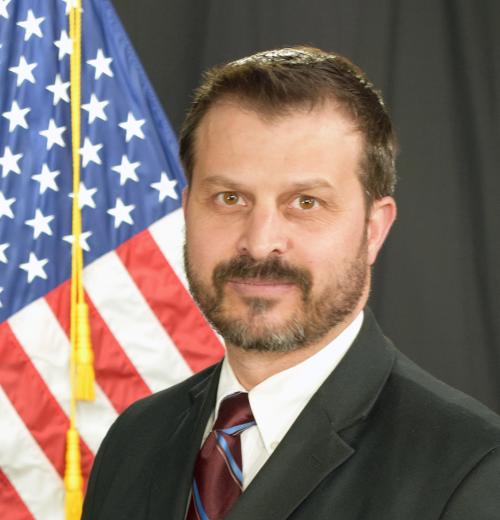 Brian Keith Aipperspach
Store Director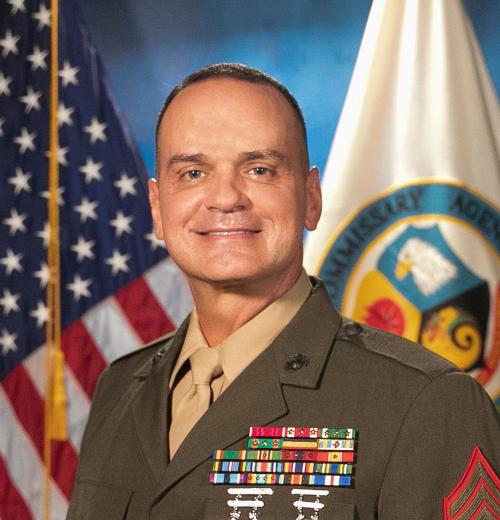 Sgt. Maj. Michael R. Saucedo, USMC
Senior Enlisted Advisor to the DeCA Director
William F. Moore
Director & Chief Executive Officer of the Defense Commissary Agency
Brian Keith Aipperspach
Store Director
Sgt. Maj. Michael R. Saucedo, USMC
Senior Enlisted Advisor to the DeCA Director
Store Information & Holiday Hours
Special Hours
Disabled patrons may enter at 0830 on all operating days.
Independence Day: 4 Jul 2022: 0900-1700
Labor Day: 5 Sep 2022: 0900-1700
Columbus Day: 10 Oct 2022: 0900-1700
Veterans Day: 11 Nov 2022: 0900-1700
Thanksgiving Day: 24 Nov 2022: Closed
Christmas Day: 25 Dec 2022: Closed
New Year's Day: 1 Jan 2023: Closed
Items on Sale
See what's on sale before you shop! Privilege confirmation required to see sale prices
Use coupons located at the commissary entrance for additional savings!
Sidewalk Sales
No sidewalk sales at this time.
Department Telephone Numbers
Customer Service x3012
Produce Department x3008
Meat Department x3007
Grocery Department x3009
Special Information
Reusable bags can be used in the commissary, however, you will have to bag your own groceries.
DeCA's new mask guidance is all customers and employees that are inside a DeCA facilities will follow local community or installation command authority guidance for masking, screening, and testing based on the CDC COVID-19 Community Levels for counties in the U.S., and can be found at the following website: https://www.cdc.gov/coronavirus/2019-ncov/your-health/covid-by-county.h… <https://www.cdc.gov/coronavirus/2019-ncov/your-health/covid-by-county.h…;  Currently McCllelan is High, which means masks for customers and employees are required at this time.  
Who can shop at a commissary?
Commissaries are exclusively for the benefit of service members and their families. Check here for details. Basically, you can shop at a commissary if you're in one of these groups:
Active, reserve or retired uniformed services members
Medal of Honor recipients
Wage marine personnel and retired wage marine personnel of the National Oceanic and Atmospheric Administration
Department of Defense and Coast Guard civilian employees on service agreements overseas
Full-time employees of non-federal entities hired in the United States and assigned to work on a U.S. military installation overseas
Certain military members of foreign nations
Authorized family members
Veterans with service-connected disabilities
Purple Heart recipients
Former prisoners of war
Primary family caregivers of veterans enrolled in the Department of Veterans Affairs Program of Comprehensive Assistance for Family Caregivers
Defense Commissary Agency employees
The Defense Commissary Agency operates 240 commissaries, including those overseas. Check out its website, Commissaries.com. This site offers rewards cards, coupons, online ordering, curbside pickup, savings, sales events in communities for Guard/reserve members and more.
Guest Rules
100% Military ID check is in effect
Visitors are welcome to come into the commissary. 
Special Order Information
Please provide 24 hour notice for special orders of party trays from the following departments -
Deli/Pastry Platters
Get your favorite party trays for any occasion. Let us do the work for you. We have a wide variety of trays to include meat and cheese, sub sandwich, sandwich wraps, chicken wings, sushi, and pastry.
Sandwich bar closes at 1845 daily
Fresh Sushi
Stop in and grab fresh sushi -- made daily!
Deli - (916) 925-8541, x3027 
Bakery - (916) 925-8541, x3327
Fruit/Veggie Trays and Gift Baskets
All available in the Produce Department. Call (916) 925-8541, x3008
From the News Room
Commissary Connection
Speeding Envelope
Stay Connected to Your Commissary!
Scroll To Top