Your Store Map Icon
15150 6th Street
Riverside, CA 92518-1875
United States
Commissary Leadership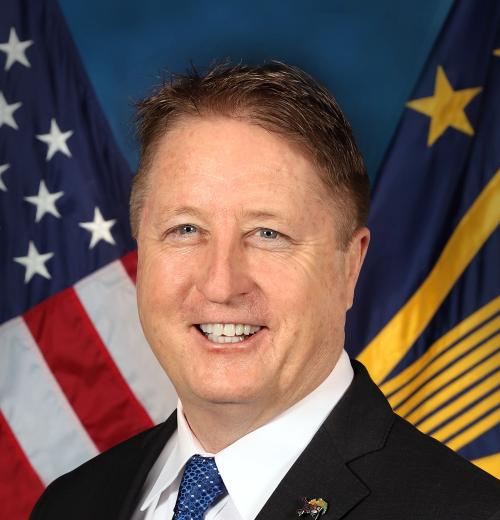 William F. Moore
Director & Chief Executive Officer of the Defense Commissary Agency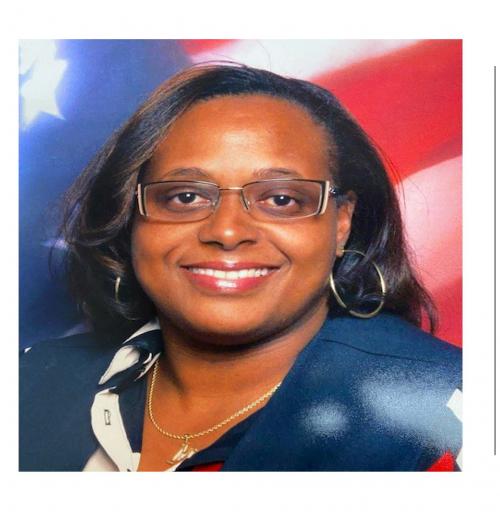 Madeline J. Stroud
Store Director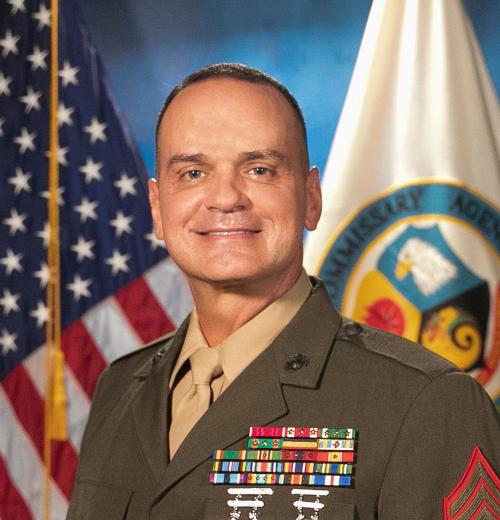 Sgt. Maj. Michael R. Saucedo, USMC
Senior Enlisted Advisor to the DeCA Director
William F. Moore
Director & Chief Executive Officer of the Defense Commissary Agency
Madeline J. Stroud
Store Director
Sgt. Maj. Michael R. Saucedo, USMC
Senior Enlisted Advisor to the DeCA Director
Store Information & Holiday Hours
Special Hours
Commissary CLICK2GO Making the benefit more convenient for you! 
Let your commissary team do your shopping for you! It is as easy as-order online-choose your time-pick up curbside! Fast and easy!  https://www.commissaries.com/shopping/click-2-go
For more information please visit: 
https:/www.commissaries.com/how-CLICK2GO-works
Commissary CLICK2GO-works number:__________________
TO OUR VALUED CUSTOMERS NEEDING ASSITANCE, THE STORE OPENS 1/2 HOUR BEFORE REGULAR STORE HOURS.
Items on Sale
No items on sale at this time.
Sidewalk Sales
No sidewalk sales at this time.
Department Telephone Numbers
Store Manager: 951.653.2206 x 3003
Grocery: 951.653.2206 x 3009
Meat: 951.653.2206 x 3007
Produce: 951.653.2206 x 3008
Customer Service: 951.653.2206 x 3012
ID Desk: 951.653.2206 x 3413
Admin. Office: 951.653.2206 x 3004
Special Information
CLICK2GO is our online ordering and curbside service. Get the convenience of having your grocery ordered and ready for pickup at the time of your request!
Access this service anywhere you have internet access, including through your mobile device. We accept Visa, Discover, American Express, Master card ,Rewards Cards may also be used for this service. Online payment only. The $4.95 service fee has been waived for all patrons. No minimum order size or dollar amount required and customers can order 24/7 up to six days in advance.  Place orders in four steps:
Create an account
Order online
Pick your time
Pay on line and Pick up
Learn how CLICK2GO works.
Create a CLICK2GO account.
To reach a CLICK2GO associate, call 951.653.2206 Ext 3425
MyCommissary
Check out the new MyCommissary customer portal, designed to simplify your online shopping experience!
Guest Rules
100% Military ID check is in effect - Guest are allowed
Special Order Information
Need something special for your event? Your commissary accepts special orders on our products. Contact your store for more information.
From the News Room
Commissary Connection
Speeding Envelope
Stay Connected to Your Commissary!
Scroll To Top