Your Store Map Icon
7175 N. 138TH AVE BLDG #1550
Glendale, AZ 85307-2007
United States
Commissary Leadership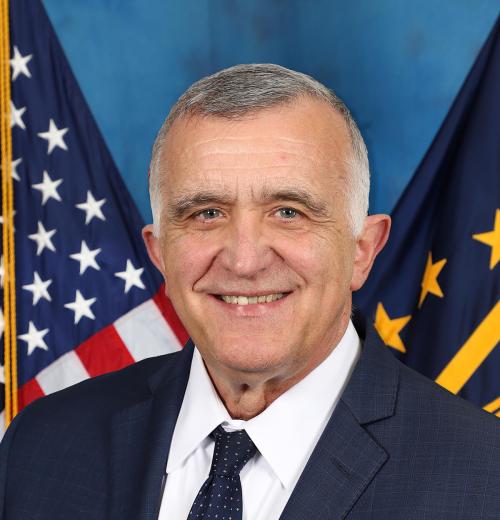 John E. Hall
Director and Chief Executive Officer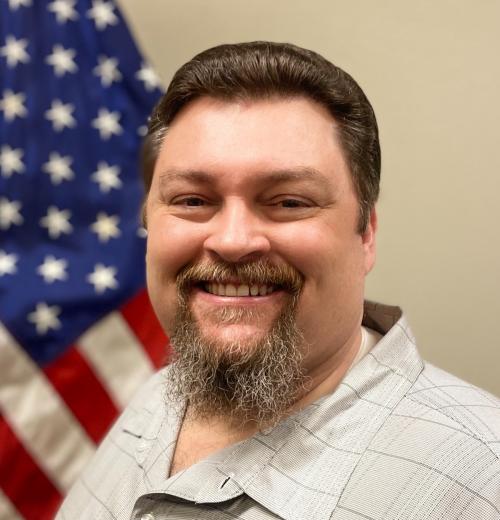 Christopher M. Thomas
Store Director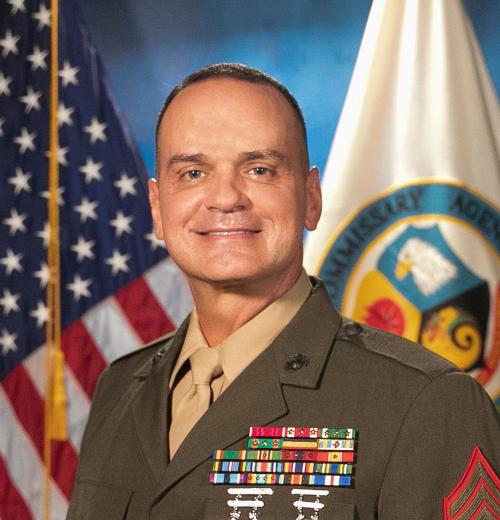 Command Master Chief Mario S. Rivers
Senior Enlisted Advisor to the DeCA Director
John E. Hall
Director and Chief Executive Officer
Christopher M. Thomas
Store Director
Command Master Chief Mario S. Rivers
Senior Enlisted Advisor to the DeCA Director
Store Information & Holiday Hours
Special Hours
***NOTICE OF CHANGE
Dear Valued Commissary Patrons
Effective July 7, 2020 Active Duty exclusive hours on Tuesdays and Thursdays have discontinued and daily operating hours for all patrons will return to 0900. Thank you for your continued service and patronage.
Store Hours
Monday – Saturday 0900-2000
Sunday 0900-1800
Holiday hours 2023                         
- Martin Luther King Jr. Day 0900-1700
*Hours may vary due to Federal Holidays
Sidewalk Sales
No sidewalk sales at this time.
Department Telephone Numbers
Main Phone: (623) 935-3822
Customer Service: Ext. 3025
Customer Service Mgr: Ext. 3013
Grocery Department Mgr: Ext. 3009
Produce Department Mgr: Ext. 3008
Meat Department Mgr: Ext. 3007
Special Information
Join our noble cause to serve the most deserving.
We are Hiring – Learn More!
Expanded Privilege - Starting January 1, 2020 all SERVICE-CONNECTED DISABLED VETERANS, Purple Heart recipients, former prisoners of war and primary veteran caregivers will be eligible to shop at commissaries worldwide. For more information on this new program, go to www.militaryonesource.mil/expanding-access, or to determine eligibility, visit a local VA medical facility; call 1-877-222-VETS (8387), Monday through Friday from 8 a.m. until 8 p.m., or apply online at VA.gov.
COVID Information - The Luke Commissary is currently in MEDIUM (YELLOW) status.  In accordance with local base policy and HPCON-Alpha status, masks are not required regardless of vaccination status. Patrons may wear a mask if they chose to do so. Patrons are able to bring and use re-usable shopping bags. Limits will remain on certain items until supply chains regain consumer demand fulfillments. Store hours and entrance policies are subject to change per guidance from installation in partnership with Defense Commissary Agency.
Military Star Card
Commissaries are accepting the Military Star Card as a form of payment. Customers can earn two points for every dollar when they use their Military Star card to purchase their groceries at the Commissary. Customers with questions about the card should contact the Military Star Card Customer Contact Center at 1-877-891-7827 or visit MyECP.com.
Guest Rules
Guests permitted when accompanied by authorized patrons with valid Military ID's.
Special Order Information
Need something special for your event? Your commissary accepts special orders on our products. Contact your store for more information.
From the News Room
Commissary Connection
Speeding Envelope
Stay Connected to Your Commissary!
Scroll To Top