Your Store Map Icon
Bldg 795 Reeves Blvd, Naval Air Station
Lemoore, CA 93246
United States
Commissary Leadership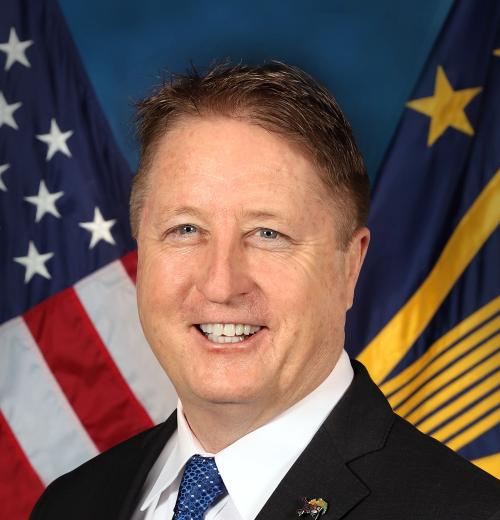 William F. Moore
Director & Chief Executive Officer of the Defense Commissary Agency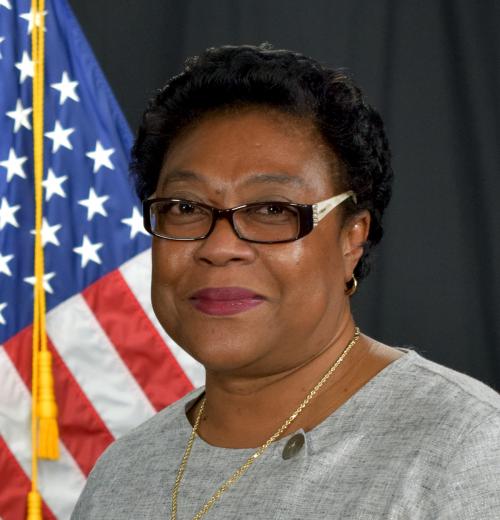 Cynthia C. Parker
Commissary Office of NAS Lemoore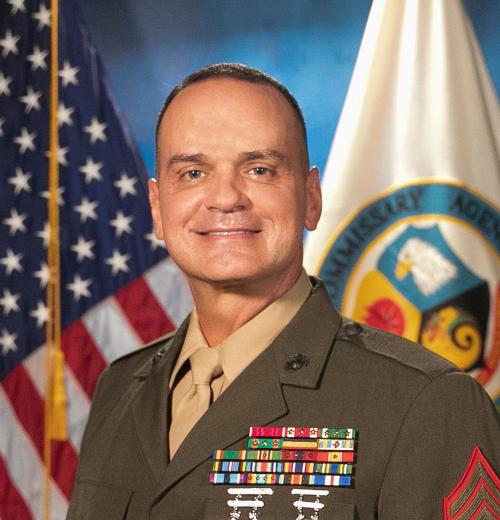 Sgt. Maj. Michael R. Saucedo, USMC
Senior Enlisted Advisor to the DeCA Director
William F. Moore
Director & Chief Executive Officer of the Defense Commissary Agency
Cynthia C. Parker
Commissary Office of NAS Lemoore
Sgt. Maj. Michael R. Saucedo, USMC
Senior Enlisted Advisor to the DeCA Director
Store Information & Holiday Hours
Special Hours
Lemoore Commissary New Store Hours
Beginning June 19, 2022 Lemoore NAS Commissary will be extending store hours from Tuesday-Sunday. The store will be open from 0900-1900 and closed on Monday.
Lemoore Commissary Year 2022 Holiday  Hours:
July 4 Independence Day- Closed
July 5   Day after Independence Day- Open
Sept 5 Labor day- Closed
Sept 6 Day after Labor Day- Open
Oct 10 Columbus Day- Closed
Oct 11 Day after Columbus Day- Open
Nov 11 Veterans Day- Open
Nov 21-23 Thanksgiving week- Open
Nov 24 Thanksgiving Day- Closed
Nov 25 Friday- Closed
Nov 26 Saturday- Open
Dec 19-23 Holiday Week- Open
Dec 24 Christmas Eve- Open from 0900-1600
Dec 25 Christmas Day- Closed
Dec 31 New Years Eve- Open
Jan 1, 2023 New Year- Closed
Items on Sale
 Meat Department offers a good deal on "Power Buy Box". A great savings on fresh beef/pork for the coming holidays. Cut upon request for free.  See our Meat Department for this special savings.
Department Telephone Numbers
Admin Office: 559.998.4669 / x 4660 / x 3258
Assistant Commissary Officer: 559.998.4664
Customer Service: 559.998.4675
Grocery Department: 559.998.4677
Meat Department: 559.998.4673
Produce Department: 559.998.4826
Special Information
Military Star Card
Earn two points when you shop and pay with your Blue Military Star Card! The Gold Military Star card is also accepted but does not earn points.
Commissary Gift Card
Commissary Gift Cards are available in denomination of $25 or $50 dollar with no added fees. At around 40 Commissary location you can purchase a gift card with $5 to $300 on them.
Starting June 18, 2022 NAS Lemoore  installation require to wear face covering to enter the building in all facilities including Commissary.
CLICK2GO
Commissary CLICK2GO, the Defense Commissary Agency's new online ordering/curbside delivery service, is coming to the NAS Lemoore Commissary in September 20, 2021. Information on how the service works is found on www.commissaries.com with dedicated sections such as "How CLICK2GO Works
 
Express Line Monthly Newsletter
It's a monthly newsletter with links to commissary articles, healthy recipes and saving opportunities. If you would like to subscribe to Express Line, send an email to Sonia.cadiente@deca.mil, include "Subscribe me to Express Line" on the subject line.
Special Order Information
To place a special order, you may call 559.998.4675 / x 4671 or just stop by the customer service window located by the register #7, or ask any store associate/manager on the sales floor to assist you. Please allow 24-72 hours notice to ensure product availability.
From the News Room
Commissary Connection
Speeding Envelope
Stay Connected to Your Commissary!
Scroll To Top