Your Store Map Icon
Bldg 1081 Richmond Road
United Kingdom
IP27 9PN
United Kingdom
Commissary Leadership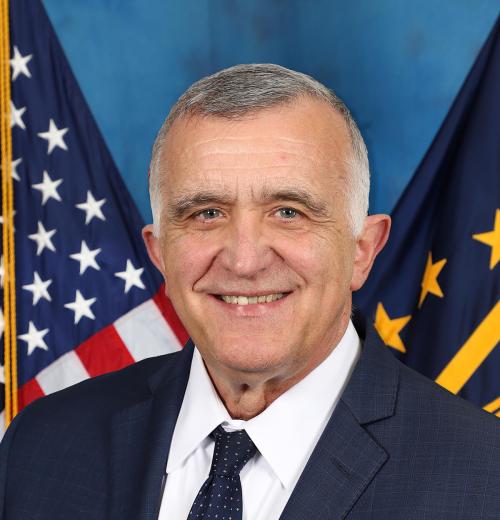 John E. Hall
Director and Chief Executive Officer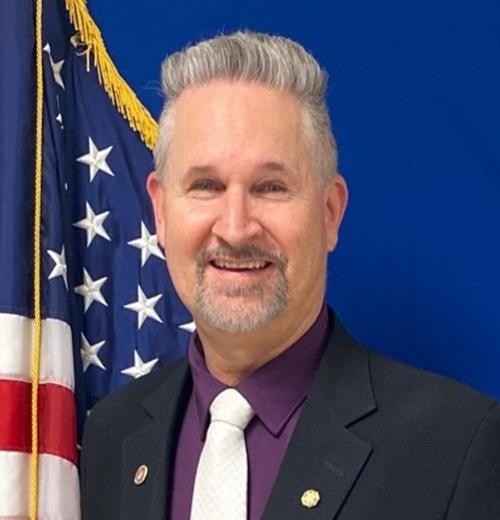 Andrew Brookes
Store Director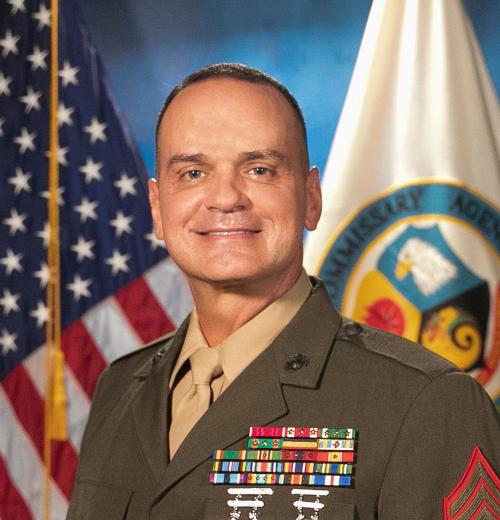 Command Master Chief Mario S. Rivers
Senior Enlisted Advisor to the DeCA Director
John E. Hall
Director and Chief Executive Officer
Andrew Brookes
Store Director
Command Master Chief Mario S. Rivers
Senior Enlisted Advisor to the DeCA Director
Store Information & Holiday Hours
Special Hours
Memorial Day hours of operation 1000 - 1800
Juneteenth Day hours of operation 1000 - 1800
Items on Sale
Store Brands
Our new commissary brands Freedom's Choice, Home Base, and Top Care are on the shelves. Keep an eye out for these brands where you know you can save money on a quality product.
See what's on sale before you shop. Privilege confirmation required to see sale prices.
"Your Everyday Savings!" (YES!)
Enjoy consistently lower prices on the items you love! Learn how the YES! Program saves you money. 
Department Telephone Numbers
DELI/BAKERY: 226-2248; COMM: 01638-522248
PRODUCE: 226-1667; COMM: 01638-521167
GROCERY: 226-2138; COMM: 01638-522138
CLICK2GO: 226-2692; COMM: 01638-522692
Special Information
Join our noble cause to serve the most deserving. 
We are Hiring – Learn More!
Express Line Newsletter
Subscribe to our monthly Express Line newsletter, filled with news and upcoming events. Send an email to RAFLakenheath.commissary@deca.mil
Give the Gift of Commissary Groceries- Learn More!
Commissary Gift Cards can be purchased online and inside the commissary at the customer service desk. Anyone can purchase these gift cards, but the recipients must be an authorized patron. You can select an "open value" card from as little as $5 to as much as $300 per card. 
Commissary CLICK2GO Online Ordering - Learn More!
Let your commissary team do your shopping for you!  It is as easy as - order online - choose your time - pick up curbside!  Fast and easy!  This is a great new way to shop and is just another way your commissary is working for you!
Keep an eye on the thumbs up nutritional labels we have throughout the store.  This shows that the item has been dietician approved.  Eat healthy!
Scholarships for Military Children- Learn More!
RAF Lakenheath now offering self-served Salad, Fruit and Sandwich bars!
Guest Rules
We are following all base guidelines. RAF Lakenheath Commissary currently has no restrictions due to COVID-19.
Special Order Information
Introducing UNIT DROP OFF
* For LARGE and or SPECIAL ORDERS
No minimum order required
• Orders must be submitted by noon the Thursday prior to pick-up
• Cancel up to 5 hours ahead of time
• $4.95 Service Charge Waived for a limited time
• No Military Star Card, Cash, and or WIC accepted at checkout
• Visa, Mastercard, Discover, and American Express accepted
*HOW TO ORDER*
• Create an account at https://shop.commissaries.com and select "Lakenheath" as your store
• Shop CLICK2GO and add your items to your cart using the site's different categories. When adding items, you can also select substitutions on the item's page
• Click your cart in the upper right hand corner to checkout
• Select the SWITCH TO DROPP-OFF button and select date (only Thursdays) and time for pick-up 
Pick up: 1081 Richmond Road, Thursday between 1500-1700.
From the News Room
Commissary Connection
Speeding Envelope
Stay Connected to Your Commissary!
Scroll To Top