Your Store Map Icon
Bldg 485 Walsh Rd
Lakehurst, NJ 08733-5005
United States
Commissary Leadership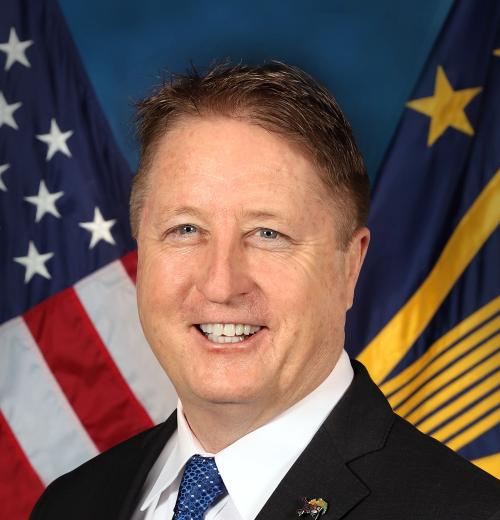 William F. Moore
Director & Chief Executive Officer of the Defense Commissary Agency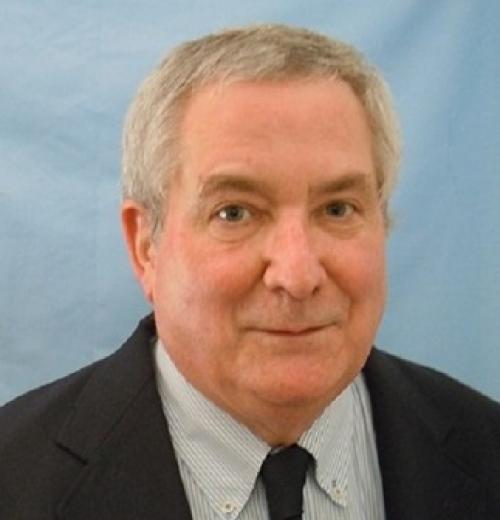 Philip Claycomb
Store Director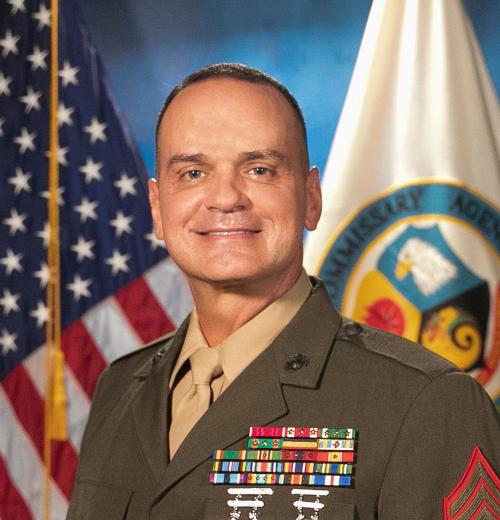 Sgt. Maj. Michael R. Saucedo, USMC
Senior Enlisted Advisor to the DeCA Director
William F. Moore
Director & Chief Executive Officer of the Defense Commissary Agency
Philip Claycomb
Store Director
Sgt. Maj. Michael R. Saucedo, USMC
Senior Enlisted Advisor to the DeCA Director
Store Information & Holiday Hours
Items on Sale
No items on sale at this time.
Department Telephone Numbers
Customer Service/Office: 732.323.1220 x 3113
Grocery Department: 732.323.1220 x 3009
Meat Department: 732.323.1220 x 3007
Produce Department: 732.323.1220 x 3007
Store Manager: 732.323.1220 x 3003
Commissary Officer: 732.323.1220 x 3001
Special Information
 **HPCON UPDATE**
 Effective 20 May 2022, JB MDL is transitioned back to HPCON Bravo due to rising COVID levels.
Lakehurst is now  live with the CLICK2GO PROGRAM
Information on how the service works is found on www.commissaries.com with dedicated sections such as "How CLICK2GO Works." (https://commissaries.com/how-CLICK2GO-works) First-time customers will need to create an account.
Some of the features of Commissary CLICK2GO are:
•             Easy-to-use navigation and search functions to help customers plan healthy meals and take care of their family's needs
•             Enhanced product information
•             Robust recipe features
•             Featured sales and promotions
•             Upgraded mobile-friendly experience
Guest Rules
100% Military ID check is in effect - no visitors until further notice. 
Special Order Information
Produce
Fruit and vegetable trays now available for special order. Please give 72 hour notice. Contact 732.323.1220 x 3007 to place your order.
Meat
We offer crown roasts, stuffed pork chops or pork roasts, prime rib roasts, New York rib roasts and more. Contact 732.323.1220 x 3007 to place your order.
From the News Room
Commissary Connection
Speeding Envelope
Stay Connected to Your Commissary!
Scroll To Top