Commissary Leadership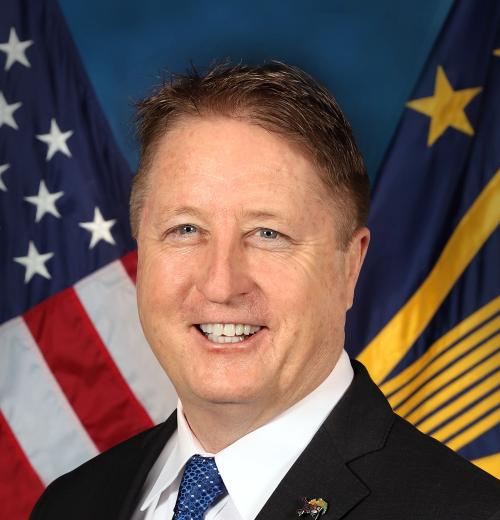 William F. Moore
Director & Chief Executive Officer of the Defense Commissary Agency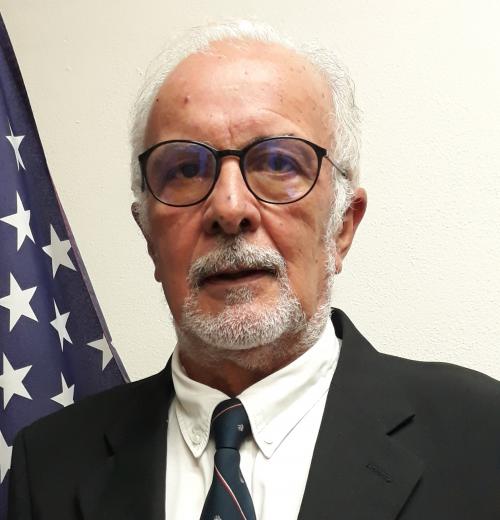 Mario Avila
Store Director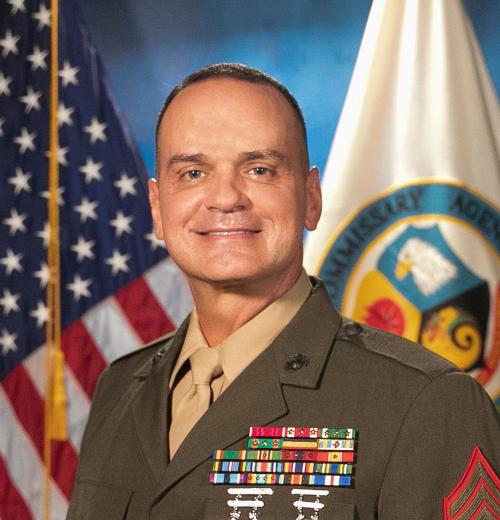 Sgt. Maj. Michael R. Saucedo, USMC
Senior Enlisted Advisor to the DeCA Director
William F. Moore
Director & Chief Executive Officer of the Defense Commissary Agency
Mario Avila
Store Director
Sgt. Maj. Michael R. Saucedo, USMC
Senior Enlisted Advisor to the DeCA Director
Store Information & Holiday Hours
Special Hours
LAJES FIELD COMMISSARY IS ALWAYS OPEN ON US & LN HOLIDAYS
Items on Sale
Check out the weekly list of promotional items we have available at the ID counter when you enter the store.
Sidewalk Sales
No sidewalk sales at this time.
Department Telephone Numbers
Customer Service: DSN 314.535-6124
Deli/Bakery: DSN 314.535-4001
Guest Rules
ONLY US PASSPORT HOLDERS GUESTS ALLOWED WITH SPONSOR
Special Order Information
Please fill out the Special Order Form located next to the entrance door and contact Customer Service personnel.
We will try very hard to bring in your special order from our central distribution center at Germany.
POC for special order is Ms. Mariana Silva, Mr. Daniel Reis or Mr. Mario Avila or call DSN 314.535-6124 for more information.
From the News Room
Commissary Connection
Speeding Envelope
Stay Connected to Your Commissary!
Scroll To Top