Your Store Map Icon
USCG Bldg N-27 Storis Dr
Kodiak, AK 99619-5028
United States
Commissary Leadership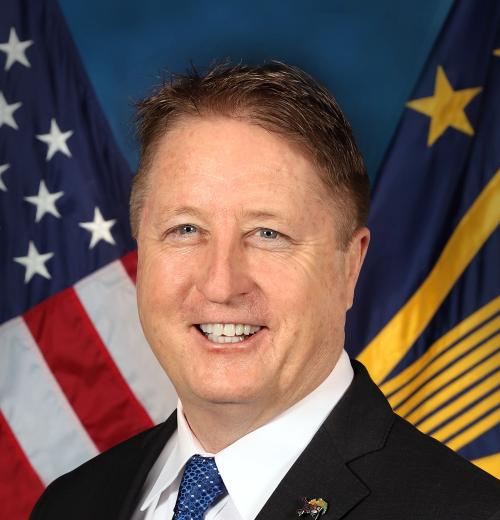 William F. Moore
Director & Chief Executive Officer of the Defense Commissary Agency
Jose Legaspi
USCG Kodiak Store Director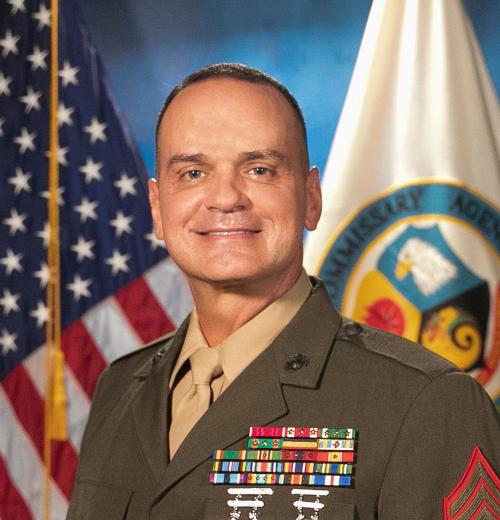 Sgt. Maj. Michael R. Saucedo, USMC
Senior Enlisted Advisor to the DeCA Director
William F. Moore
Director & Chief Executive Officer of the Defense Commissary Agency
Jose Legaspi
USCG Kodiak Store Director
Sgt. Maj. Michael R. Saucedo, USMC
Senior Enlisted Advisor to the DeCA Director
Store Information & Holiday Hours
Special Hours
**ATTENTION**
Beginning on Wednesday, April 15th 2021, Kodiak Commissary will require face coverings to enter per command mandate. (Current as of 1/7/22)
"Early Bird" shopping will be suspended until further notice to allow our store more time to clean and restock. Thank you for your patience.
All special events such as sidewalk sales, in-store product demonstrations, free coffee program; have been cancelled.
Items on Sale
To help you stretch your dollar, we offer club packs at just the right size for your family; no excess items and an opportunity to give your family more variety for less cost.
Sidewalk Sales
No sidewalk sales at this time.
Department Telephone Numbers
Jose Legaspi, Store Director, 907-487-5015 or 5530
Eddie Oyaklihome, Store Manager, 907-487-5025
Stacy Speth, Grocery Manager, 907-654-5405
Secretary, 907-487-5015
Special Information
Rewards Card
Pick up your Rewards card today and start saving! See one of our friendly cashiers for more information.
Gift Cards
Gift cards are available to purchase in $25 and $50 denominations.
Guest Rules
100% I.D. Check is in progress.
Special Order Information
You can always place special orders with us. Please understand they may take about three weeks to fulfill.
From the News Room
Commissary Connection
Speeding Envelope
Stay Connected to Your Commissary!
Scroll To Top