Your Store Map Icon
Ashstrasse, Bldg 3316
70567 Moehringen
Germany
Commissary Leadership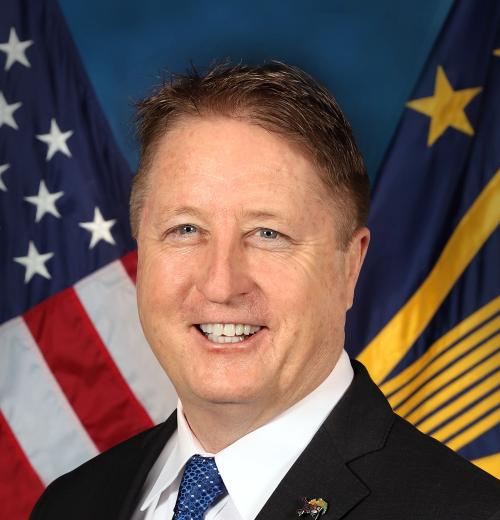 William F. Moore
Director & Chief Executive Officer of the Defense Commissary Agency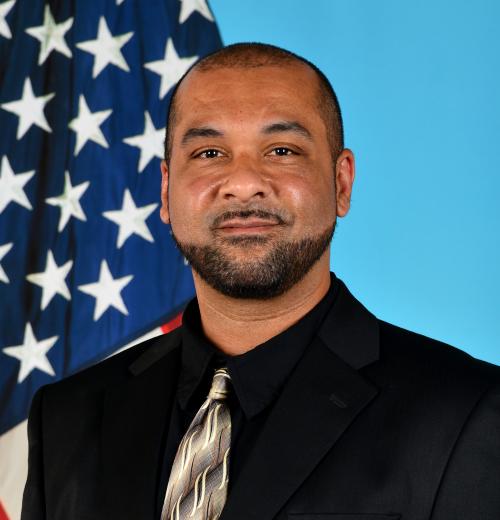 Rocky E. Bowen
Store Director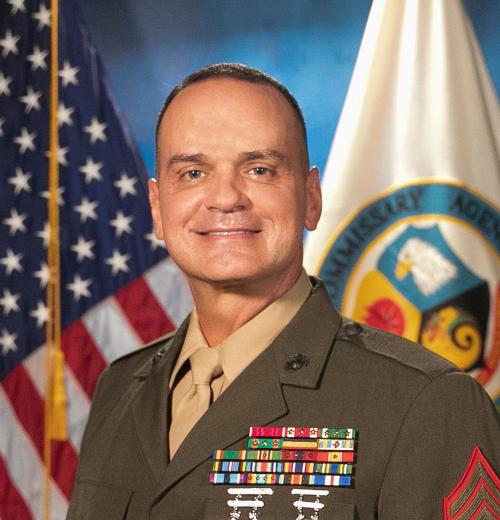 Sgt. Maj. Michael R. Saucedo, USMC
Senior Enlisted Advisor to the DeCA Director
William F. Moore
Director & Chief Executive Officer of the Defense Commissary Agency
Rocky E. Bowen
Store Director
Sgt. Maj. Michael R. Saucedo, USMC
Senior Enlisted Advisor to the DeCA Director
Store Information & Holiday Hours
Special Hours
****HOLIDAY HOURS****
 Independence Day the Kelley Barracks Commissary will operate on regular store hours Monday, July 4th 08:30-19:00
KELLEY BARRACK COMMISSARY
EARLY BIRD HOURS
MONDAY-FRIDAY 0830-1100 (SELF CHECK OUT ONLY)
Effective immediately 13 May 2022 and in conjunction with established WIC purchasing limits.
 *Baby Formula are being rationed at 3 per person.*
Department Telephone Numbers
Store Director: 421-3166
Grocery Manager: 421-3195
Secretary: 421-2779
Support Clerk: 421-5848
Special Information
Commissary CLICK2GO
Making the benefit more convenient for you!
Let your commissary team do your shopping for you! It is as easy as – order online – choose your time – pick up curbside! Fast and easy!  Set up your account at the link provided.
https://www.commissaries.com/shopping/click-2-go
IMPORTANT: Please provide stateside number when registering your account.  Then when placing an order, please provide your German phone number in the instructions box for the store to contact you when needed.  
For more information please visit: https://www.commissaries.com/how-CLICK2GO-works
The Military Star Card is now accepted!
If you are interested in applying for a job at the commissary please go online to:  www.USAJOBS.opm.gov
Open positions: Store Associate
In-Store Wi-Fi
Anyone in the store can access the store's free Wi-Fi from the sales floor area.
Prior to accessing the store's free Wi-Fi, one must accept the "terms of Service" agreement.
Patrons with questions about accessing Wi-Fi should contact the store's customer service representative.
-Animals in the Commissary - Service Dogs Welcome. No other animals allowed. Service dogs specifically trained to aid our disabled patrons are welcome in our commissaries. Our Store Management will gladly answer any questions you may have! Thank you for your cooperation.
Guest Rules
Visitors are allowed with an ID card holder.
Special Order Information
Welcome, to your Kelley Barrack Commissary!   We are pleased to offer a variety of both vegetable and fruit trays for all you gathering needs!
* These selections are customer's choice can be any combination! *
We offer the following sizes and varieties below:
Small – Feeds approximately 4 - 6 people
Large– Feeds approximately 11 - 16 people
Please order 24 hours in advance.
Need something special for your event? Kelley commissary accepts special meat orders. Contact the store for more information.
From the News Room
Commissary Connection
Speeding Envelope
Stay Connected to Your Commissary!
Scroll To Top