Your Store Map Icon
508 Larcher Blvd
Biloxi, MS 39534-2248
United States
Commissary Leadership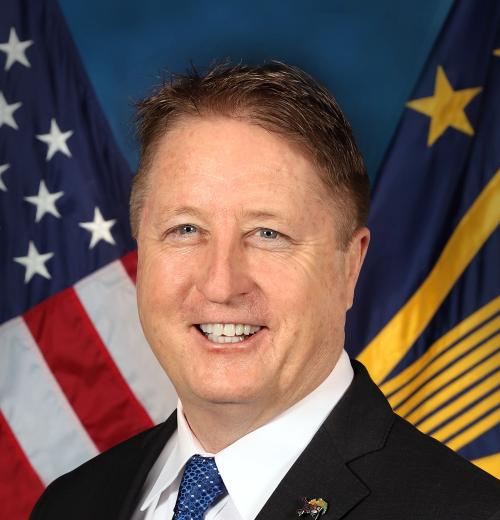 William F. Moore
Director & Chief Executive Officer of the Defense Commissary Agency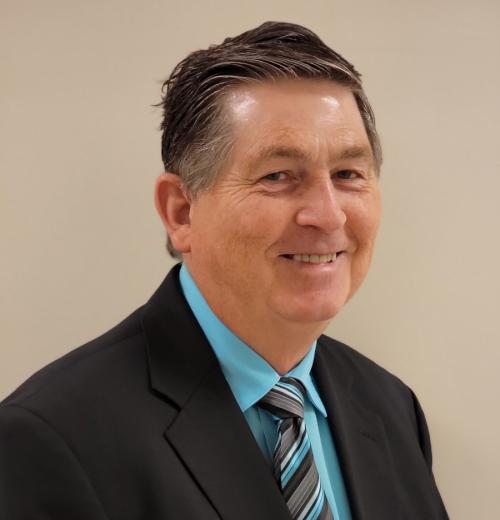 Marty D. Roberts
Store Director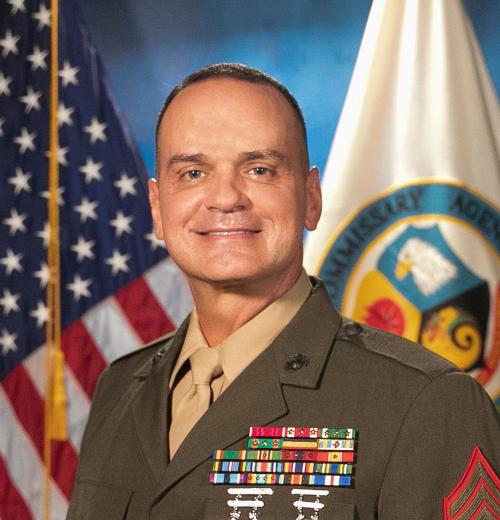 Sgt. Maj. Michael R. Saucedo, USMC
Senior Enlisted Advisor to the DeCA Director
William F. Moore
Director & Chief Executive Officer of the Defense Commissary Agency
Marty D. Roberts
Store Director
Sgt. Maj. Michael R. Saucedo, USMC
Senior Enlisted Advisor to the DeCA Director
Store Information & Holiday Hours
Special Hours
Commissary opens at 0830 for handicap patrons.
.
Items on Sale
Great News 1 day notice delivery for base housing!
Click to Go now delivering on base to Keesler AFB housing.
East Falcon and West Falcon delivering on Wednesday's.
Bayridge and Thrower Park delivering on Thursday's.
create your account on www.commissaries.com and select Keesler AFB as your store.
Sidewalk Sales
Sidewalk Sale 09/16/2022 - 09/18/2022
Department Telephone Numbers
Store Hours :  228.377.4288
Customer Service: 228.377.3933
Produce Department: 228.377.3534
Meat Department: 228.377.4278
Deli/Bakery: 228.377.8278
Grocery Department: 228.377.4976
Store Director: 228.377.4977
Store Manager: 228.377.3205
Asst. Store Director: 228.377.4966
Secretary: 228.377.2830
Special Information
AAFES Gift Card
Beginning June 22, 2020, the commissary will sell AAFES gift cards and AAFES will sell commissary gift cards.
Military Star Card
The Military Star Card offers greater convenience to our customers. Commissaries are accepting the Military Star Card as a form of payment. Customers can earn two points for every dollar when they use the card to purchase their groceries at the commissary.
Commissary Gift Cards
We have Commissary Gift Cards available in denominations of $25 or $50 and there no added fees.
Express Line Newsletter
If you would like to subscribe to the Express Line, send an email to: KeeslerAFB.commissary@deca.mil and include "Subscribe me to Express Line" in the subject line.
Employment at the Commissary- We have openings
apply online at USAjobs.gov
Want to be a bagger - See head bagger for details
Guest Rules
Animals in the Commissary
Disabled patrons who rely on trained service animals can bring them into the commissary. Service animals are working animals, not pets.
Dogs whose sole function is to provide comfort or emotional support do not qualify as service animals under the Americans with Disabilities Act (ADA), 28 C.F.R., Part 36, "Nondiscrimination on the Basis of Disability by Public Accommodations and in Commercial Facilities, (Reference (bb)).
Special Order Information
Special orders from the following departments require 48-hour notice:
Produce Department
Fruit trays are available for your special event or special someone. Produce has all the goodness of fresh fruits and vegetables for your parties or dinners. Call 228-377-3534.
Meat Department
Contact the Meat Department and place your meat order for that that special dinner, cookouts etc. Depending on your needs, more advance notification may be required. Call 228-377-4872
Bakery Department
The Bakery can make special cakes, cupcakes and pastries for special occasions. Call 228-377-8278
Deli Department
The Deli Department can make party trays (meat and cheese) for you. Special order your party tray today! Call 228-377-8278
Sushi Department
Call the Sushi Department to request fresh sushi trays, made daily. Call 228-377-8278.
From the News Room
Commissary Connection
Speeding Envelope
Stay Connected to Your Commissary!
Scroll To Top