Your Store Map Icon
Bldg 6088 Mokapu Rd.
MCBH Kaneohe Bay, HI 96863-3080
United States
Commissary Leadership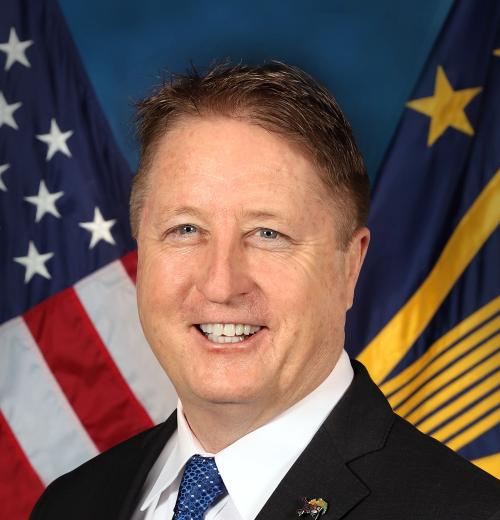 William F. Moore
Director & Chief Executive Officer of the Defense Commissary Agency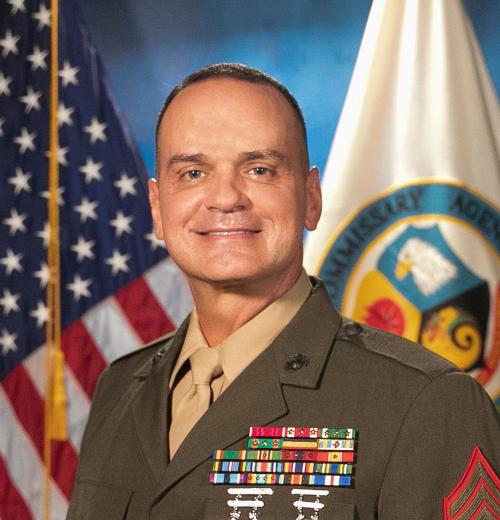 Sgt. Maj. Michael R. Saucedo, USMC
Senior Enlisted Advisor to the DeCA Director
William F. Moore
Director & Chief Executive Officer of the Defense Commissary Agency
Sgt. Maj. Michael R. Saucedo, USMC
Senior Enlisted Advisor to the DeCA Director
Store Information & Holiday Hours
Special Hours
Now Open 7 Days a Week!
Kaneohe Bay Commissary has been selected to participate in a 7–Day–A–Week Test Program. We will be open on Mondays August 1, 2022 with limited operations. Self-Check Out registers will be the Commissaries primary register to check out our patrons and deli/bakery/custom meat orders will be very limited.
"Click To Go" is now available.
Making the benefit safer and more convenient for you!
You place the order, we do the shopping and you pick up curbside at the time slotted especially for you!
It's just that easy!
For more information please visit:
https://www.commissaries.com/how-CLICK2GO-works
No Early Bird Hours at this time.
Sidewalk Sales
No sidewalk sales at this time.
Department Telephone Numbers
Store Number: (808) 257-1465 ext. xxxx
Store Director: Christian Marquez x 3002
Assistant Store Director: Michael Hargis x 3014
Secretary: Sandra Puulei-Auld  x 3004
Store Manager: John Deleon  x 3003
Customer Service: x 3013/ 3325
Supervisory Store Associate: Jody Poole x 3025
Grocery Manager: Latanna Brown-Jenkins  x 3015
Asst. Grocery Manager: Curtis Painter x 3015
Meat: Manager: Kent Hirano x 3007
Produce Manager: Moani Halas x 3008
Deli / Bakery: Areil x 3327
Seafood: Michael Sasanno x 3029
Medical Food Inspector: x 3062
Special Information
Customer Service Ambassadors
Have any questions or requests? Our Customer Service Ambassadors Mr. Shaun Navarre, Mr. Damian Tanaka and Ms. Cherene Kealaoh-Akana will provide you with world-class customer service! Please meet them on your next visit! They can provide you with all the latest updates and information about upcoming events.
More Ways to Save
The Kaneohe Commissary now  accepts the Military Star Card.
Guest Rules
Visitors to the Commissary must be escorted by authorized ID card holders.  
Special Order Information
Need something special for your event? Your commissary accepts special orders on our products. Contact your store for more information.
The Deli/Bakery has all your special treat needs such as Ice Cream Cakes, Sheet Cakes, and Cupcakes.                                      Place your order now… With a 24-hour notice, an assortment of Party Trays and Cakes can be customized for your special event.
From the News Room
Commissary Connection
Speeding Envelope
Stay Connected to Your Commissary!
Scroll To Top