Your Store Map Icon
Unit 5156. Building #407
Okinawa, Okinawa
904-0000
Japan
Commissary Leadership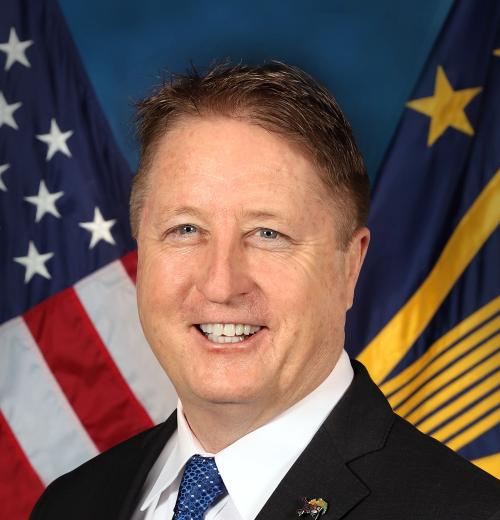 William F. Moore
Director & Chief Executive Officer of the Defense Commissary Agency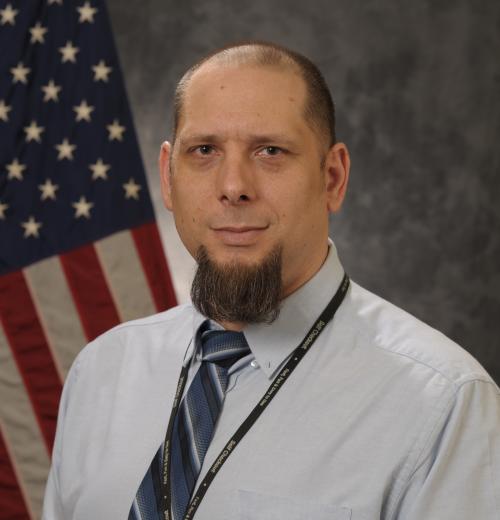 Mark Bissell
Store Director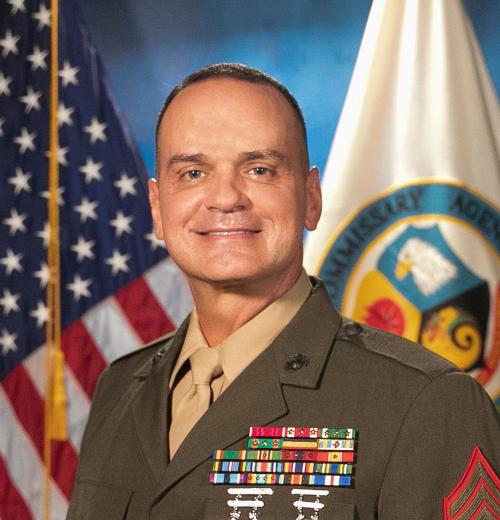 Sgt. Maj. Michael R. Saucedo, USMC
Senior Enlisted Advisor to the DeCA Director
William F. Moore
Director & Chief Executive Officer of the Defense Commissary Agency
Mark Bissell
Store Director
Sgt. Maj. Michael R. Saucedo, USMC
Senior Enlisted Advisor to the DeCA Director
Store Information & Holiday Hours
Special Hours
Early Bird is available every day from 0830-0900. Only Self Check Outs are available.
Independence Day: July 4th. Commissary Hours 0900-1700.
Items on Sale
Current Promotions
Check out our current promotions!
Check out the Worth It Wednesday Sales each and every Wednesday. Sale items are located near the front of the store.
Also drop by Wednesday in the Produce Department for our Weekly Salad produced by our Produce Department Staff.
Department Telephone Numbers
Commissary Officer: 634-3990
Asst Commissary Officer: 634-3903
Store Manager: 634-2331
Grocery Manager: 634-2356
Asst Grocery Manager: 634-3201 / 2240
Meat Manager: 634-1839
Produce Manager: 634-3598
Front End / Cash Cage: 634-1413
Special Information
In-Store Wi-Fi
The Kadena Commissary is now offering in-store Wi-Fi access for patrons:
Anyone in the store can access the stores free Wi-Fi from the sales floor area.
Prior to accessing the stores free Wi-Fi, one must accept Defense Commissary Agency's terms of Service agreement.
Patrons with questions about accessing Wi-Fi should contact the stores customer service representative.
Special Order Information
The Produce Department makes fruit and vegetable trays. Special order yours today! 24-hour notice required.
From the News Room
Commissary Connection
Speeding Envelope
Stay Connected to Your Commissary!
Scroll To Top