Your Store Map Icon
1322 Daewangpangyo-ro Oya-dong
Sujeong-gu
Seongnam-si
Gyeonggi-do
13102
South Korea
Commissary Leadership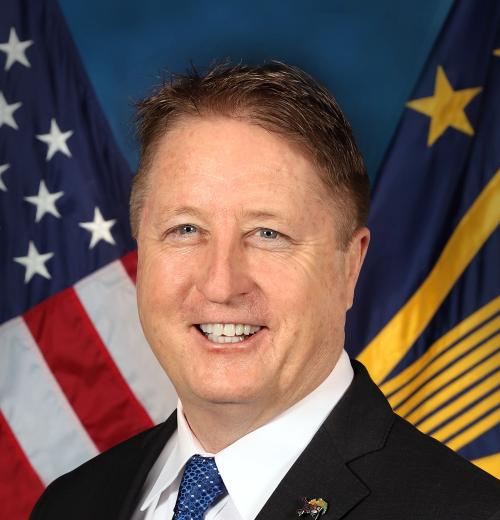 William F. Moore
Director & Chief Executive Officer of the Defense Commissary Agency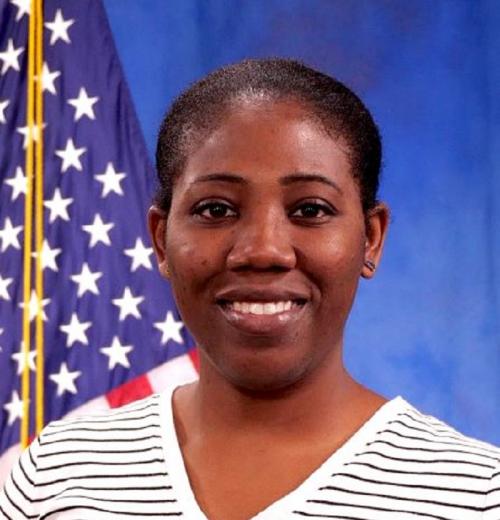 Brittney L. Young
K16 Store Manager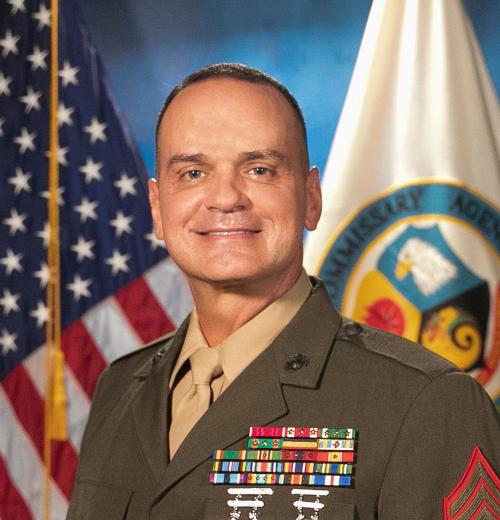 Sgt. Maj. Michael R. Saucedo, USMC
Senior Enlisted Advisor to the DeCA Director
William F. Moore
Director & Chief Executive Officer of the Defense Commissary Agency
Brittney L. Young
K16 Store Manager
Sgt. Maj. Michael R. Saucedo, USMC
Senior Enlisted Advisor to the DeCA Director
Store Information & Holiday Hours
Special Hours
***** 4TH OF JULY HOLIDAY HOURS*****
SUN 03 JUL.......... OPEN 1000-1900
MON 04 JUL.........*OPEN 1000-1800 (HOLIDAY)*
TUE 05 JUL............CLOSED
WED 06 JUL...........CLOSED
THU 07 JUL............OPEN 1000-2000
FRI 08 JUL.............OPEN 1000-1900
SAT 09 JUL............OPEN 1000-1900
******K16 Commissary will OPERATE ITS NORMAL HOURS for ALL KOREAN HOLIDAYS*****
Items on Sale
No items on sale at this time.
Sidewalk Sales
No sidewalk sales at this time.
Department Telephone Numbers
Store Manager DSN (315)722-8420
Grocery Manager DSN (315)722-8403
CLICK2GO 0503-322-8403
Special Information
Rewards Card App
Don't forget to download the Rewards Card App for your smart phone! Simply pick up at your local Commissary, register it at the link above, and you're ready to start saving!
Flyer with step-by-step instructions on how to get started are available at the registers.
Click2Go Ordering Tips
Place your order at least 6 hours prior to pickup time slot. Cancellations no later than 4 hours prior to pickup time
Be sure to select K-16 Air Field (Use zip code 13102 in search bar).
Do forget to add your Rewards Card to your account for savings.
PAY IN STORE OR ONLINE (Effective 06 Jun 2022)
Email notifications will be sent about your order, including ready for pickup.
Guest Rules
Effective 25 APR 2022  MASK WEAR OPTIONAL; PLEASE FOLLOW INDIVIDUAL COMMAND GUIDANCE. VISITORS WELCOMED.
THANK YOU ALL FOR SUPPORT DURING THIS TIME.
Special Order Information
Please ask a store associate for assistance with special orders. Most orders can be filled within 72 hours.
From the News Room
Commissary Connection
Speeding Envelope
Stay Connected to Your Commissary!
Scroll To Top