Your Store Map Icon
HILTON CENTER, AMERIKAN HAVA US KOMUTANLIGI
Gaziosmanpasa Bulvari No:7 Konak- IZMIR
35280 TURKEY/
Turkey
Commissary Leadership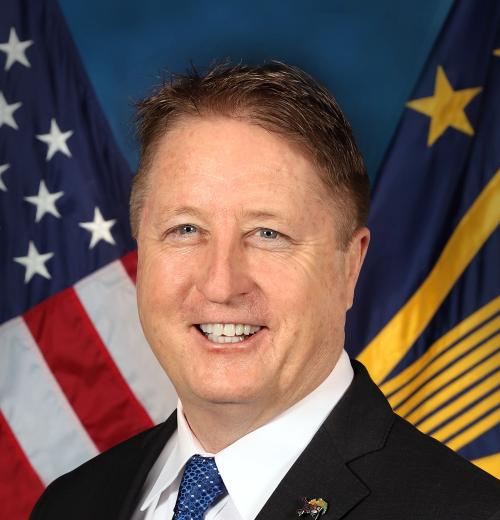 William F. Moore
Director & Chief Executive Officer of the Defense Commissary Agency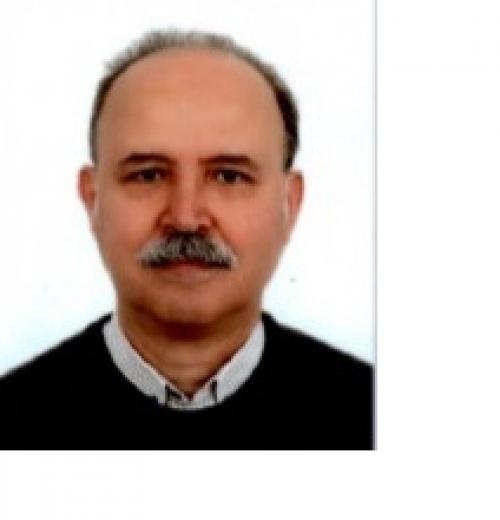 Bulut Cal
Act. Store Director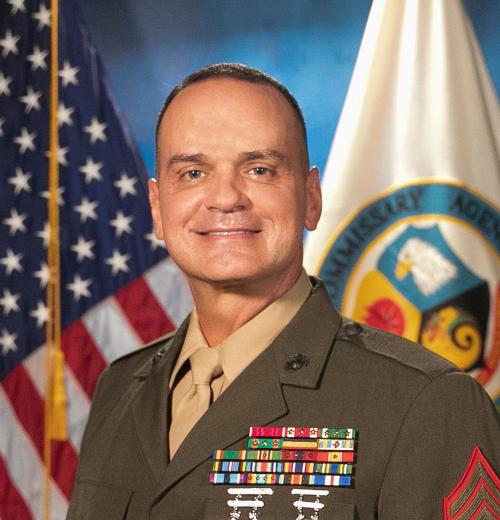 Sgt. Maj. Michael R. Saucedo, USMC
Senior Enlisted Advisor to the DeCA Director
William F. Moore
Director & Chief Executive Officer of the Defense Commissary Agency
Bulut Cal
Act. Store Director
Sgt. Maj. Michael R. Saucedo, USMC
Senior Enlisted Advisor to the DeCA Director
Store Information & Holiday Hours
Special Hours
Friday 8 July 2022 Sacrifice Feast Eve 1030-1830
Saturday 9 July 2022 1st Day Sacrifice Feast  CLOSED
Sunday 10 July 2022 2nd Day Sacrifice Feast  1000-1800
Monday  11 July 2022 3rd  Day Sacrifice Feast  CLOSED
Tuesday 12 July 2022 4th Day  Sacrifice Feast 1030-1830
Friday 15 July 2022 Democracy and National Unity Day 1030-1830 
Sidewalk Sales
No sidewalk sales at this time.
Department Telephone Numbers
No department telephone numbers at this time.
Special Information
*********** IZMIR  Commissary CLICK2GO ************
                 Making  the benefit more convenient  for you!
  Let your commissary team do your shopping for you! It is as easy as -order online - choose your time -  pick up curbside!   Fast and easy!
 https://www.commissaries.com/shopping/click-2-go
 For more information  please visit:
 https://www.commissaries.com/how-CLICK2GO-works
Izmir  Commissary CLICK2GO number :  0090-232-441-70-29
WIC-O
Izmir Commissary is participating in WIC-O, Women, Infants and Children (overseas) Program. Please check the labels that read WIC Approved to identify authorized items. If you need any assistance for this program, please ask for the Customer Service Department.
Guest Rules
100% Military ID check is in effect - Visitors are allowed in the commissary but their authorized sponsors must be signed them in at the entry control point and they must be escorted by their sponsors.
Due to decision of The Turkish Ministry of Health, 26 April 2022, Face masks are not mandatory indoors apart from hospitals and public transportation. Social distance should be kept by our patrons but face masks are optional to be worn. 
Special Order Information
Izmir Commissary has a special order program for each department. You can place an order also for the items not carried at the store level (only for the items on Regional Stock List). Special order forms are available at the Customer Corner near by the entrance door, on your right side. For the special order availability contact the management staff during a commissary visit, or by e-mail or phone (675-6672).
From the News Room
Commissary Connection
Speeding Envelope
Stay Connected to Your Commissary!
Scroll To Top