Your Store Map Icon
Bldg 615, MCAS Iwakuni
Iwakuni, Yamaguchi
740-0025
Japan
Commissary Leadership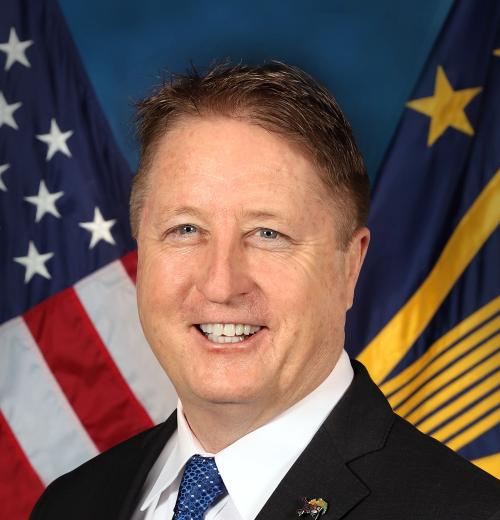 William F. Moore
Director & Chief Executive Officer of the Defense Commissary Agency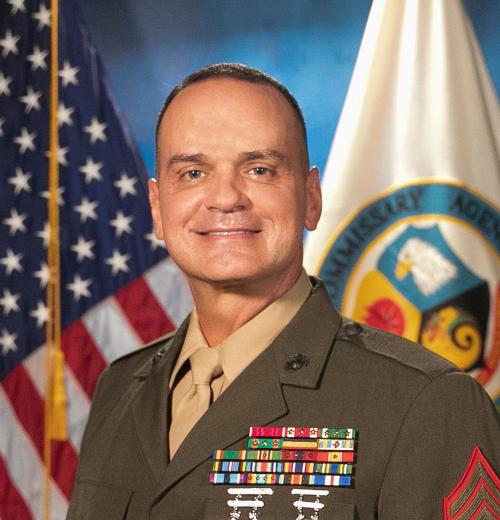 Sgt. Maj. Michael R. Saucedo, USMC
Senior Enlisted Advisor to the DeCA Director
William F. Moore
Director & Chief Executive Officer of the Defense Commissary Agency
Sgt. Maj. Michael R. Saucedo, USMC
Senior Enlisted Advisor to the DeCA Director
Store Information & Holiday Hours
Special Hours
 IWAKUNI COMMISSARY HAS BEEN SELECTED TO PARTICIPATE IN A 7 DAY-A-WEEK TEST PROGRAM. STARTING AUGUST 1st. WE WILL BE OPEN ON MONDAYS FROM 0900-2000HRS  SELF CHECK OUTS ONLY. DELI/BAKERY/CUSTOM MEAT ORDERS WILL BE LIMITED.
Labor Day Monday September 5, 2022 - OPEN 0900 to 2000
Columbus Day Monday October 10, 2022 - OPEN 0900 to 2000
Veterans Day Friday November 11, 2022 - OPEN 0900 to 2000
Thanksgiving Day Thursday November 24, 2022 - CLOSED 
Christmas Eve Sunday December 25, 2022 - Open 0900 to 1600
Christmas Day (observed) Monday December 26, 2022 - CLOSED
Items on Sale
No items on sale at this time.
Sidewalk Sales
No sidewalk sales at this time.
Department Telephone Numbers
Store Director 253-4512
Store Manager 253-3421
Secretary 253-4873
Grocery 253-6323
Meat 253-6233
Produce 253-6238
Customer Service 253-5071
Bakery 253-3249
Special Information
Bagger Opportunities
Are you looking to earn extra money? Apply for a Bagger position at your Commissary. It's great to do while the kids are in school or afterschool. Requirements are 16+ years old, and ability to work weekends. Pick up an application today.
Guest Rules
FACE MASK ARE NOT REQUIRED IN THE COMMISSARY
Special Order Information
Operation Birthday Cake
If you have a loved one stationed at MCAS Iwakuni and you would like to send them a surprise birthday cake, contact the USO at Operation Birthday Cake. If you are shopping for your command are any kind of special event and you will need to but large quantities of any product please call in at least three days prior to place a special order. 
From the News Room
Commissary Connection
Speeding Envelope
Stay Connected to Your Commissary!
Scroll To Top