Your Store Map Icon
E Street
01340 Incirlik/Adana
Turkey
Commissary Leadership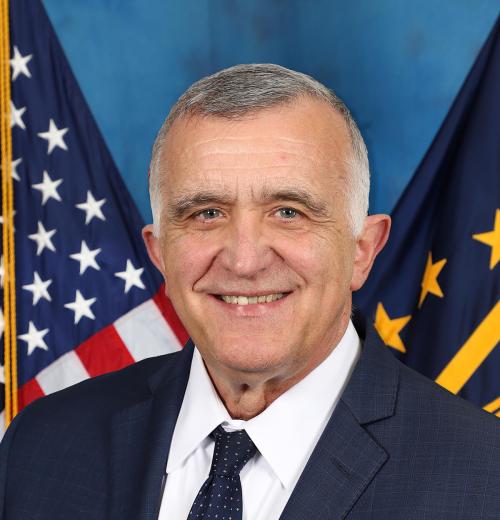 John E. Hall
Director and Chief Executive Officer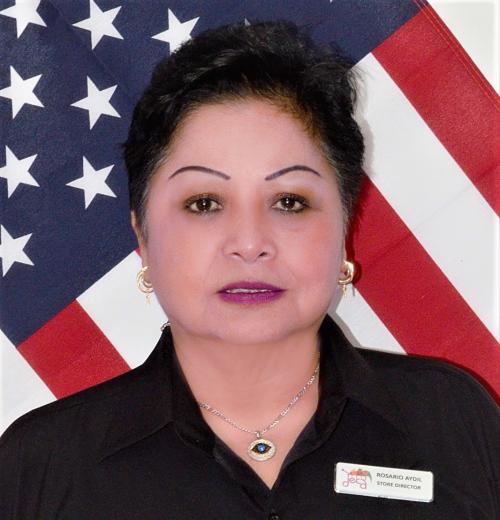 Rosario Aydil
Store Director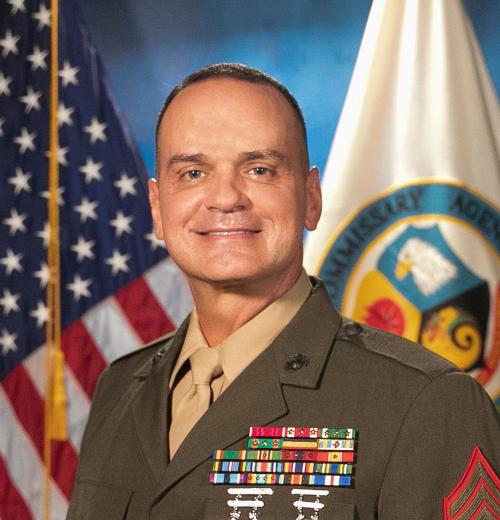 Command Master Chief Mario S. Rivers
Senior Enlisted Advisor to the DeCA Director
John E. Hall
Director and Chief Executive Officer
Rosario Aydil
Store Director
Command Master Chief Mario S. Rivers
Senior Enlisted Advisor to the DeCA Director
Store Information & Holiday Hours
Special Hours
****NOW YOUR INCIRLIK COMMISSARY IS OPEN EVERY MONDAY 09:00 - 16:00**
19 JUN  2023 - MONDAY, JUNETEENTH NATIONAL INDEPENDENCE DAY - STORE IS OPEN 09:00 - 16:00 
27 JUN 2023 - TUESDAY, (LN) SACRIFICE FEAST EVE - STORE IS OPEN 10:00 - 19:00
***28 JUN 2023 - WEDNESDAY, (LN) SACRIFICE FEAST DAY 1 - STORE IS CLOSED***
29 JUNE 2023 - THURSDAY, (LN) SACRIFICE FEAST DAY 2 - STORE IS OPEN 10:00 - 19:00
30 JUNE 2023 - FRIDAY, (LN) SACRIFICE FEAST DAY 3 - STORE IS OPEN 10:00 - 19:00 
01 JULY 2023 - SATURDAY, (LN) (LN) SACRIFICE FEAST DAY 4 - STORE IS OPEN 09:00 - 18:00
04 JULY 2023 - TUESDAY, INDEPENDENCE DAY - STORE IS OPEN 10:00 - 19:00 
Items on Sale
No items on sale at this time.
Department Telephone Numbers
Admin Office:          DSN:676-3214 Commercial:0090 322 316 3214
Customer Service:  DSN:676-8356 Commercial:0090 322 316 8356
Produce/Meat/Deli: DSN:676-6515 Commercial:0090 322 316 6515
Grocery:                  DSN:676-6128 Commercial:0090 322 316 6861
Special Information
Only authorized Commissary shoppers may enter.
Join our noble cause to serve the most deserving.
We are Hiring – Learn More!
Your Everyday Savings (YES!)
Look for the orange YES! Program signs throughout the store. We are lowering prices on many of the items you buy most frequently.
"Your Everyday Savings!" (YES!) just got better! We're lowering prices even further on the items our customers purchase most. You can enjoy YES! items whether you're stateside or OCONUS. Our goal is to have our customers save $25 for every $100 you spend at your commissary.
Self-Service Bagging
The Self-Service Bagging Lanes are available at all registers in your INCIRLIK store for customers who prefer to bag their own groceries.
Commissary CLICK2GO
**Commissary CLICK2GO is now right at your fingertips with their new MOBILE APP!**
 
From easy online ordering to information on healthy living and of course, Savings, your new Commissary mobile app will help you make the most of your Commissary benefit!
Start shopping now by downloading the app from:
Making the benefit more convenient for you!
Let your commissary team do your shopping for you! It is as easy as – order online – choose your time – pick up curbside! Fast and easy!
https://pprd-corp.commissaries.com/shopping/click-2-go
For more information please visit: https://pprd-corp.commissaries.com/how-CLICK2GO-works
Incirlik Commissary CLICK2GO DSN Number:  676-8356 Commercial 0 322 316 8356
FACEBOOK: Visit www.facebook.com/YourCommissary, DeCA's Facebook page, where you can post comments and share news, photos and videos.
YOUTUBE: To see DeCA's latest videos, visit www.youtube.com/DefenseCommissary
TWITTER: To see DeCA's latest "tweets," Profile / Twitter
PINTEREST: To see DeCA's theme-based image collections, visit http://www.pinterest.com/YourCommissary
FLICKR: To see DeCA's latest photographs, visit http://www.flickr.com/photos/commissary/
INSTAGRAM: To see DeCA's latest photographs, visit https://www.instagram.com/yourcommissary/
Guest Rules
Only authorized Commissary shoppers may enter.
Visitors will not be allowed to enter the commissary
Special Order Information
***PARTY PLATTERS FOR SPECIAL SALADS NOW AVAILABLE IN OUR STORE***
      Additional Notes for Special Orders:
 For Special Salads; Orders should be scanned and received by 08:30 and pick – ups are between 11:00 – 13:00 because of our DeCA email advance 4 hours before. Incoming AF e-mail are received late .
 Download special order form; Click here and send e-mail to Incirlik Commissary
Pick-up order forms in all departments and at the admin office. Download online for your convenience. Email your form to Incirlik.commissary@deca.mil. 
Meat
Frozen Beef and Pork roasts tailor made bone in or bone out
Deli
Deli Meat and Cheese platters and Sandwich trays
Produce
Produce Vegetable and Fruit trays
Bakery
Store bakery baked pies, cookies and cakes
From the News Room
Commissary Connection
Speeding Envelope
Stay Connected to Your Commissary!
Scroll To Top