Your Store Map Icon
1500-13th Street
Bldg. 1264
Imperial Beach, CA 91932
United States
Commissary Leadership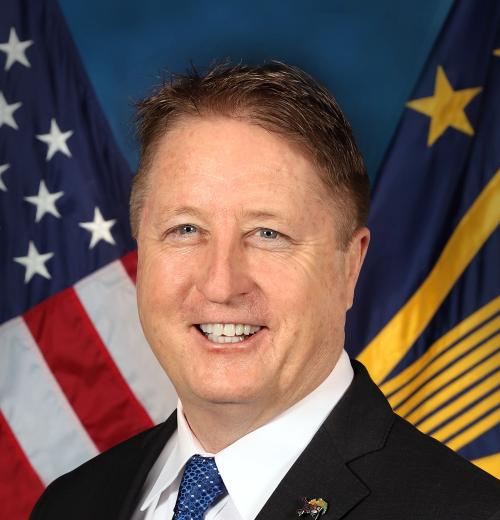 William F. Moore
Director & Chief Executive Officer of the Defense Commissary Agency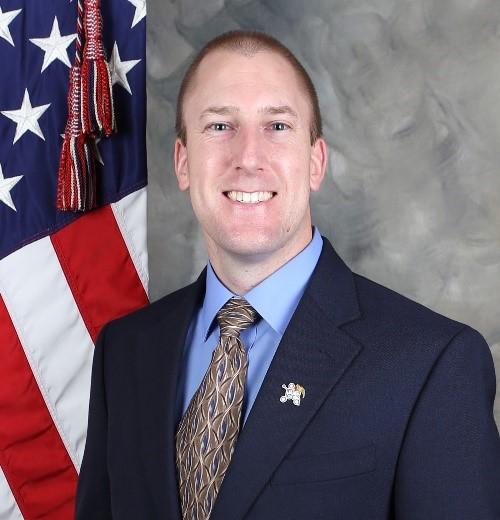 Aaron Burcham
Store Director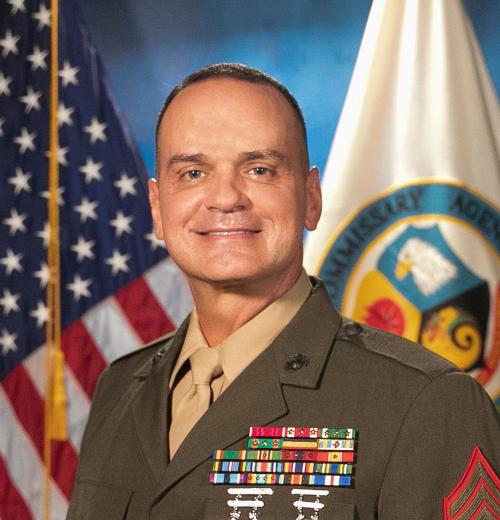 Sgt. Maj. Michael R. Saucedo, USMC
Senior Enlisted Advisor to the DeCA Director
William F. Moore
Director & Chief Executive Officer of the Defense Commissary Agency
Aaron Burcham
Store Director
Sgt. Maj. Michael R. Saucedo, USMC
Senior Enlisted Advisor to the DeCA Director
Store Information & Holiday Hours
Special Hours
We will be OPEN Juneteenth, Sunday, June 19th, 2022, regular hours, 0900-1700.
We will be OPEN Independence Day, Monday, July 4th, 2022, regular hours, 1000-1700.
Items on Sale
The Defense Commissary Agency's (DeCA) Sales Flyer for June 6-19 offers customers opportunities to save even more by purchasing promotional products.
For our current sales flyer, please click here.
Commissary Store Brands
Throughout the month of May, more than 900 Commissary Store Brand products will be priced at least 20% below on-shelf national brand equivalents during the Defense Commissary Agency's Commissary Store Brands Price Shield Event. Equal Quality, Better Value!
Sidewalk Sales
No sidewalk sales at this time.
Department Telephone Numbers
Dial (619) 437-9482, then the extension.
Commissary Officer:                                     Mr. Aaron Burcham x 3001
Assistant Commissary Officer:                     Mr. Mac Osborne     x 3002
Grocery Department:                                   Mrs. Edith Gagnon   x 3009
Produce Department:                                  Mr. Brent Levin         x 3008
Meat Department:                                        Mrs. Lelia Harris       x 3007
Customer Service:                                        Mrs. Elisa Balansay   x 3013
Deli Bakery:                                                  Ms. Lady DeGuzman  x 3027
Admin:                                                                       x 3016, x 3017, x 3018
Secretary:                                                     (VACANT)  x 3004
Special Information
Commissary CLICK2GO
Making the benefit more convenient - Let your commissary team do your shopping for you!
It's as easy as:
order online
choose your time
pick up curbside 
Fast and easy! 
https://www.commissaries.com/shopping/click-2-go
For more information please visit: https://www.commissaries.com/how-CLICK2GO-works
Commissary CLICK2GO number: 619-437-9482 x 3425
YES! - Your Everyday Savings
Enjoy consistently lower prices on the items you love! Year-round savings, trusted brands and great prices daily. Lookout for the orange YES! labels under items in-store.
Guest Rules
Starting May 12, 2020 an operational pause has been placed on the bagging program for the Commissary. Patrons will be required to bag their own groceries until further notice.
Guests may enter the commissary only when accompanied by an authorized patron. To protect the commissary benefit, I.D. cards will be verified upon checkout.
Service Dogs specifically trained to aid our disabled patrons are welcome in our Commissary. No other animals allowed. 
Special Order Information
Need something special for your event? Your commissary accepts special orders on our products. Contact your store for more information.
From the News Room
Commissary Connection
Speeding Envelope
Stay Connected to Your Commissary!
Scroll To Top